Ecotourism is gaining popularity all over the world. It's a movement driven by raising environmental awareness and the desire to become more eco-friendly. The tourism industry is changing the way we travel by offering eco-friendly accommodation and involving interpretation and environmental education. The United States is mostly known for its bustling cities, but the "green traveling" movement is on the rise, offering responsible travelers a myriad of natural wonders.
America's best ecotourism destinations
Travelers are aware of their environmental impact more than ever. Globetrotters want to reduce their carbon footprint by implementing sustainable practices when choosing their next destination. And there are many wonderful spots to choose between for people who want to travel green.
In fact, America is becoming greener every year. The leading tech company Apple prevents global warming by reducing its carbon footprint immensely. Many companies follow in using renewable energy and other environmental measures to prevent global warming. The tourism industry does not stay short either: here's our pick for the most sustainable places to visit in the United States.
Alaska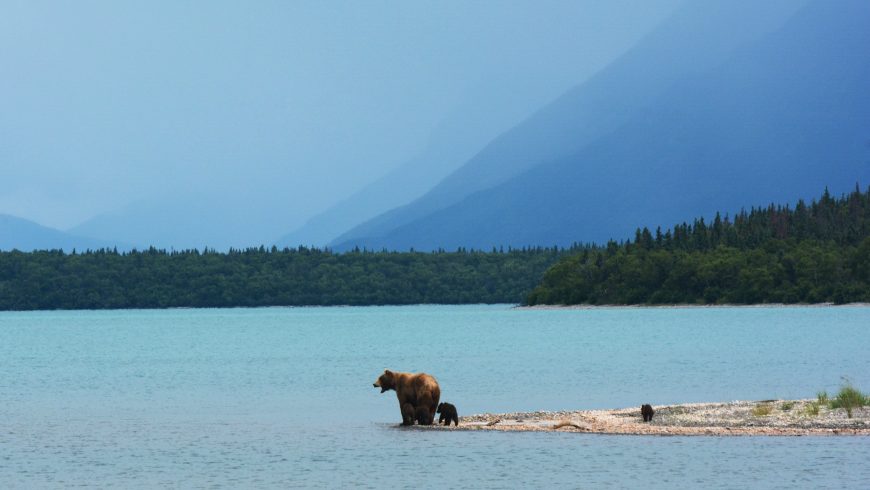 Alaska is the leading pioneer in environmentalism. The Last Frontier, Alaska, is home to over a hundred national and state parks with the sole purpose of preserving the natural habitat. An official sustainable certification program called Adventure Green Alaska aggregates local businesses that incorporate sustainability and eco-friendliness. Pilgrims seeking viable travel options simply need to look for the AGA logo when planning their adventure.
Alaska's expansive wilderness needs no introduction. The Last Frontier is infamous for its icy glaciers and snow-tipped mountains. The versatile wildlife offers encounters with grizzly bears, moose, caribou, and wolves in their natural habitat. Travelers interested in the region's indigenous roots can indulge in history at museums and cultural centers. Ecolodges for your expedition accommodation run solely on alternative power sources and are spread around the country. Alaskans are devoted to maintaining their pristine outdoors and welcome all naturalists to explore their wilderness.
Hawaii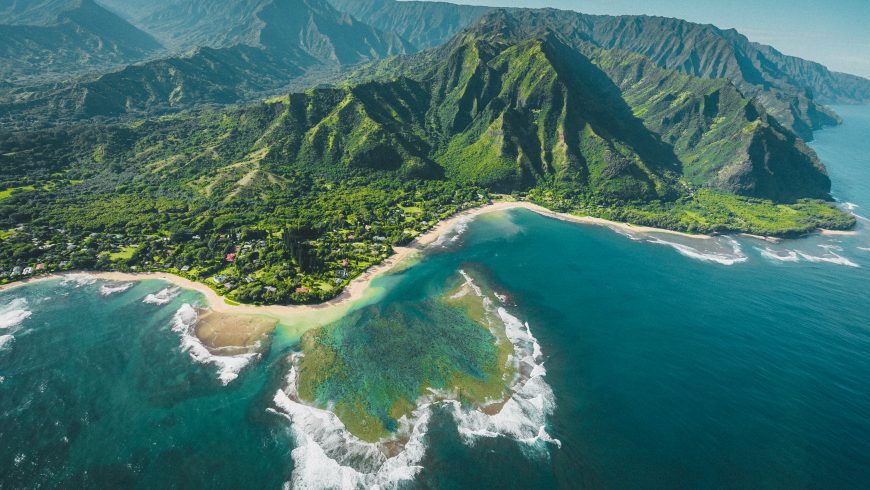 Hawaii is one of the oldest members of the International Ecotourism Society, an organization that is dedicated to promoting sustainable tourism. Furthermore, Hawaiians are known to have a strong connection with nature. The roots of sustainability and living in harmony with the natural environment are embedded in their culture. So it's no surprise that this stunning island offers countless exploration options that conserve the natural beauty of Hawaii for future generations.
For beach and hiking fans, Hawaii presents a wide range of activities. Surfing, snorkeling, scuba diving, and kayaking are well-loved activities amongst locals and visitors. The region offers many free hiking trails, some will take you on a volcano top, and others to a scenic view of a national park. No doubt that there's plenty to learn about harmonious lifestyles from ancient tribes, who welcome people in National Historical Parks. And to rest your head after a day in the stunning outdoors, the island offers various ecologies for every taste.
Oregon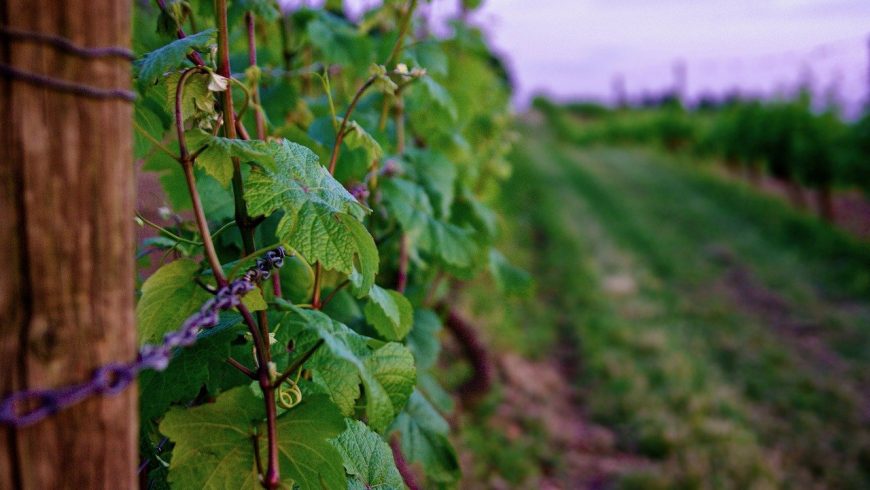 The lovely Pacific Northwest state of Oregon is a must-visit destination for wine lovers. The region is famous for its eco-friendly wineries and their high-quality produce. These wineries grow their crops organically and make sulfite-free wine. Oregon is also home to a famous eco-pub called the Hopworks Urban Brewery. Goes without saying that there are numerous organic fruit and vegetable farms in this region, providing the best raw produce for local restaurants.
If you've had your fix of a cooling glass of white wine and enjoyed the local cuisine, it's time to explore the natural beauty of the surroundings. There are tons of trails and bike routes for both hikers and bikers, so there really is no need to drive your car in order to enjoy the great beauty of Oregon.
California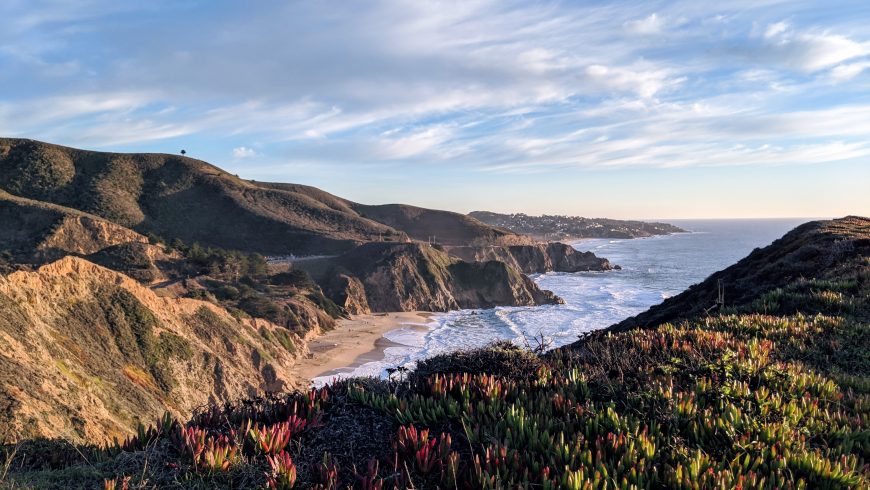 Traveling "green" is deeply rooted in Californian culture. Local sustainable tourism organization is working to develop responsible programs that are economically feasible, environmentally sound, and culturally equitable. Creating locals and visitors a truly sustainable environment to live and travel in. A community that will impress with its respect for the surrounding environment is Half Moon Bay. You're more likely to find eco-friendly accommodation offers than ones that are not.
Another gem among others is Yosemite National Park. With its open wilderness and dramatic valleys, this landscape offers 1,200 square miles of breathtaking mountain scenery. Depending on the season, visitors can enjoy horse riding or winter sports to experience this national park's beautiful realm. It's very easy to make your stay in California eco-friendly, as most of the hotels and adventure companies are focused on sustainability.
Colorado
The state of Colorado has continuously been recognized for its environmental conservation and sustainable efforts. Wanderers from across the country choose Colorado as the top-ranked destination for protecting and preserving its natural resources. Most travel agencies focus on preserving the region's unique nature and offer sustainable methods for visitors to explore the great outdoors.
Drive, hike, or bike to experience the Rocky Mountain National Park. Rafting in river canyons is definitely a top adventure activity, allowing one to explore a reserved landscape that is only accessible by water. Garden of the Gods is another popular destination to discover impressive unearthly sandstone formations. Don't forget to learn about the local indigenous culture and pick up their knowledge on harmonious living.
Ready to explore some of the best ecotourism destinations in the USA and America?
Cover image: Yosemite National Park, photo by Mick Haupt on Unsplash