On one side the Adriatic, on the other Mount Učka: here is Lovran. Between sea and mountains, this Croatian resort offers a unique microclimate, which makes it an ideal travel destination for every season.
We are in the north-east of Istria, in those places that once were the summer destination of the Austro-Hungarian nobility. We are immersed in the scents of the laurel, from which Lovran takes its name. The town raise at the foot of Mount Učka; around us beautiful villas and in front of a suggestive promenade. It almost seems to be in a postcard from another time.
What to do and see in Lovran
© Canva Pro
Photo via Canva Pro
© Canva Pro
Photo via Canva Pro
Not far from the most famous and lively Opatija, this small pearl of Istria is perfect for those who want to regenerate with an idyllic holiday. We find ourselves in a place that seems to invite us to stop and slow down. Lovran welcomes us with its typically medieval historic center. Here we can visit the Romanesque church of Saint George, dating back to the 12th century, the small Gothic church of the Holy Trinity and the medieval tower, which today houses the works of numerous painters. But what conquers us the most is the seafront, which connects Lovran with all the towns of the Riviera. Walking here is truly a suggestive and unmissable experience.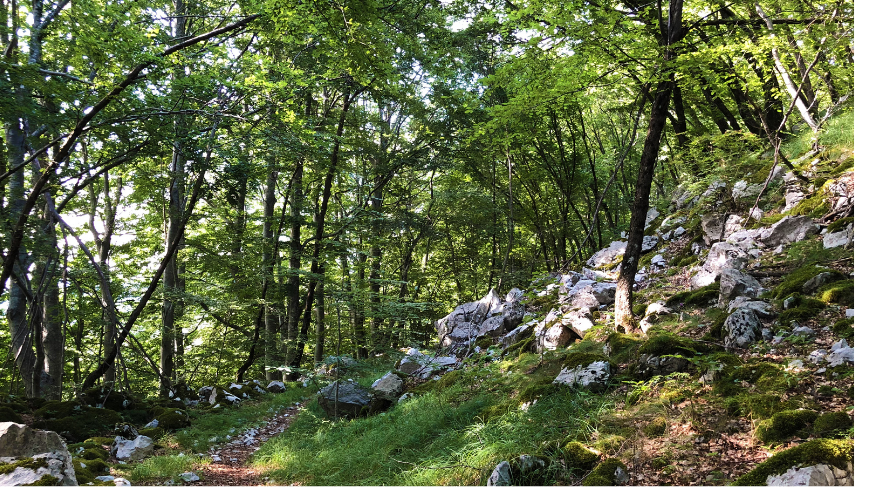 You can visit also the wonderful Lovran's surroundings. Those who love the sea can venture out on boat rides and snorkeling, while those who love walking in mountain landscapes can explore Mount Učka, which with its 1396 meters of altitude is the highest peak in the region. From up there, the view is breathtaking.
Between luxury and sustainability, a stay in a historic villa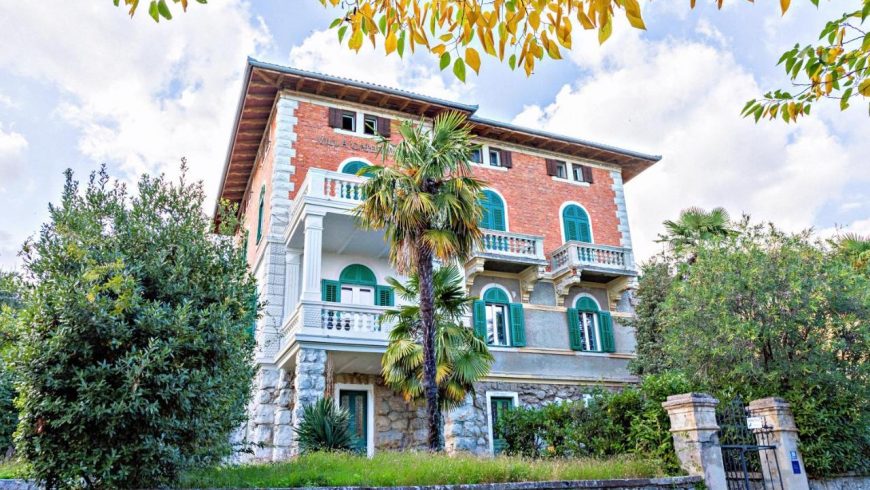 In Lovran you can stay in a beautiful historic villa facing the sea. Renovated in 2018 into a green building, the apartment offers everything you need for a carefree holiday. The architecture of the villa, the city center within walking distance and the small private beach right in front of the entrance make this accommodation the ideal place to experience the unique atmosphere of Lovran.