Nestled between Lake Garda, the Brenta Dolomites and the Adamello Brenta Natural Park, here is Comano Terme. We are in an Italian alpine resort with a unique charm. Among Dolomite landscapes that leave you breathless, roaring streams and thermal cures, this enchanting Trentino village is ready to surprise you!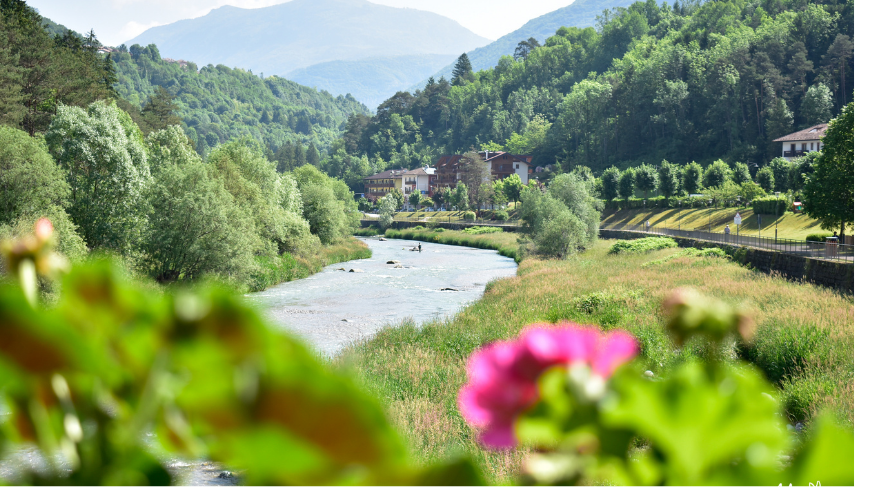 What to do and see in Comano Terme
Spending a holiday in Comano Terme, halfway between Trento and Riva del Garda, means regenerating yourself in contact with nature. Here you can discover slow rhythms, filling your eyes with wonder. The town houses twenty villages, each of which has something to tell. Ponte Arche is the capital and, with its 750 inhabitants, the most inhabited one. To fall in love with these places it would be enough just to walk through the streets and paths, but you cannot miss Casa Mattei, what remains of the Castel Restor and the view it offers, and also the near archaeological area of ​​San Martino.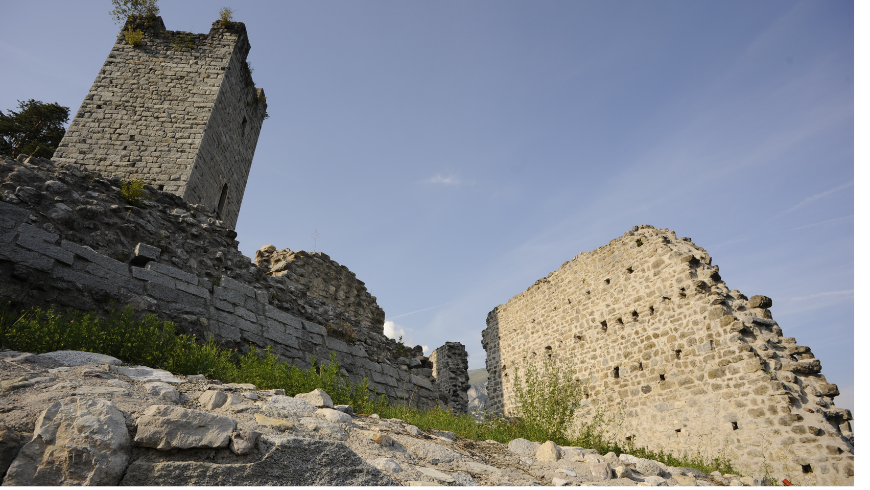 The houses, the inhabitants of the place tell the rural soul of these places, but they are not the only attraction. In fact, nature is the real protagonist. A few steps from Comano you must go to Forra del Limarò, a canyon carved into the rock by Sarca river that offers suggestive landscapes. You cannot miss a visit to the Adamello Brenta Natural Park, which with its countless paths offers you the opportunity to discover all the wonder of these places.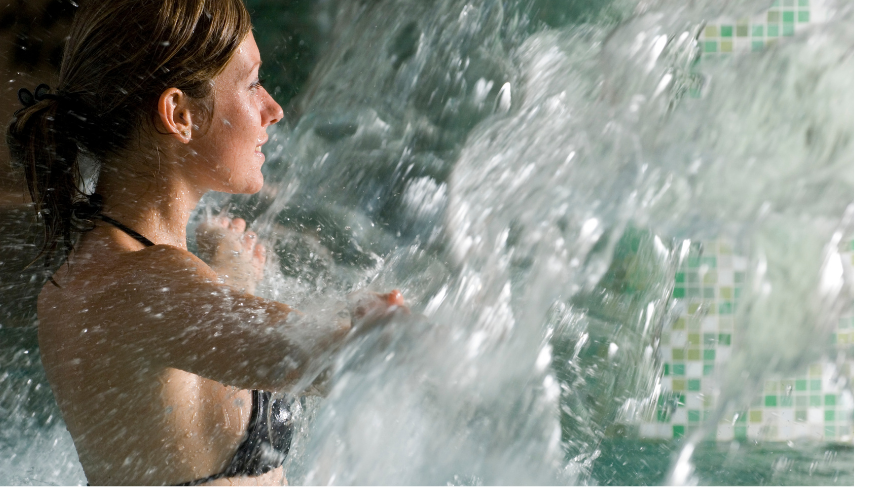 It is always nature that gives us what most of all has made Comano Terme famous: its water. It comes out at a temperature of 27° and is unique in the world due to its characteristics. This water is mainly used for skin treatment in both adults and children. In the thermal centre you can naturally treat psoriasis, atopic dermatitis, eczema and allergies.
Your eco-friendly stay


In Comano Terme you can stay in two enchanting eco-sustainable accommodation facilities.
The Maso Pertener organic farm allows you to rediscover rural life, in a typical building restored in an ecological key.
At the Comano Cattoni Holiday hotel, on the other hand, a typical family welcome and typical Trentino cuisine await you.
Both accommodations are wonderful: which one do you prefer?
Cover image: photo by Vladimir Drodzdin, Getti Images, via Canva Pro