Dogs are treasured members of the family, so it's no surprise that many people want to bring their pup on vacation. Most dogs love to explore new places with their humans, but your trip can quickly become stressful or even dangerous if you aren't prepared.
Planning ahead is the best way to ensure a safe and hassle-free trip with your pooch. To help you get organized for your next vacation, I've put together six tips for a successful trip with your dog.
1. Consider Whether Your Dog is Ready for Travel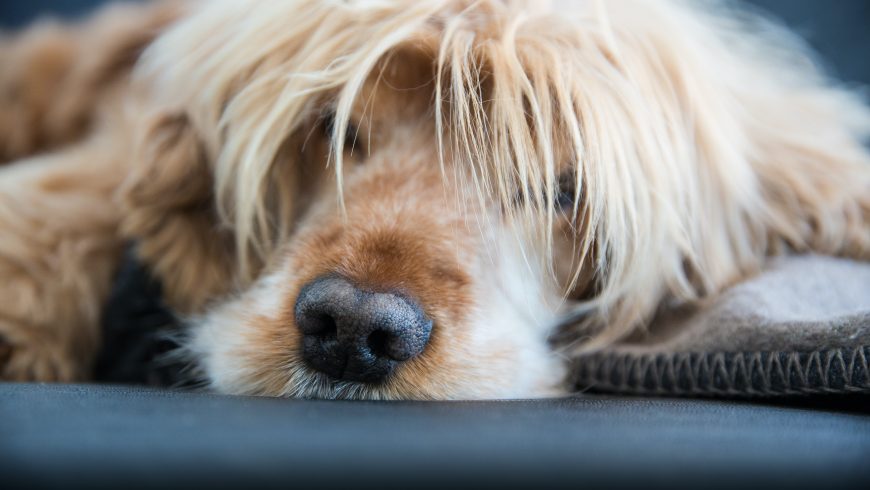 Before deciding to take your dog on vacation, it's important to consider whether your pooch is ready for travel.
All dogs have different personalities and life experiences. Some dogs may be excited to travel and explore unfamiliar places, but others may prefer the comfort of a regular routine.
If your dog gets anxious in new situations, I recommend some shorter trial runs to build their confidence. This way, hitting the road and traveling to an unknown place should be more comfortable for them. Taking your dog for shorter car trips is also a good way to find out if they get motion sickness and may need medication for longer journeys.
You must also think about your dog's health. Elderly dogs, those with ongoing medical conditions, or those who suffer from stress probably aren't suitable for travel. Before you leave, don't forget to check that your dog is up to date with all their vaccinations, too.
2. Research Dog-Friendly Pit Stops, Venues & Activities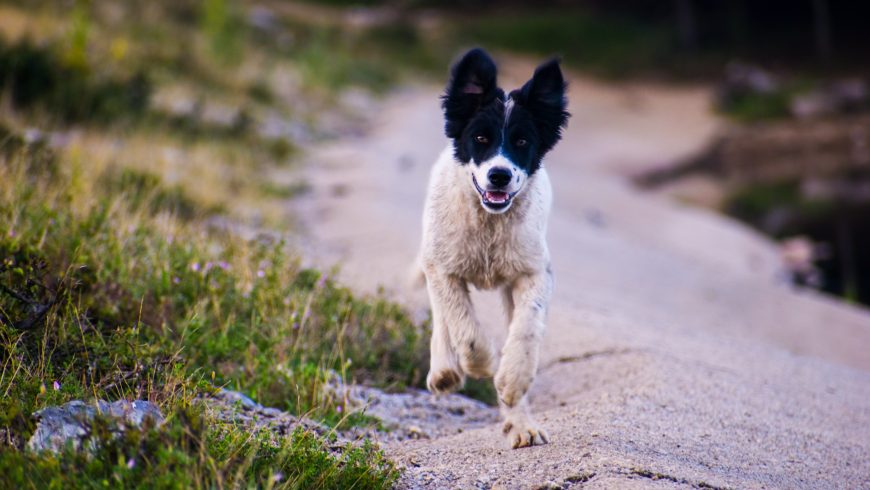 Once you have decided on your vacation destination, sit down and take the time to research dog-friendly venues, activities and toilet stops.
Thankfully, nowadays there is an increasing number of hotels and restaurants that are happy to take pets – but you should contact them to check their requirements before booking.
Some venues will only accept small breeds, while others may have a limited number of designated rooms where pets and their owners can stay. Make sure you ask whether you'll need to pay an extra fee or a deposit, and whether or not this is refundable.
Where you and your pooch will stay is one thing, but what about activities? Obviously, outdoor activities are best for dogs, but you should still research local options before leaving.
Some beaches may not allow dogs, and some local trails may be too strenuous or dangerous for your pup. National park dog rules may be strict, limiting where you can take them.
To make the most of your vacation, I recommend planning out your day-by-day itinerary carefully, making sure that you and your dog can enjoy every day of the trip together.
3. Use a Crash-Tested Harness or Crate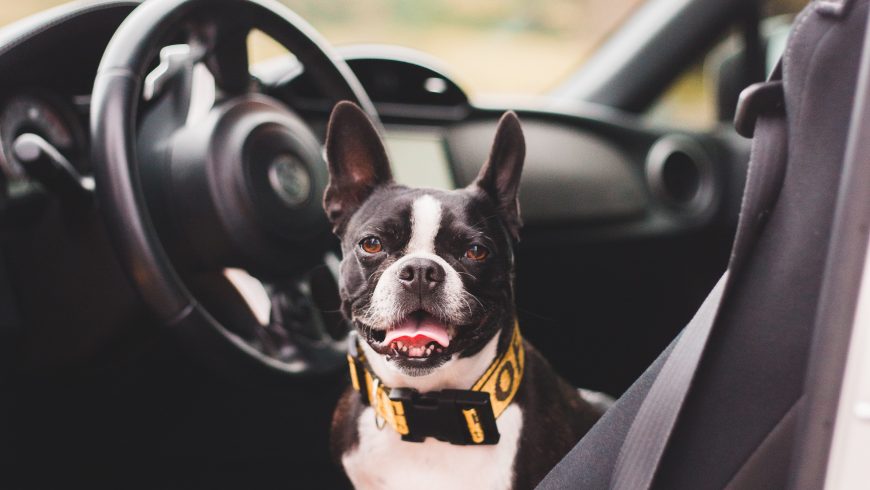 When traveling by car, it's absolutely crucial that you secure your pup using either a crash-tested harness or a crash-tested crate. This is the best way to keep your dog safe in the event of an accident or a sudden stop.
Crash-tested harnesses look similar to standard harnesses, but have reinforced buckles, stitches, and seat-belt attachments. Crash-tested crates are designed to resist extreme force without breaking, thus forming a robust, protective shield around your dog.
Aside from keeping your best friend safe, crash-tested harnesses and crates will also prevent your dog from moving around the car and distracting you while driving.
4. Bring Copies of Health Paperwork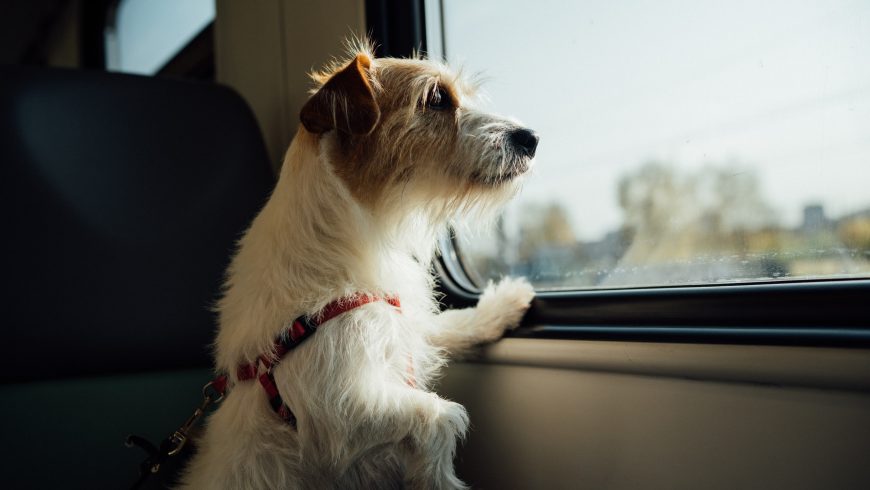 When traveling with your dog, it's critical that you bring all the relevant paperwork with you.
If you're crossing international borders, you may need to show proof that your pooch has been vaccinated against rabies, and a general health certificate signed by a vet is a standard requirement in many places.
When flying, check with the airline what paperwork is required. Make sure to do this well in advance of your journey, so you have plenty of time to prepare.
If you're unsure what paperwork you will need to bring for your particular destination, arrange a visit to see your veterinarian who will be able to advise you.
5. Pack with Your Dog in Mind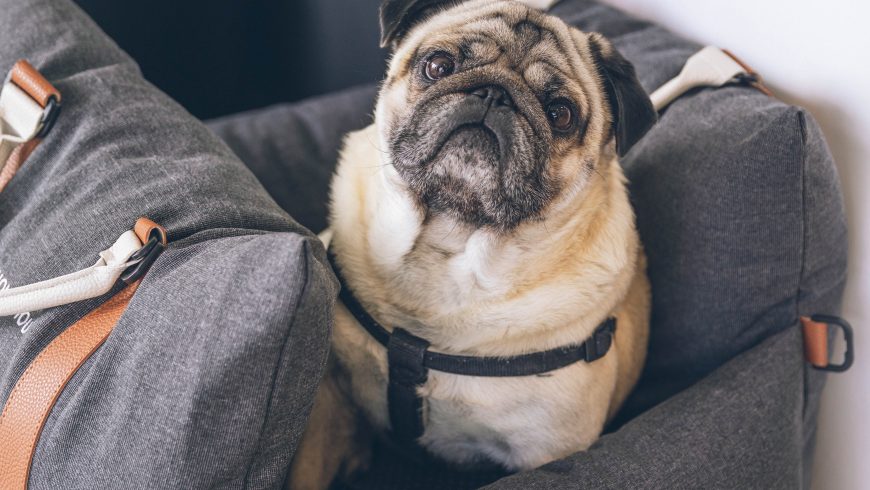 Alongside all the essentials such as food, treats, collapsible bowls, harnesses, leashes, collars and poop bags, be sure to bring some special home comforts for your pup too.
Packing their favorite bed will provide a sense of familiarity and security in a strange hotel room, and bringing their preferred toys will help keep them occupied during your trip.
I also recommend packing a dedicated doggy first aid kit, so you can swiftly deal with any minor injuries they may suffer along the way.
6. Make Sure Identification Methods Are Up-To-Date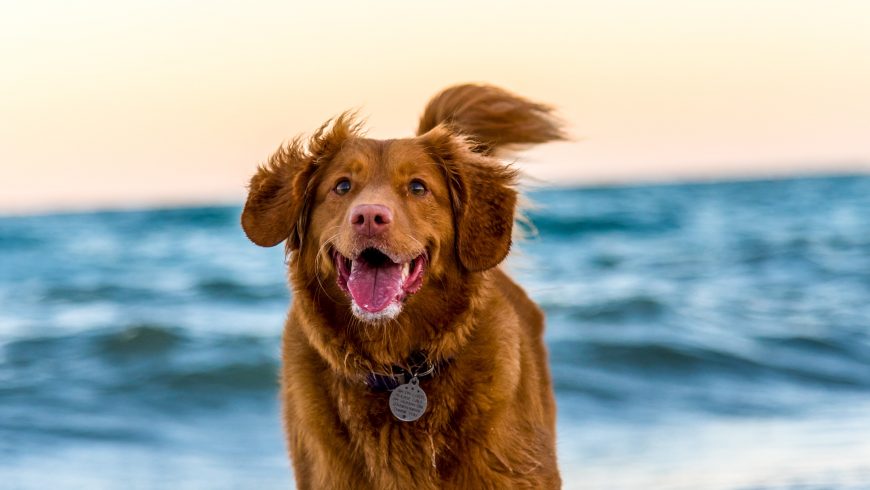 Losing your pet is every dog owner's nightmare, and it's even more stressful when you're in an unfamiliar location. Should your dog go missing during your trip, you want to have the best chance of being reunited as soon as possible.
Make sure your dog's ID tag has your cell phone number on it, rather than your home phone. You could also get another friend or family member's number inscribed as a backup in case you lose your phone.
If your dog isn't microchipped, I recommend doing this before you travel. If they have already been microchipped, double-check that your contact details are up to date prior to your trip.
Some people also like to use collar-mounted GPS trackers. These aren't foolproof, but they can help you locate your dog much faster if there's a cellular connection in the area.
Summary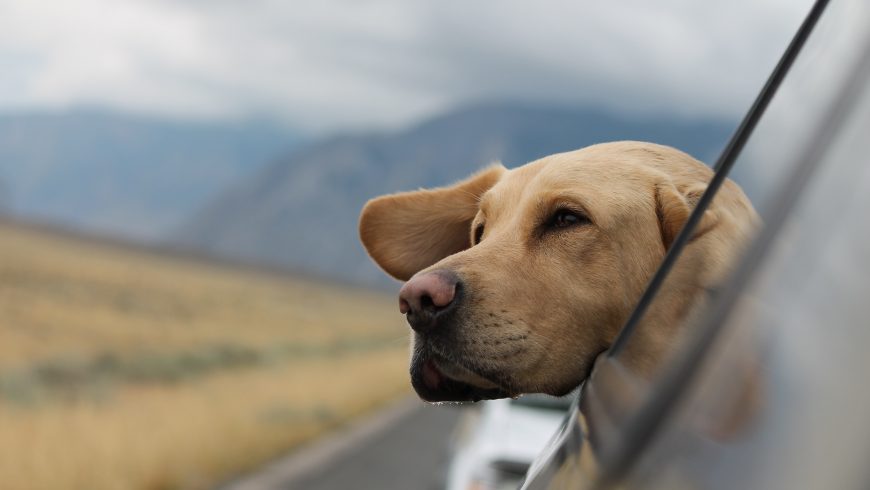 If you'd like to bring your dog away on vacation, you must plan ahead and thoroughly prepare for your pet's needs along the way.
Whether you're arranging a short weekend adventure or a longer, multi-state road trip – follow my top tips to ensure you and your pup can enjoy a safe and enjoyable trip together.
Cover image: Photo by Artem Beliaikin on Unsplash