We had already spoken about the benefits of Sicilian Manna, a typical product of Sicily cultivated between Castelbuono and Pollina, in the Madonie Park. Manna is a crystallized sap from ash trees, which are particularly numerous in that area.
This product is also known as "the nectar from heaven" because of its delicate sugary flavor. It is used to sweeten food instead of sugar. Besides, the manna performs a soothing and emollient action for your throat and bronchi, and it has an excellent depurative power for your intestine. These qualities make it suitable for your culinary and cosmetic recipes.
We propose you 5 recipes so that you can make the best use of the Sicilian manna both in your kitchen and for your skincare.
1. Delicious Biscuits with Manna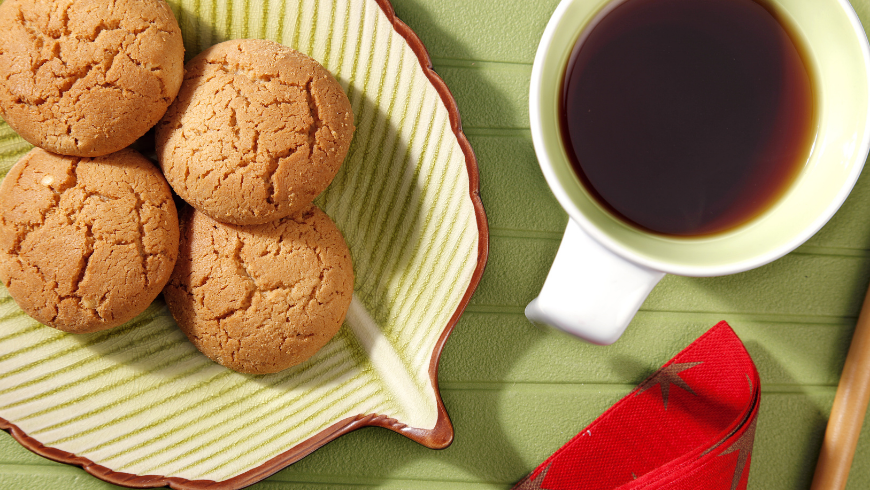 Directions: To prepare your biscuits start by kneading 250g zero flour, 250g double zero flour and 250gr sourdough with 2 eggs and 3 tablespoons of olive oil. Now add gradually to the mixture 250ml of whole milk, where you have already melted 8og of manna. Stir until you get a smooth and uniform mixture. Roll out the dough, give shape to your biscuits and bake them at 220° until they brown.
They are perfect to eat for a snack, maybe with a cup of tea.
2. Sweet Bread with Manna and Almonds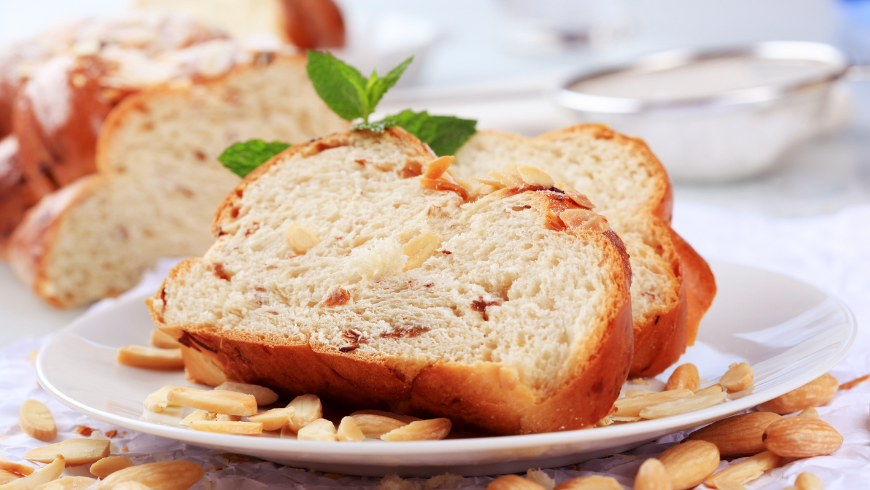 Directions: To prepare your sweet bread you first have to melt 100gr of manna in the same quantity of water. Then stir the water with 500gr flour, 50gr sourdough, some tablespoons of olive oil, chopped almonds and nuts. Add enough milk to get a smooth and elastic mixture. Let it rise until the dough is puffed, obtain your rolls and bake them at 230° for 15 minutes.
It is really tasty for breakfast with a layer of marmalade.
3. Pudding with Apples and Manna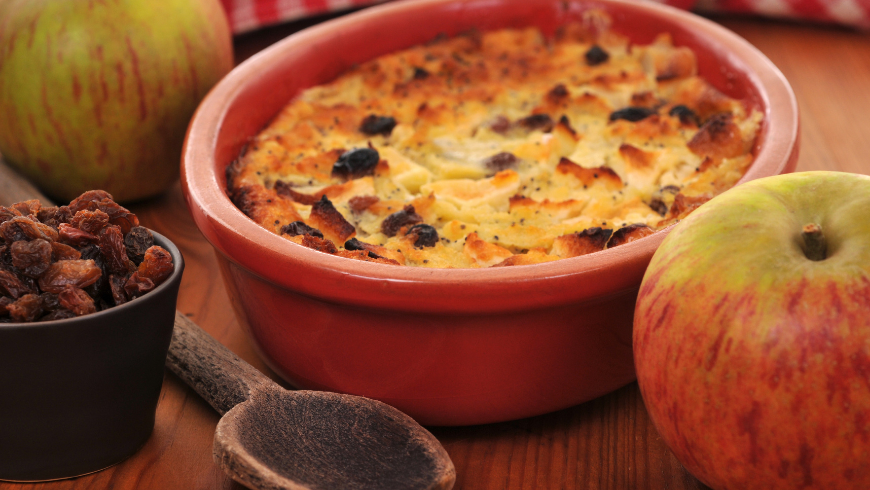 Directions: First of all you have to cook 1 kilo of apples in half a glass of white wine. Once the apples are cooked add to them 100 ml of milk, where you have already melted the same quantity of manna. Add also 3 egg yolks, a few raisins soaked in the brandy, and crumbled biscuits. Beat the egg whites until stiff and carefully mix them with the mixture. Pour the mixture in a buttered mold and cook it in a bain-marie in the oven for 40 minutes at medium heat. Let it cool and put it in the fridge for at least 2 hours before serving.
Perfect for an easy and tasty dessert.
4. Ricotta and Manna Ice-Cream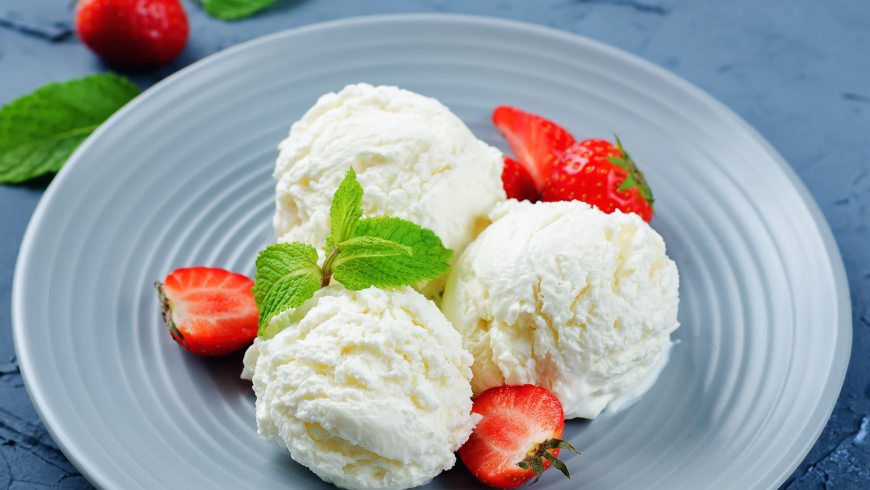 Directions: Beat 5 egg yolks. Add to them 500gr well sifted ricotta, half a glass of brandy or the liqueur you prefer, and half a glass of milk where you have already melted 60gr of Sicilian Manna. Pour the compound into the ice-cream maker.
Ideal at the end of a meal during warm summer days.
5. Regenerating Mask with Manna and Oat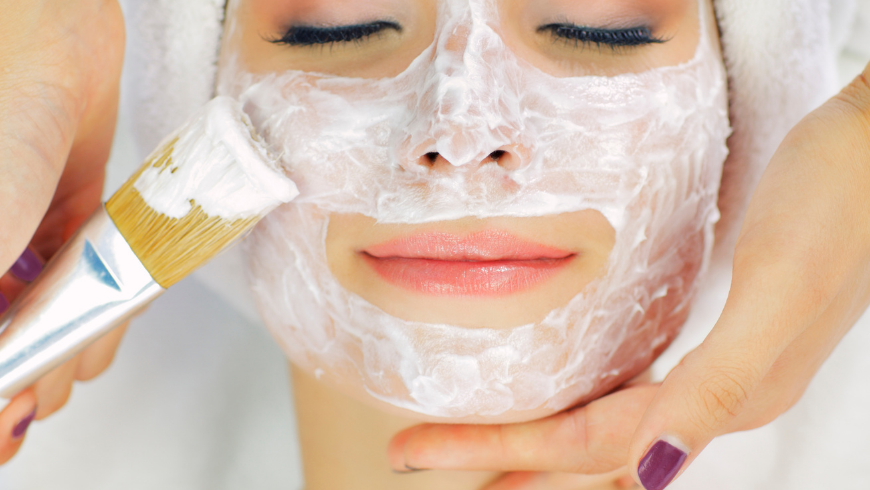 After having spent enough time in the kitchen you surely need a moment for yourself. A nice warm bath and a facial treatment will help you recharging your batteries. The mask we suggest you is made with Sicilian Manna and is perfect to deeply nourish and clean your skin.
Preparation: Melt 10gr of manna in 60gr of whole milk. Add to the mixture enough oat flour to obtain an easily spreadable compound. Leave it on your face and décolleté for about 15 minutes and then remove it with a dry damp cotton pad.
Do not hesitate to test our recipes with this precious product. We assure you will not regret it!
Featured Photo via Canva