Known as 'Nectar of the Gods', the Sicilian Manna is a typical local product of the Italian island, with a characteristic sweet taste. Let's discover the benefits and its millenary tradition.
Specifically, it is a crystallised lymph extracted from the trunks of Ash trees. Manna is harvested in the lands of Madonie, between Castelbuono and Pollina, a town on the Tyrrhenian coast of the island.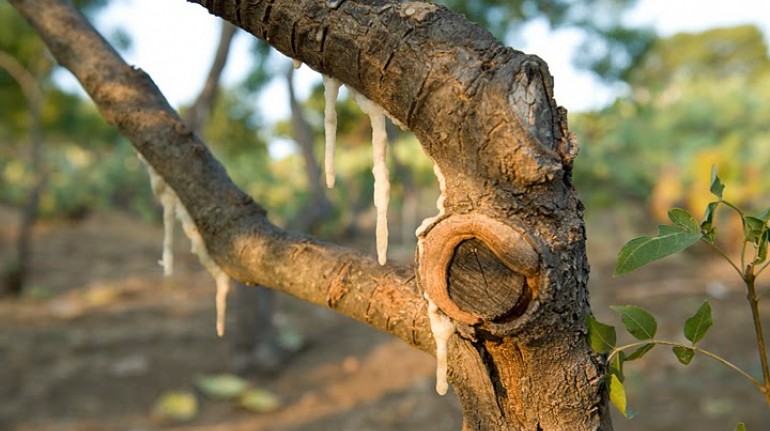 The "manna eletta", that is the most valuable and pure, which slips to stalactite without coming into contact with the bark of the ash, has become a Slow Food Presidium. It is certified by the Italian Minister of Agriculture and Forests as a Traditional Agricultural Food Product. Its characteristic is the very high price, around 200 € per kilo for the cheapest variety (extracted from the branches) and around 2.000 € for the most delicious product.
You can use it in many ways cooking, it is a versatile product. Manna is often used instead of sugar while making cakes.
The amazing benefits of Manna
Manna is a traditional and ancient product and has miraculous secrets. Indeed, it is a real blessing thanks to its active substances. It contains trace minerals that have a detoxifying action. Moreover, the mucilage regulates the bowel. Many people take it to be fit or to lose weight because it absorbs the excess fat.
"Nectar from heaven", an ancient tradition
It is not only a beneficial local product, but this lymph has also an ancient story. It was already known during the Latin and Greek age, they called it the "Nectar from heaven" or the "Honey-Dew". The farmers who cultivated this traditional product during the '50s were the basis of the Sicilian economy. Then, Mr. Giulio Gelarsi during the '80s had a brainwave and invented an innovative method of harvesting which is still used nowadays.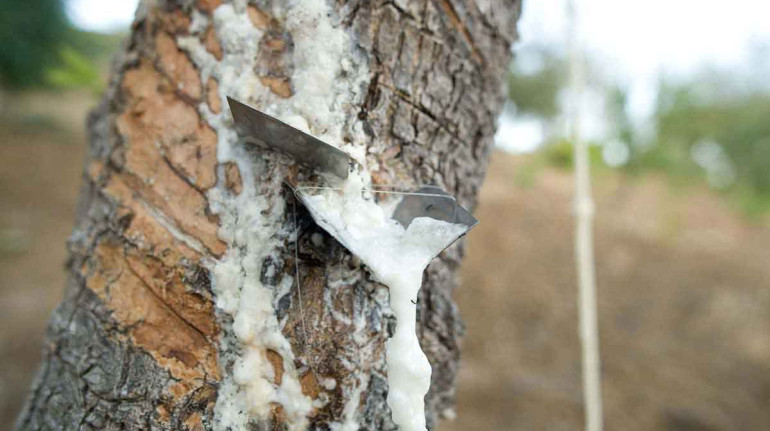 Discover Manna and our eco-friendly experiences
Walk among typical Ash trees in Sicily
In the middle of the Madonie Natural Park, it is possible to take a walk with an expert among the plantation of ash trees. It is a perfect experience to discover every single processing stage to produce delicious lymph. A tasting of Manna and Marsala "stravecchio", a typical Sicilian wine, is included in the offer. Enjoy a special day surrounded by nature and taste this great product that is labeled as a Slow Food since 2002.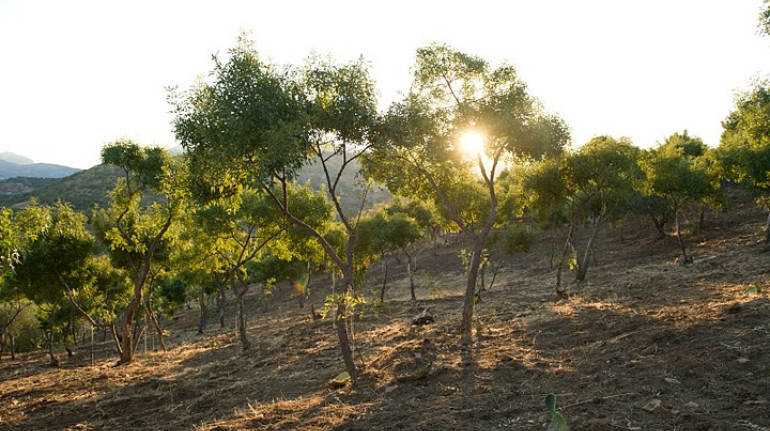 Manna di Zabbra, an excellent organic farmhouse
Give yourself the chance to live a wonderful weekend immersed in the unspoiled nature, in the eco-friendly farmhouse Manna di Zabbra. It has 14 hectares of cultivated fields, under strict biological parameters. The restaurant near the farmhouse offers a great range of local dishes, you must try their homemade Manna.



Comment this article if you would like to try this fantastic organic crystallized lymph!
Cover image: Madonie Natural Park and ash trees plantation, Sicily – photo by Erik Torner on Flickr