Medieval streets with colorful houses and snow-covered roofs, a romantic lake and stunning landscapes: here we are in Kitzbühel, one of the most famous destinations in Tyrol. We get there easily by train, as we begin to savor the wonder of Austrian nature, which flows on our windows.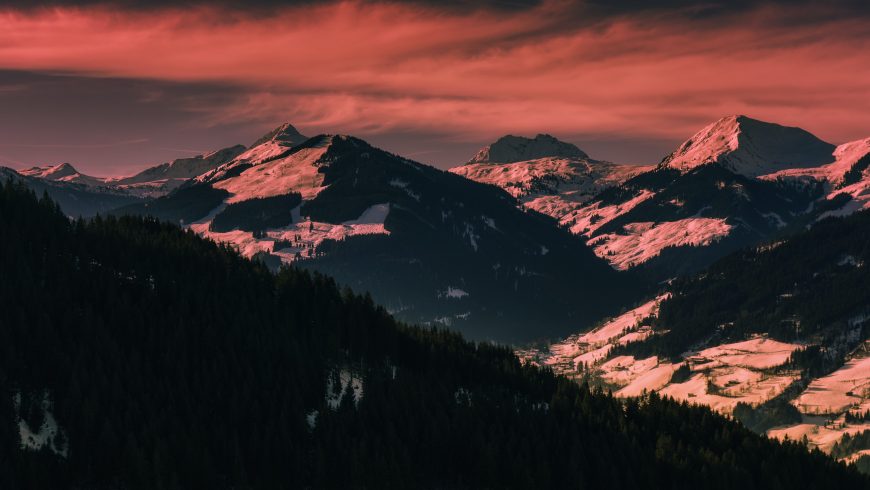 In the charming town, enveloped in a unique charm, there are streets full of shops, a gastronomic tradition of the highest level, incredible ski slopes and an infinite network of paths in the mountains waiting for us. So, let's go!
What to do and see in Kitzbühel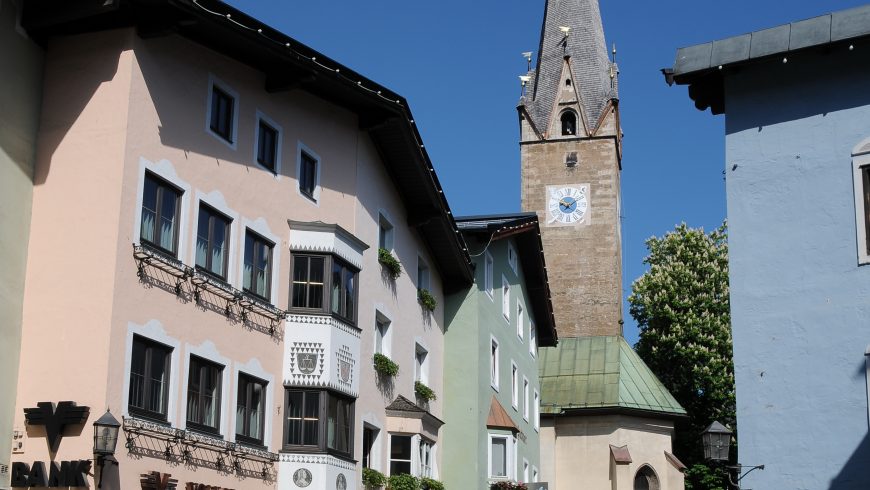 Our holiday in Kitzbühel starts from its historic center, a maze of alleys where there is no shortage of luxurious shops and charming restaurants where you can stop and discover the typical recipes of the area. In Kitzbühel there is in fact the highest density of starred restaurants in the region, and numerous more traditional mountain huts. The architecture is the typical Tyrolean one: saddle roofs, pastel colors, wood on the upper floors and towering bell towers make the town romantic and fascinating. Walking through the streets we find ourselves in front of the Katharinenkirche, a beautiful Gothic cathedral dating back to the fourteenth century.
The perfectly preserved old town seduces us with its poetic atmosphere, but what makes Kitzbühel unforgettable and so famous are its ski slopes. Here is the spectacular Streif, considered the most difficult track in the world and where the Hahnenkamm race takes place. It's the most important sporting and social event in town. Between the Kitzbüheler Horn and the Hahnenkamm mountains we have a lot of choices: there are in fact numerous perfectly maintained slopes of all levels of difficulty.
Green itineraries in nature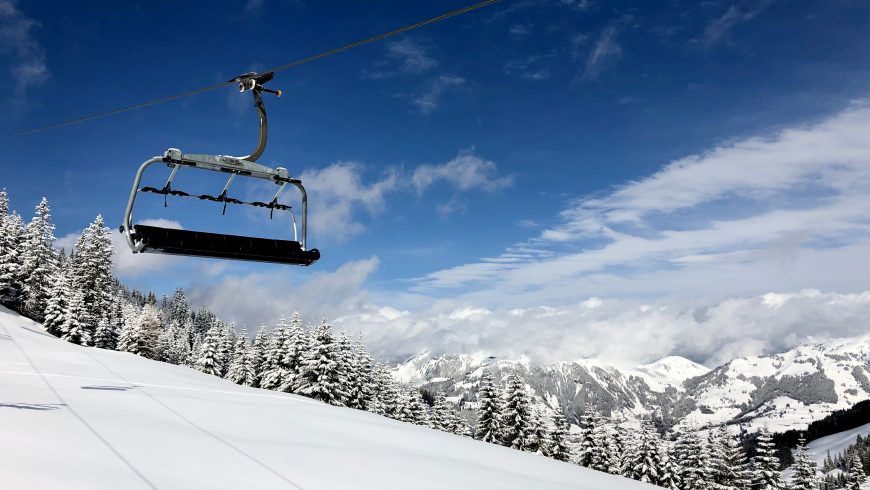 In summer, however, we can discover more than 1,000 kilometers of hiking trails of all levels of difficulty, numerous climbing routes on the Wilder Kaiser mountain, 170 kilometers of trekking and Nordic walking trails and 1,200 kilometers of cycling routes.
We decide to walk towards the sunny Kitzbüheler Horn. Just before reaching the top and enjoying a wonderful view after a 4-hour walk we find the Kitzbüheler Horn Alpine Flower Garden, a botanical garden that houses plants and flowers from all over the world.
Kitzbühel is also a stop on a long and fascinating path, the KAT Walk. 104 kilometers long, it takes at least 6 days to walk it all, but it's definitely worth it. The best way to discover the natural, cultural and gastronomic wonders of the region.
A sustainable holiday in the green of Kitzbühel






Not far from Kitzbühel there's a beautiful house that can accommodate up to 10 people. There is no Wi-Fi; in exchange there are two hectares of organic garden, a sunny terrace with a panoramic view of the Kitzbühler Horn and warm and welcoming environments.