In San Vito Lo Capo, in a panoramic position a few steps from the center, there's Auralba Hotel, an accommodation that is fully aware of its impact on the environment and is committed to respecting nature and promoting sustainable tourism.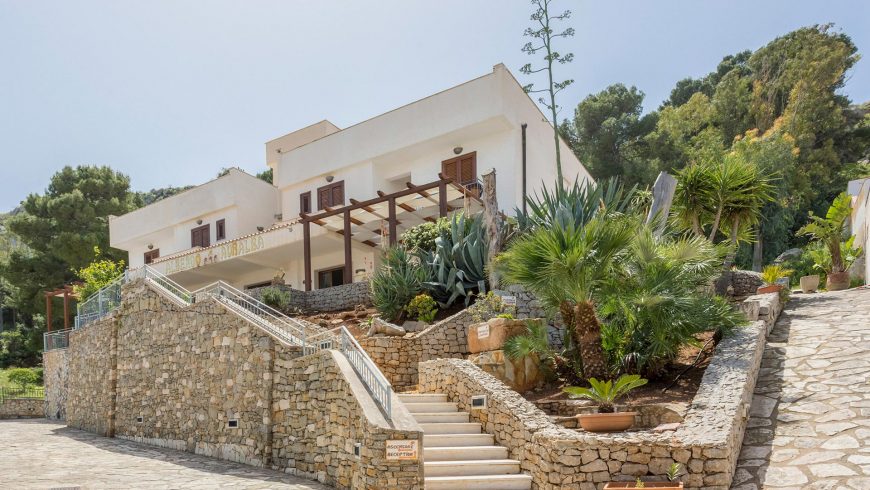 There are rooms with every comfort, from the air conditioning to the minibar, the abundant breakfast, the dedicated services, but what the Auralba Hotel offers is worth much more. It is a mix of emotions: the unique taste of local goodness, the breathtaking view of the sea and the boats of the marina, the light of the sun that illuminates the morning and draws the profiles of the houses, the sea breeze that cradles you in the evening while you enjoy the sunset, the family management that will immediately make you feel at home.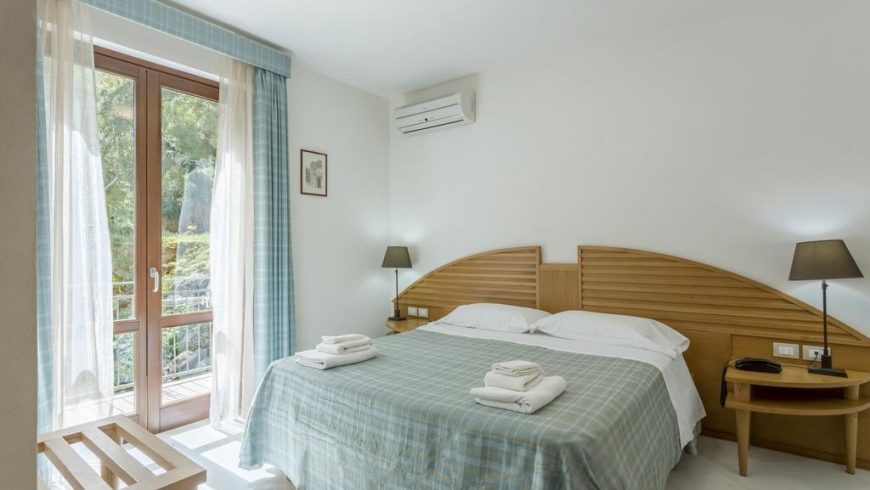 The commitment to the environment of the Auralba Hotel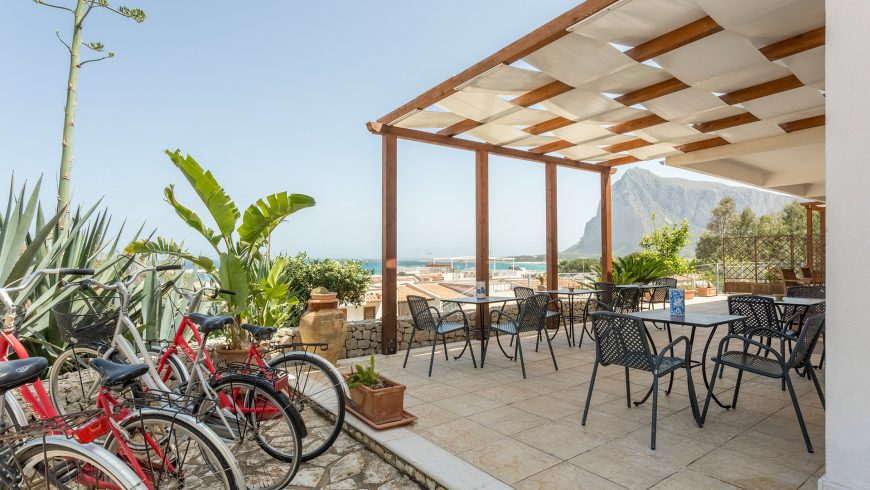 The owners of the Auralba Hotel strongly believe in a more sustainable world and in a different way of traveling, that cares about the environment. This is why they have implemented numerous actions to reduce the facility's environmental impact. The rooms have flow reducers, smart light switch, LED lamps and soap dispensers. The water is heated by the sun through the panels. Thanks to the Up2you project, customers can also take concrete action on the environment during their stay. By giving up the rearrangement of the room you can plant a tree in your name. When it is necessary, cleaning is performed with ecological detergents.
The vision of sustainable tourism of the Auralba Hotel also concerns breakfast and appetizers. You will never find wrapped and industrial products: the accommodation avoids plastic and prefers homemade food. For this you can enjoy baked goods purchased every morning in San Vito Lo Capo bakeries, local cheeses, vegetables and fruit.



The hotel is accessible by public transport and also promotes green transport by making city bikes available to its guests to discover the surroundings. Finally, Auralba Hotel has always been partner and sponsor of Siciliambente, an international festival of documentaries, short films and animations related to environmental, sustainability and human rights issues.
The experiences to live in San Vito Lo Capo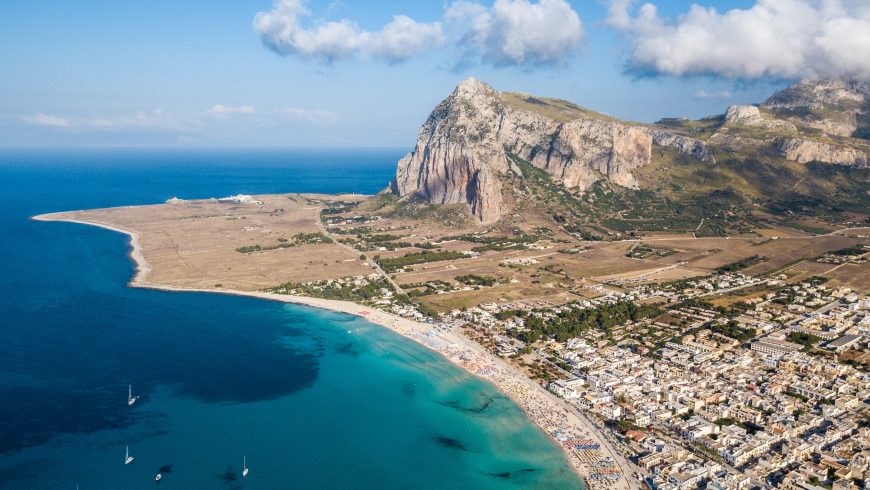 Auralba Hotel is located in a corner full of greenery that seems to dive into the blue sea. It is the ideal starting point to discover San Vito Lo Capo, one of the most beautiful seaside destination in Italy.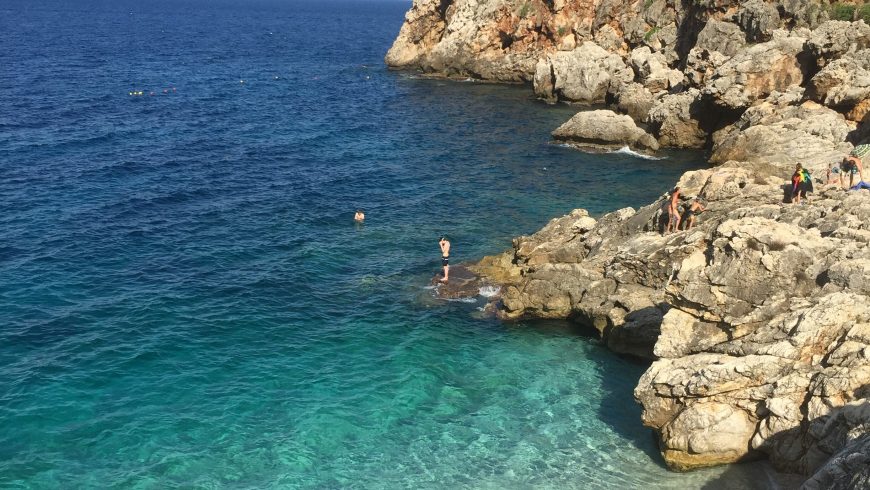 After the sweet and savory breakfast on the terrace, you can walk along the many paths, climb the cliffs, discover the seabed, bike to the lighthouse, walk in the city center admiring the Sanctuary, relax on the beach and get wrapped up in Sicilian lifestyle.
Book your holiday with 10% discount