Choosing to live in green spaces not only minimizes the strain on the environment, it delivers a host of health, economic, and social benefits. According to the Environmental Protection Agency (EPA), some of the benefits are enhanced comfort, reduced operating costs, and higher productivity levels—improving the overall quality of life.
It is no wonder that 89% of people prefer an environment-friendly apartment, and more than 25% said that they would pay more in rent to save on energy costs. With this in mind, consider these tips when you are searching for an apartment or condo:
1. Green Construction & Design Materials
Construction can exhaust volumes of raw materials.
Minimize your carbon footprint by choosing an apartment with sustainably sourced construction materials. These include sustainably harvested wood and recycled materials, like steel beams made from scrap metal and fixtures reclaimed from second-life shops like Habitat ReStore.
Enjoy better indoor air quality with a unit that is painted with VOC-free or low-VOC paint (standard now at most big stores like Lowe's and Home Depot) and carpeted and/or floored with eco-friendly materials. Once you live in the unit, make your space summer-ready by adding houseplants to your apartment.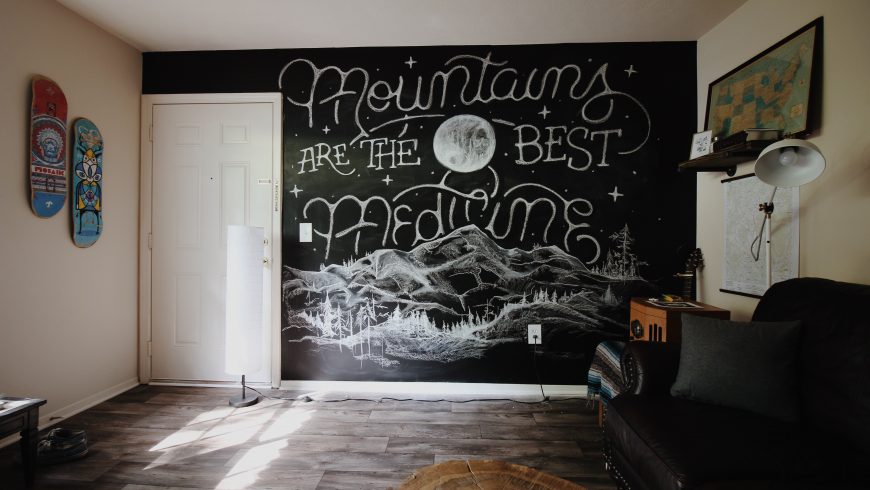 2. LEED-Certification
If you want the ultimate assurance, check to see if your prospective home has a seal of approval from the Leadership in Energy and Environmental Design (LEED) program. The most established rating system for green buildings in America, LEED certifies a new or retrofitted building if it meets their standards in terms of use of sustainable materials, energy and water efficiency, and so on. You can also begin your apartment-hunt by visiting their website for their list of LEED-certified apartment and condo buildings.
3. Energy Efficient Appliances
Using appliances is an important part of our everyday routine and comfort, which is why opting for energy-efficient appliances makes a big difference. Look for the ENERGY STAR seal to know if a product is certified efficient by the EPA. This can lead to big savings. For instance, the EPA estimates that a programmable thermostat, when used properly to regulate the temperature, can save you up to $150 per year.
4. Lights are Eco-Friendly
Energy-efficient light bulbs, one of the staples that any green property should have, benefit the environment in two ways. First, ENERGY STAR-certified compact fluorescent light bulbs (CFLs) last longer than the traditional incandescent light bulbs. This reduces waste to be thrown in the landfills and spares you from replacement costs in the process. Second, such eco-friendly bulbs use less energy, but without sacrificing lighting quality. While CFLs have been a popular choice in recent years, you may choose to opt for ultra-efficient LED lights or even halogen bulbs. While these lighting solutions may cost more than incandescent light bulbs, they are more likely to result in steep long-term savings and are kinder to the environment.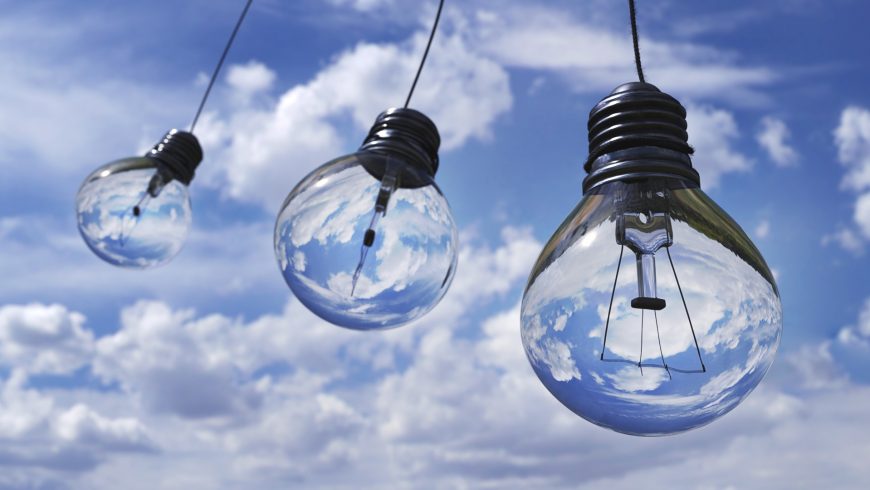 5. Weatherizing Features
Heating and cooling comprise a lion's share of the monthly electricity consumption in a household, and adds to the huge amount of greenhouse gas emissions. For the most energy-efficient and budget-friendly heating and cooling system, check for insulation that adjusts well to the weather. An excellent insulation, coupled with well-sealed windows, traps cool air in the summer and keeps a unit warm in the winter. If the building does not have insulation, ask the landlord if they could consider installing it or at the very least, seal the windows properly.
6. Smart Water-Saving Fixtures
Even if water supply is not a problem in your area, a sustainable apartment or condo designed with optimal water efficiency in mind makes for a great living space. Inspect if the plumbing within the unit and the building are in excellent condition, with no leaks. Major props if the building has a mechanism to recycle gray or storm water.
Even the choice of showerheads says something about the landlord's water conservation efforts. Low-flow WaterSense-labeled showerheads could save an average family around 2,900 gallons of water per year. The savings extend to water heaters as the average household could save more than 370 kilowatt hours per year. That's enough electricity to power a house for 13 days!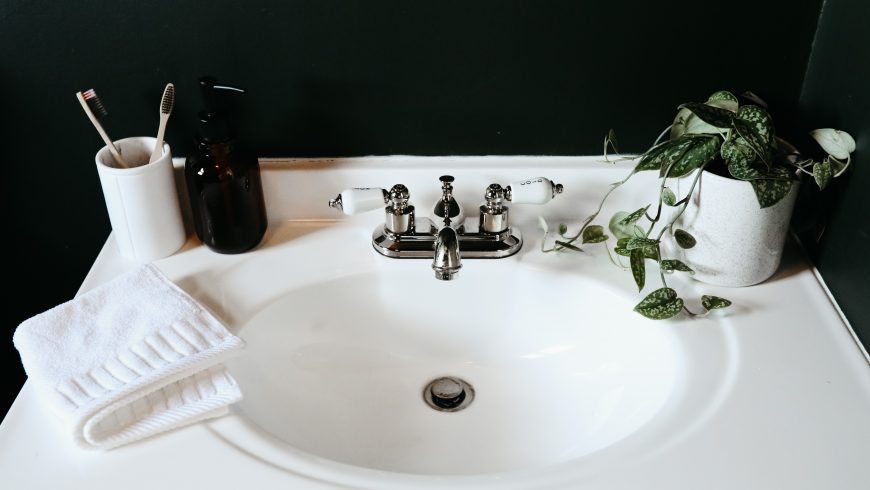 7. Location Location Location
While you are on your apartment-hunt, keep in mind that it is not enough to look into the features that are inside the unit. You also need to consider how you will get around. Whether it's to and from work, school, or a buzzing social life, you will save precious time and gas money on your commute and/or walk! Look for pads that are in convenient proximity to your office and other places that you need to go to as you go about your routine. Also, keep an eye for nearby public transportation systems.
8. Green Administrative Practices
Sustainability is always better when experienced each and every day, both on the individual and collective level. Ask the landlord if they have eco-friendly practices such as recycling or carpooling programs. These activities not only help save the planet, but they also bring neighbors together towards a healthy world vision. Also, check to see if the management has an electronic system for payments to reduce the need to print documents and mail service use.
While searching for an apartment or condo for rent can already be a handful for some people, adding these factors to your hunt will result in a whole world of difference. You may spend more time upfront, but it will pay off in your overall comfort and sense of well-being. After all, you will be spending months (or years) in your new apartment, so it only makes sense to take your time in finding one that will best suit your lifestyle.
Cover image: Photo by Kara Eads on Unsplash
About the author: Alana D. Frazier is a copywriter at Essay4Students. Besides, she is fond of learning something new so that she tries to keep up with advancing technologies. Besides, she attends different conferences and presentations to improve her skills.