By bicycle on the Greenway del Sile: so you can reach the sea from Treviso on two wheels!
The Sile is the longest resurgence river in Europe. It springs in Vedelago, in the province of Treviso, then it flows into the sea in Jesolo, in the province of Venice. Since 2017, its shores are entirely accessible by bike from its source to its mouth: the green road that crosses the Regional Natural Park of the River Sile is called the GiraSile. It is an ecological corridor that extends over the whole Park, along the river.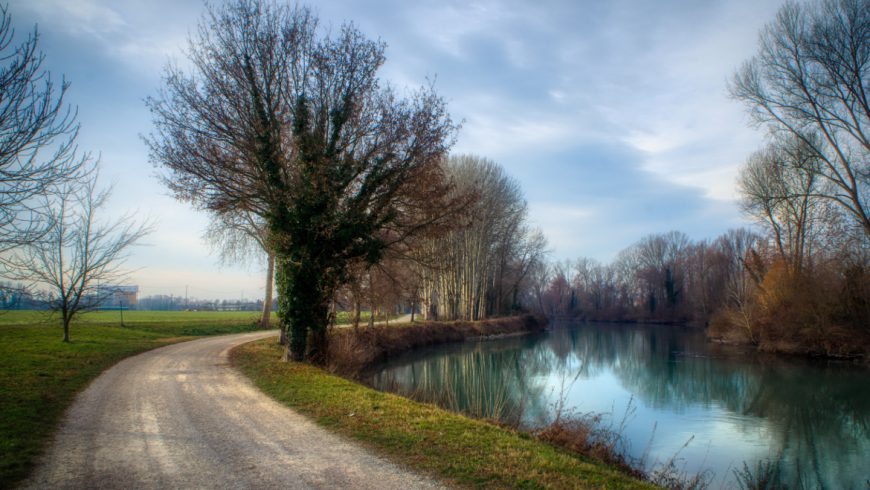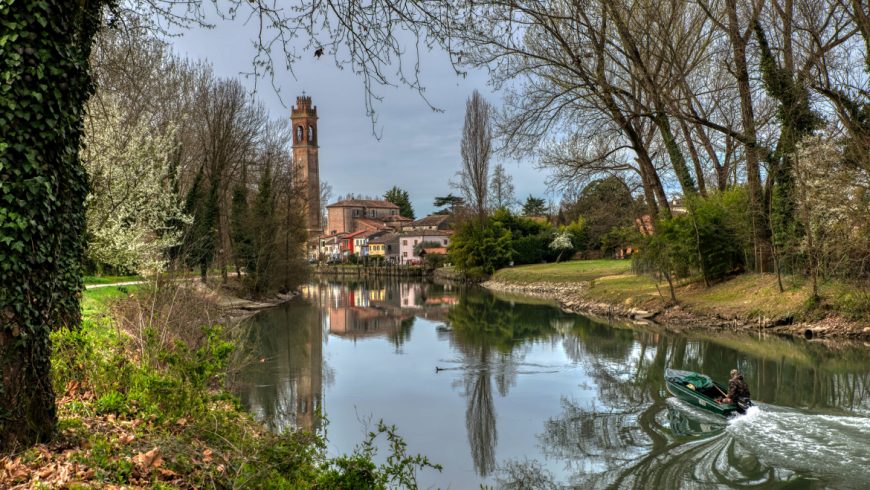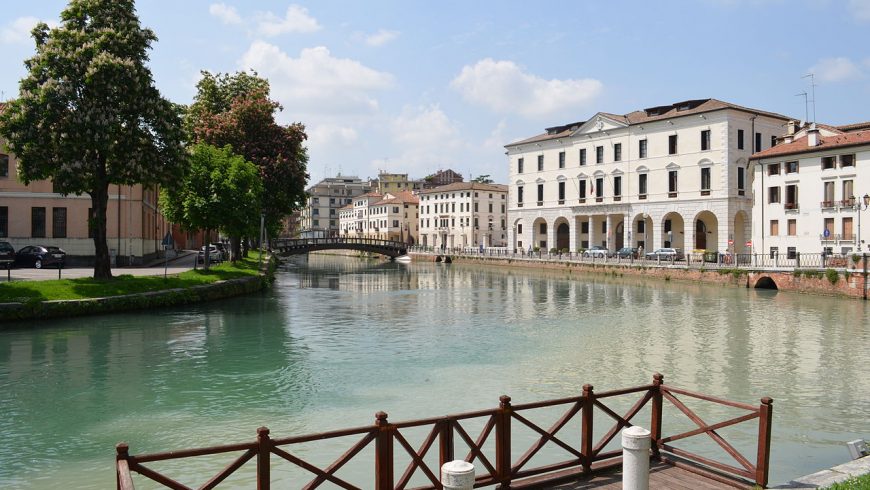 One hundred and fifty kilometers are reserved to slow mobility: 150 km accessible by bike, on foot, or, for water lovers, also by canoe.
It is not simply an alternative route to the conventional road network: the Greenway del Sile is a network of routes that connects a series of interesting sites: first of all Treviso, the city with historic walls; the Burci Cemetery, in the Casier area; the ancient Roman city of Altino; finally, the Via Claudia Augusta.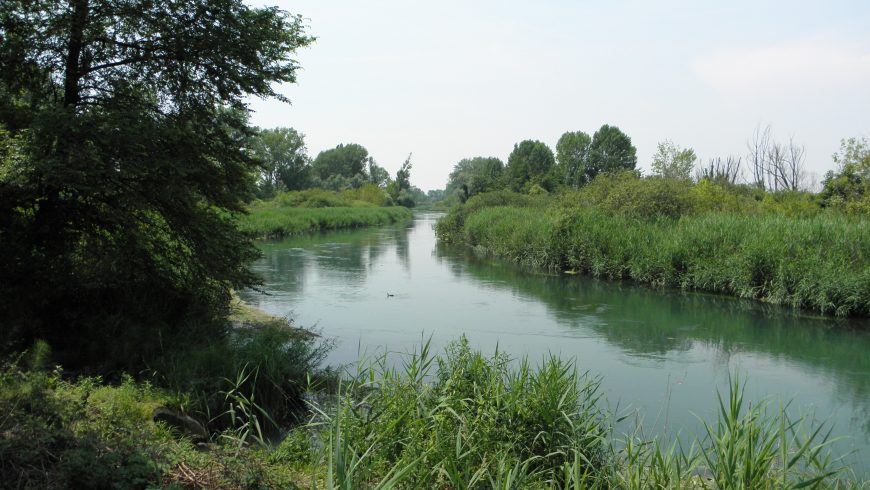 Through this itinerary, we can for sure appreciate history and nature, but also cuisine. Along the way there are numerous taverns where you can stop to taste typical dishes of the area, accompanied by a glass of prosecco.
Finally, the route will end near Lido di Jesolo, where cyclists can find refreshment with a swim in the waters of the Adriatic Sea.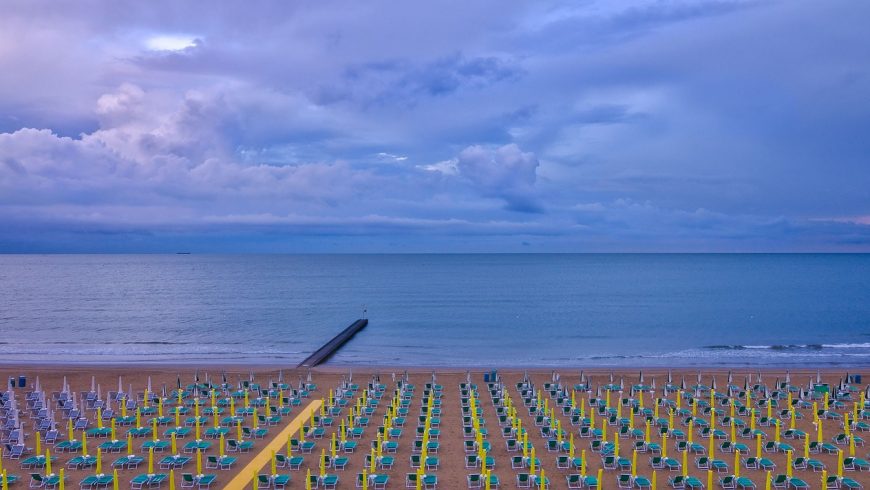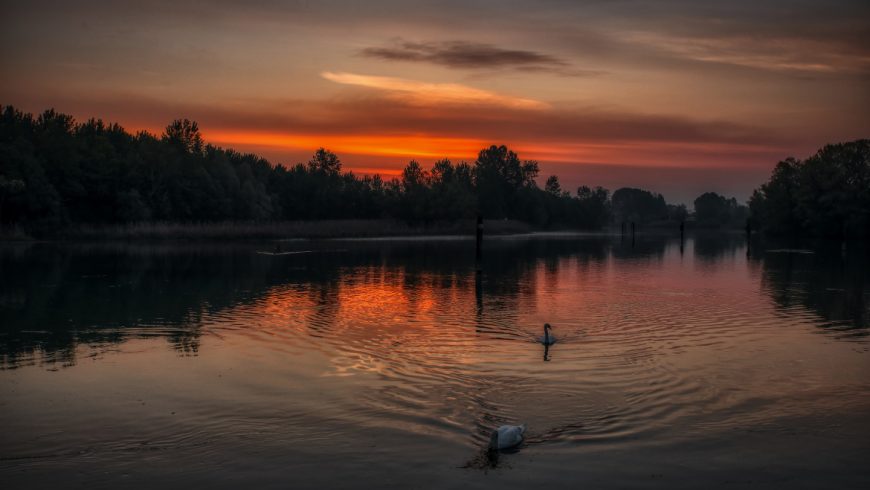 The Sile River Natural Park, as well as the green road, have dedicated Internet sites, where you can find more information:
Cover image: photo by Fabio Sguazzin via silegreenway.it