There is something incredibly special about visiting the more-or-less untouched wonders hidden throughout the world. The trouble is…well, they're often precisely that: hidden. Skipping the over-crowded tourist destinations and opting for more sustainable options is well worth the effort, though.
Sustainable sanctuaries are not only eco-friendly and ethical, but they are also incredibly beautiful, pristine, and often untouched. When choosing a sustainable sanctuary, you need to consider its impact on the environment, the animals, as well as what practices they've put in place to reduce their footprint.
Without a little research, you could end up supporting unethical companies or those that look to take advantage of the "Cleaner, greener" travel trend. That's why today we're helping the eco-friendly travellers like you out there locate some of the most beautiful, sustainable sanctuaries from around the world.
Let's get discovering…
1. BEES Elephant Sanctuary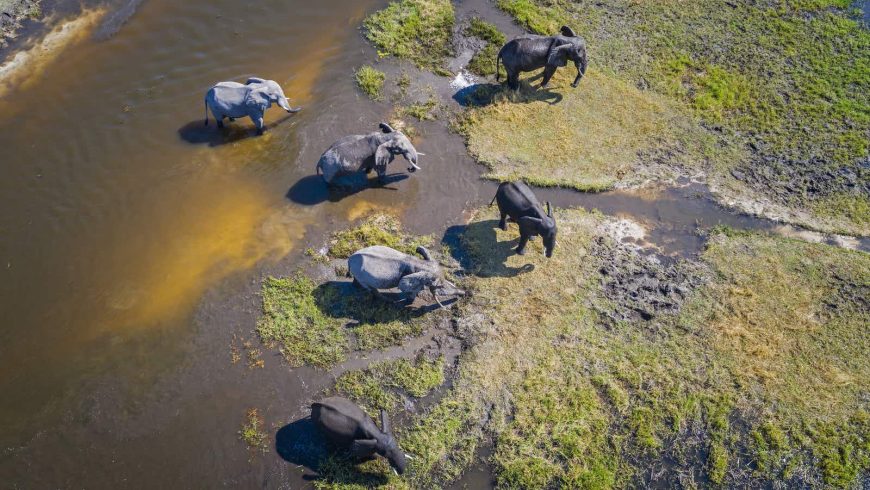 Make your way to the south-west of Chiang Mai, in the depths of rural Thailand, and you'll find the BEES Elephant Sanctuary; home to scores of these humble giants. Unlike many other elephant parks, BEES Elephant Sanctuary provides an ethical experience for responsible travellers as well as a natural home for elephants to roam, forage, explore, and socialise.
Not only is BEES committed to the ethical treatment of animals, but the organisation also works hard to make a big difference within the community too. The sanctuary employs locals, helps educate children, supports local businesses, and helps to organise clean-ups after natural disasters.
2. Lone Pine
Lone Pine is another sanctuary doing its bit to provide eco-friendly travellers with a sustainable experience. Located in Brisbane, Australia, the sanctuary first opened its doors way back in the 1920s when Koalas were still being culled for their fur.
Since then, it's expanded to provide a safe place for a stunningly wide variety of Australia's sick, injured, and orphaned native wildlife. This destination allows travellers and locals alike the opportunity to get up close and personal while learning more about some of the country's most iconic species.
Sustainable practices can be found throughout, including EV charging stations, geothermal and solar power, water-saving initiatives and eco-friendly building designs, as well as all the basics like recycling.
3. Bonorong Wildlife Sanctuary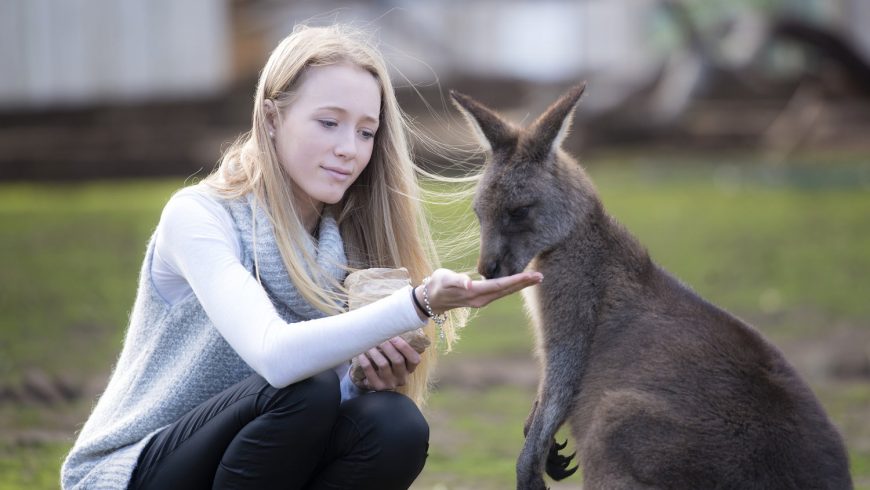 Nestled in the stunning countryside of Australia's oft-forgotten island state, you'll find a small business with a big heart. The Bonorong Wildlife Sanctuary provides wildlife rescue to the whole of Tasmania while implementing its very own sustainable initiatives.
The Bonorong Wildlife Sanctuary offers a haven for Tasmania's wildlife, with the state's very first 24/7 wildlife rescue and hospital. The sanctuary also ensures they operate as ethically as possible by reducing paper and plastic usage, recycling, sourcing products and services locally and so much more.
Bonorong's work has not gone by unnoticed, with the sanctuary awarded the EPA Sustainability Innovation in Industry Award in 2013 for its efforts.
4. Wild Paws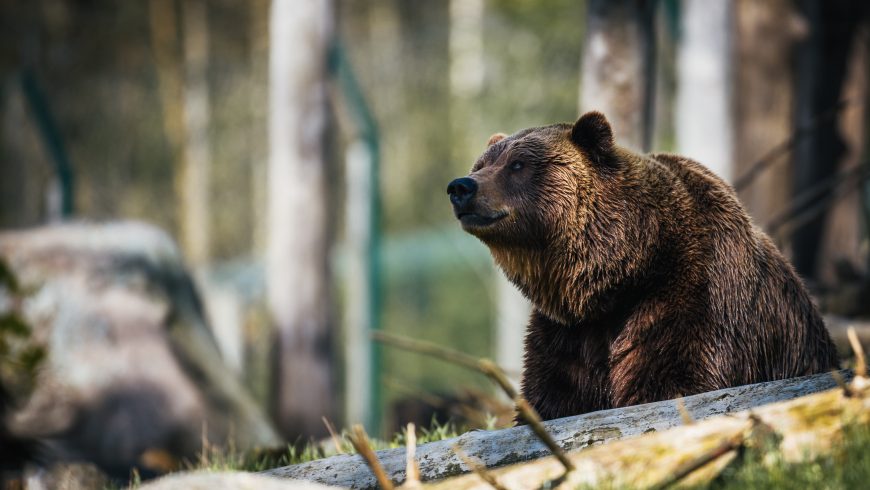 Cross the Pacific Ocean to the United States, and you'll find the Wild Paws Sanctuary. The sanctuary works tirelessly to support injured or orphaned wildlife, as well as animals that are deemed a nuisance or threat that would otherwise be put down.
At the same time, the team are continuously working to implement new, sustainable initiatives. This includes the use of green energy and composting, as well as working to become self-sufficient in the way of fruit and vegetable gardens to provide food for the animals.
5. Zealandia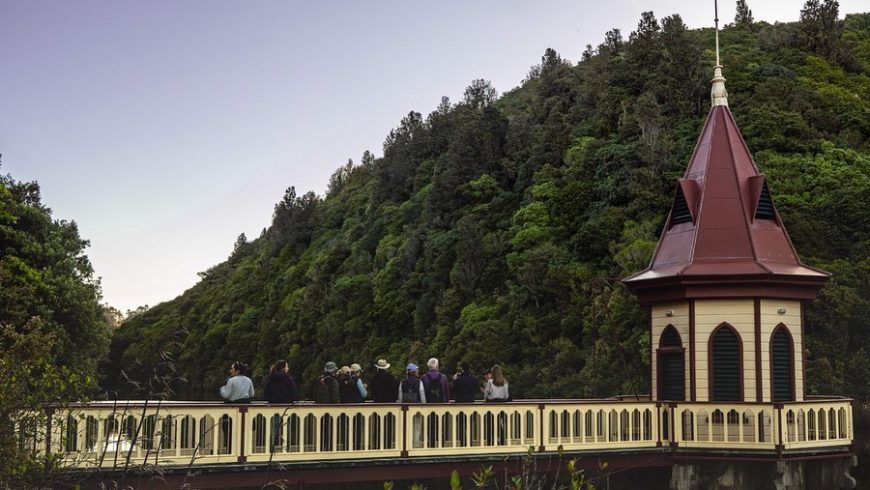 If you find yourself amongst the rugged coastlines and wide-open spaces of New Zealand, be sure to make a stop at Zealandia. Zealandia is the world's first fully-fenced urban eco-sanctuary, preserving the most biodiversity-rich square mile of mainland New Zealand. The sanctuary is home to hundreds of plant species, over forty species of birds, thousands of invertebrates and dozens of reptiles.
Zealandia is also working hard to minimize its footprint through the use of electric minibusses for passenger transportation, EV charging stations, as well as regular staff workshops for education around sustainability.
The sanctuary recently achieved carboNZero recertification in 2018 and has paired with Wellington accommodation provider, Hotel Grand Chancellor to strengthen environmental goals and enrich the visitor experience.
6. The Wildcat Sanctuary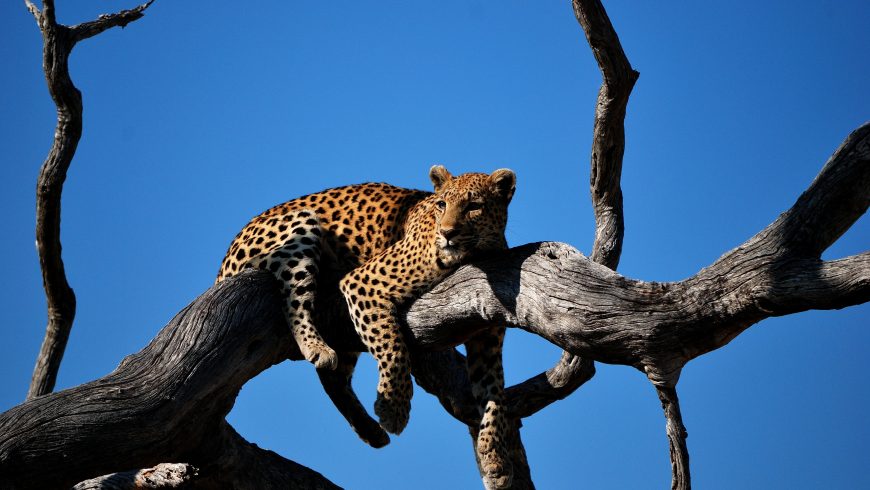 Located in Minneapolis USA, you'll find the Wildcat Sanctuary, which as you can guess is home to some rather fury residents. The sanctuary provides a haven for cats of all sizes from small domestic cats right through to big lions, cougars, leopards, and tigers you would find in the wild.
The sanctuary is making a sustainable difference by encouraging staff and volunteers to carpool, conducting onsite recycling, donating used office goods, and implementing energy-saving methods for conservation.
Make a difference while you travel
These are just a few of the sustainable sanctuaries out there making a big difference. So when planning your next adventure, don't forget to add a sustainable eco-sanctuary or two to your list of must-sees and do your part to decrease your carbon footprint.