If you want to succeed in today's business world, you should have a constant focus on your goals. Are you aware that removing yourself from everyday distractions is the basis for clear focus? Clarity is power and power is the ability to take massive action. Combining the pressures of work with having to manage a hectic personal schedule can become very stressful. Schedule your time for life-shifting, body shaping and spirit-lifting luxury solo retreat in Croatia:
1. Choose the most elegant secluded location in Croatia with superb views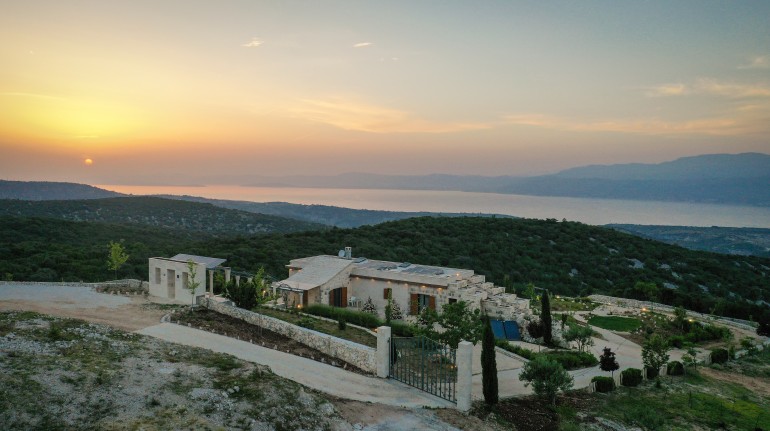 Dol Hills estate fuses the advanced eco accommodation, permaculture-based self-sufficiency, and pristine nature of island Brač at high altitude. Luxury Villa occupies a supremely panoramic position looking out over Dalmatia's Adriatic coastline and can be easily accessible from the Brač airport.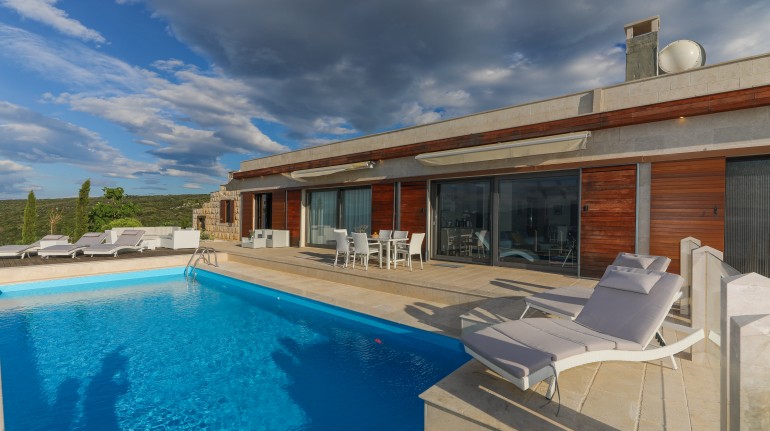 Pride of place is given to the enticing heated infinity pool that really takes advantage of its unbeatable position. After swimming, you can relax your body in the sauna. Forget about the everyday routine and reconnect with yourself.  The pure nature of this gorgeous island will support the re-calibration process. Take long Mediterranean hikes among the ancient olive trees and indulge in breathtaking views.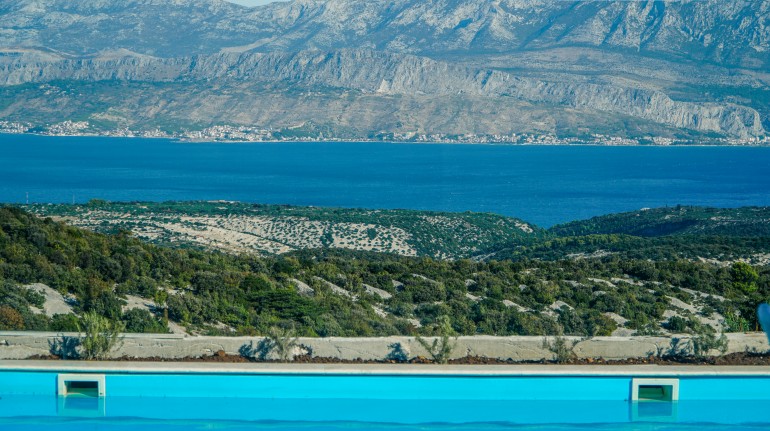 2. On luxury solo retreat in Croatia, plan your detox diet
Dietary detox will help you to assist in releasing stress. Your body will feel lighter, while your mind also releases what is no longer serving you. Expect your body to become lean, strong, and flexible, as your mind becomes calm, clear, and present.  Dol Hills Estate is an oasis of healthy nutrition. On the upper part of the estate, you will find the organic "U-pick" garden with medicinal herbs, fruits, and vegetables; covered with the fields of immortelle and lavender, fruit trees (apples, plums, pears) and antioxidant superfoods (goji, blackberries, etc.).


3. Start your day with the sunrise yoga and meditation
Indulge in a morning sunrise yoga workout. On request, your private yoga instructor will help you wake up your body and mind with good stretches, a warm-up session and a flow of yoga asanas. After deep relaxation followed by a calming meditation, you will be ready to dive into the heated pool and mindfully welcome the day.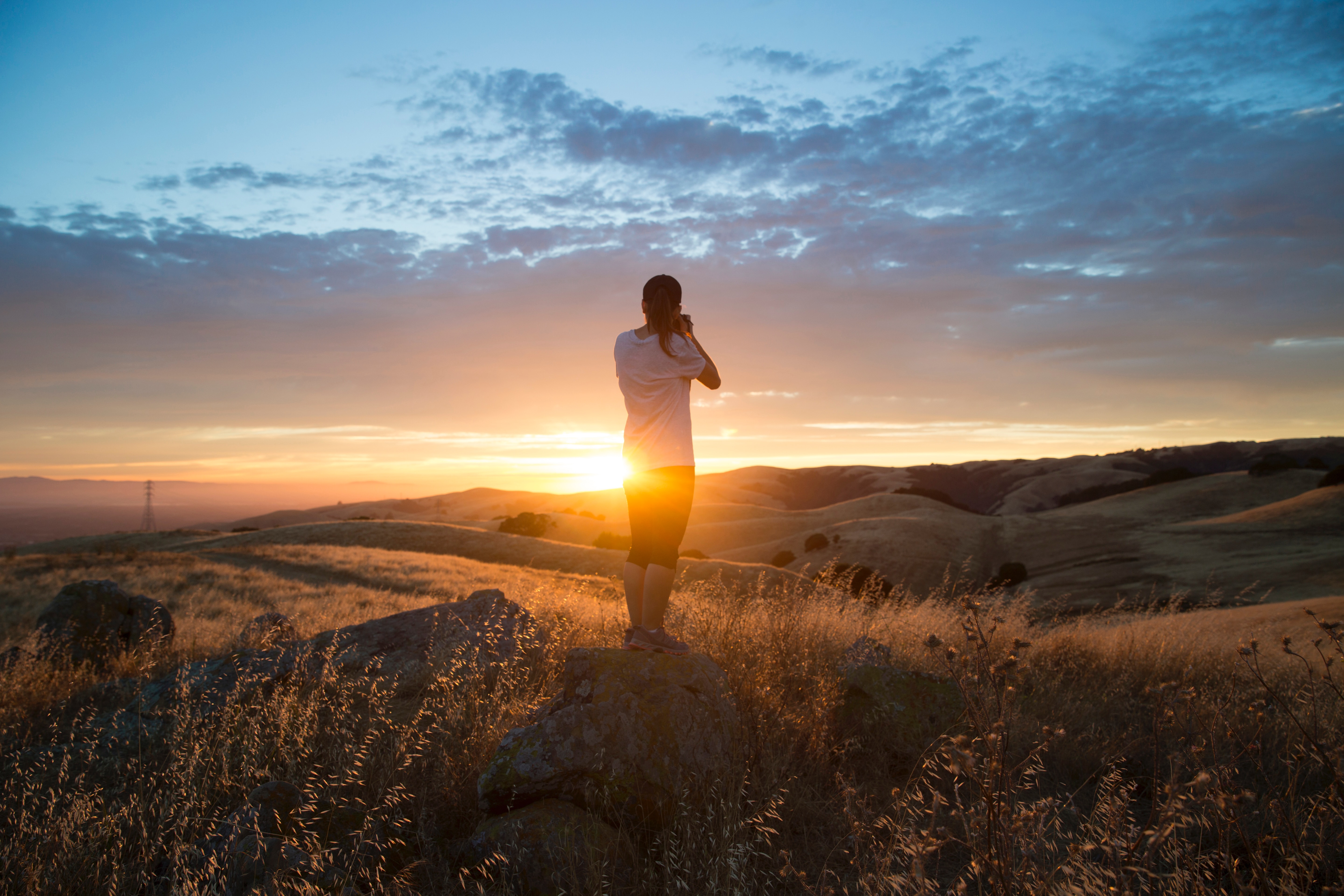 4. Reflect on your life and set new goals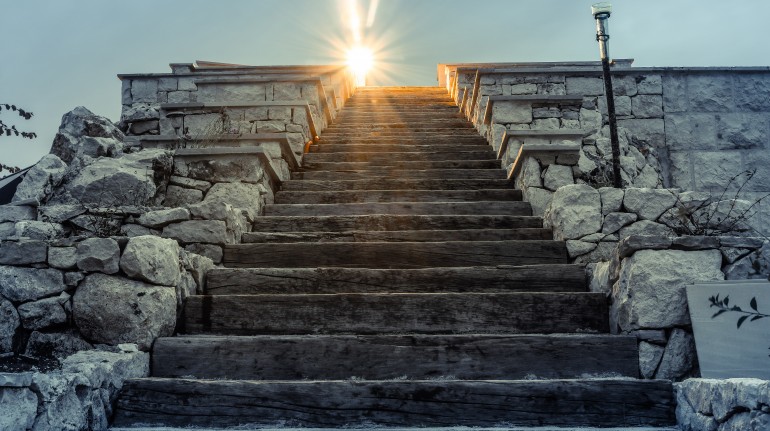 There is a famous quote by Socrates: " The unexamined life is not worth living." Harness the power of self-reflection on your luxury solo retreat in Croatia  Introspection will empower you to gain self-awareness and improve your performance. Read books for self-development, master the basics and always start with why. Meditate. Set new intentions and bring clarity & well-being into your life. Take time to mindfully make important life decisions and set new goals.


5. Embrace relaxation while connecting with the Source Energy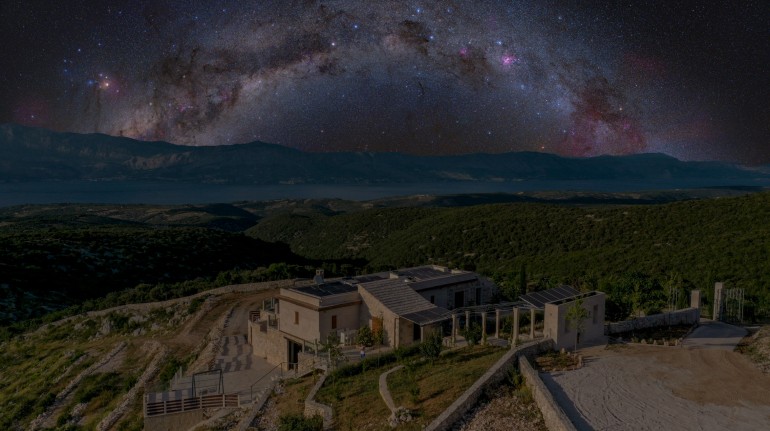 As above, so below, as within, so without. Practice mindfulness and allow the experience to unveil your full potential. Observe the stars and trust that the Universe is working for you, not against you. Relax your body and mind and boost your confidence by knowing that your plans are going to work out perfectly.