Let's go discovering a true Italian excellence: the Ligurian valley that extends between Sestri Levante and the Cinque Terre, and has been pointing to the organic since the late 90's. Here is Val di Vara, the most organic valley in Italy.
Val di Vara is the largest valley in Liguria, and here, among evocative round villages and green pastures, most cultivations are organic, for an unmatched quality of life.
Everything started in the nineties when the mayor of Varese Ligure, Maurizio Caranza, decided to focus on organic agriculture and sustainability. So, in 1999, Varese Ligure is the first municipality of Europe to obtain environmental quality certification, and in the same years the whole valley begins a path of conversion to organic agriculture. In 2006 the Biodistretto della Val di Vara was born, thus consolidating this unique reality, which has created a successful brand both for the quality of life of its inhabitants and for the tourist offer. In the 345 square kilometers of Val di Vara, which includes the seven municipalities of Varese Ligure, Maissana, Carro, Carrodano, Zignago, Sesta Godano and Rocchetta Vara, there are about 80 Organic Farm, largely zootechnical, which have made sustainable management of resources and the promotion of the territory their vocation.
Val di Vara's River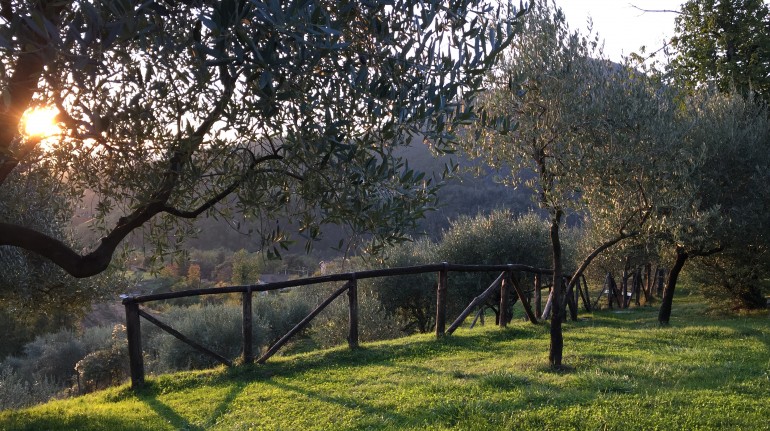 The valley is born around the longest river of Liguria, which for almost 60 kilometers crosses this green area, descending from Mount Zatta and then throwing itself into the Magra river through lush forests and rocky walls. Over the years, Vara River with its crystal clear waters has become one of the most popular waterways among the lovers of river sports across Europe.
Varese Ligure, the pearl of Val di Vara
Among the various
round villages
of the Val di Vara, or small medieval towns with a circular plant, the flagship is certainly
Varese
Ligure
. It is not only a
picturesque village
with an imposing
castle
and charming craft shops, but also the most sustainable rural community in Europe: it is the first municipality in Europe to guarantee residents and tourists
zero
 atmospheric, acoustic and electromagnetic 
pollution,
 effective control of waste and water treatment cycle: in short, a 
100% sustainable
 town.
Active holiday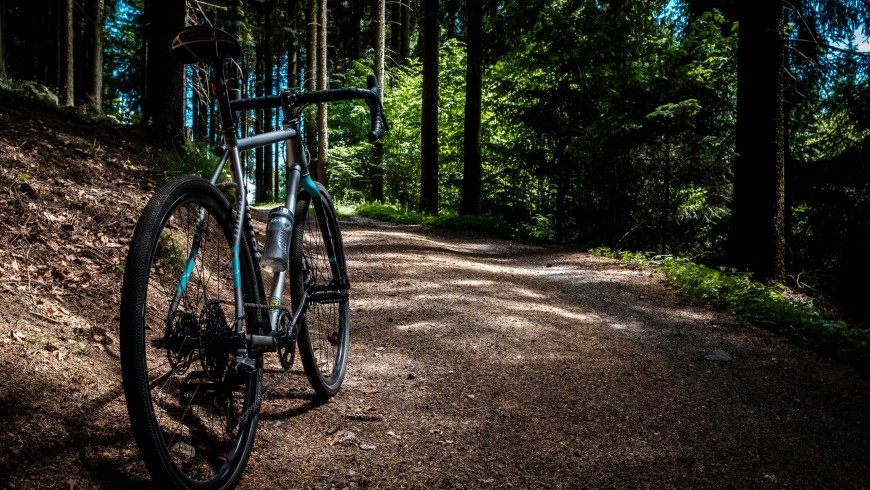 Between a walk in the townships and shopping of organic products, Val di Vara is the perfect place for an active holiday thanks to numerous hiking trails and itineraries on foot or by mountain bike on the High Street of the Ligurian Mountains and among the uncontaminated woods of the valley. Additionally in Tavarone there's the adventure park Val di Vara, built in total respect for the environment, offering several acrobatic paths among the trees.
Where to sleep in Val di Vara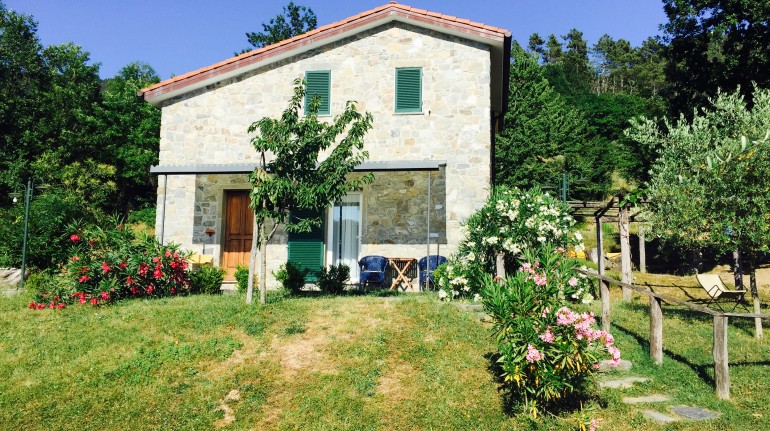 In the green of Val di Vara there's I Due Ghiri, the perfect farm for those looking for a relaxing and familiar atmosphere, where you can rediscover the pleasure of dining together, the scent of simple cuisine.