Let's discover together Il Querceto Farmhouse, the perfect place for an unforgettable holiday in Basilicata, discovering ancient grains and oriental disciplines.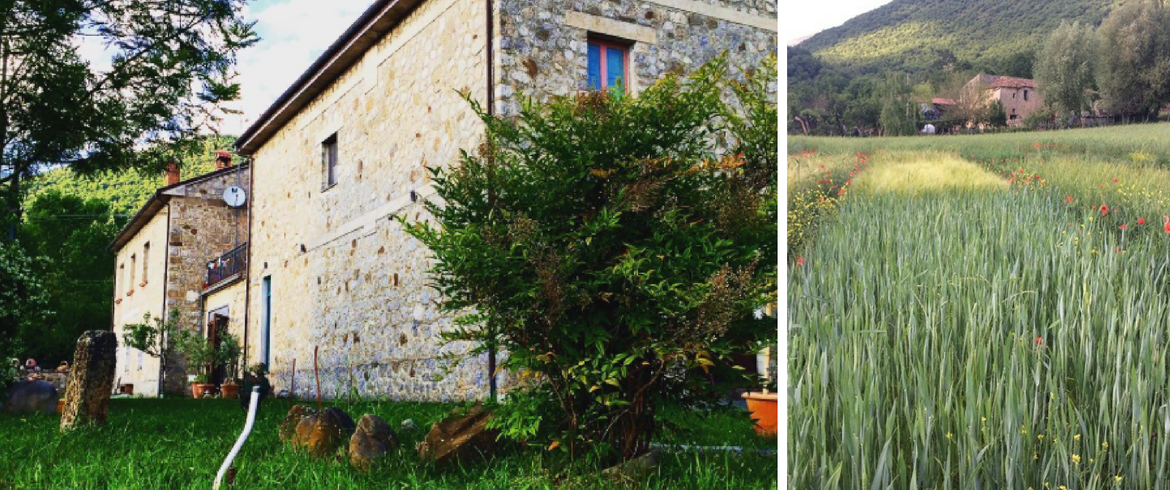 At the center of the Apennines Lucano Val d'Agri Lagonegrese National Park, in Marsicovetere, there is the farmhouse Il Querceto, the first ecological agritourism farm in Basilicata. For eight years engaged in the preservation of biodiversity, the hosts offer the opportunity to live a natural holiday, inspired by ecology and spiritual rebirth. We talked to Francesca about their project, here's what she told us.
Biodiversity: what can we do to safeguard it?
Preserve, restore and enhance ecosystems dependent on agriculture and forests. Maintain an ecological balance between cultivated areas and natural areas for both flora and fauna.
How did your idea begin and how did your project grow?
The idea was born from far away, with my grandfather and then my mother. The model is that of a sustainable company like a circle that is renewed and transformed. Tazio and I travel through this experience, searching for models and experimenting with evolutionary processes. The activities related to agriculture and forest management emphasize the presence of high natural value and essential elements of biodiversity.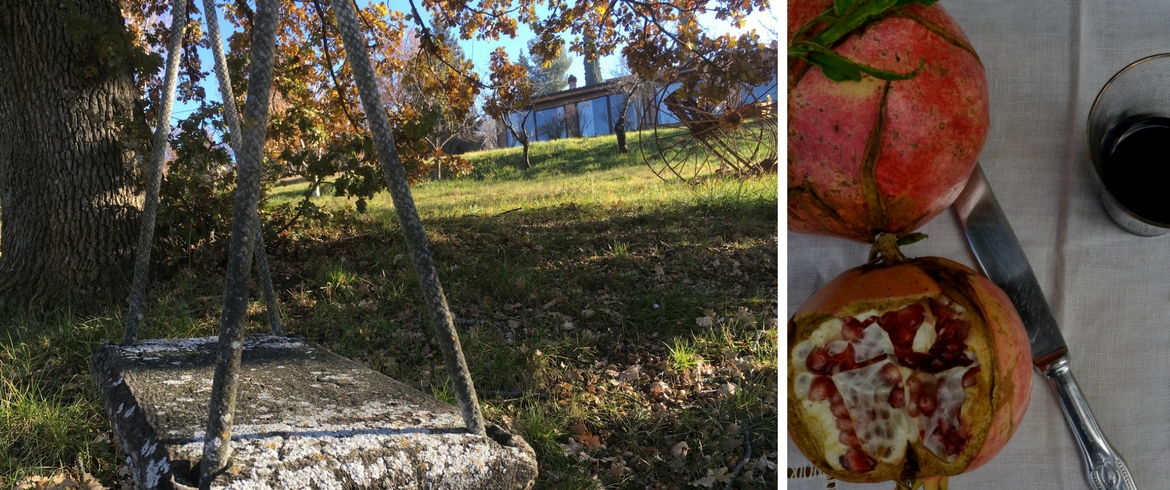 What were the main obstacles and how did you overcome them?
The social aspect, aggregating forms of collaboration to enhance and replicate this model.
What can you find at Il Querceto?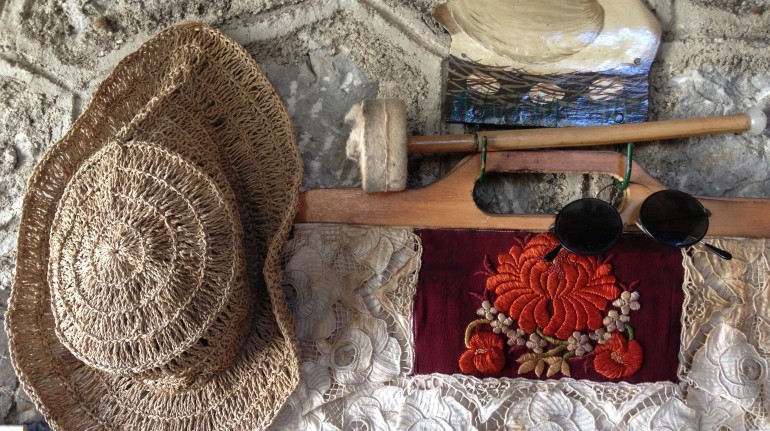 Harmony and what we cultivate constantly, through the care of places and spaces. The biodiversity and healthiness of food, based on products grown on the farm with biological and biodynamic methods. Authenticity and an alternative lifestyle based on truth and ethical principles. Courses and Research Groups in Agriculture and Meditation, Yoga, Tai Chi, Natural Nutrition, and Experimental Groups.
What are the things to see around the farm?
We offer naturalistic itineraries with different solutions – green, slow, wild, adventure, history, food, sports – (we have a fixed field for orienteering, mountain biking, and nordic walking)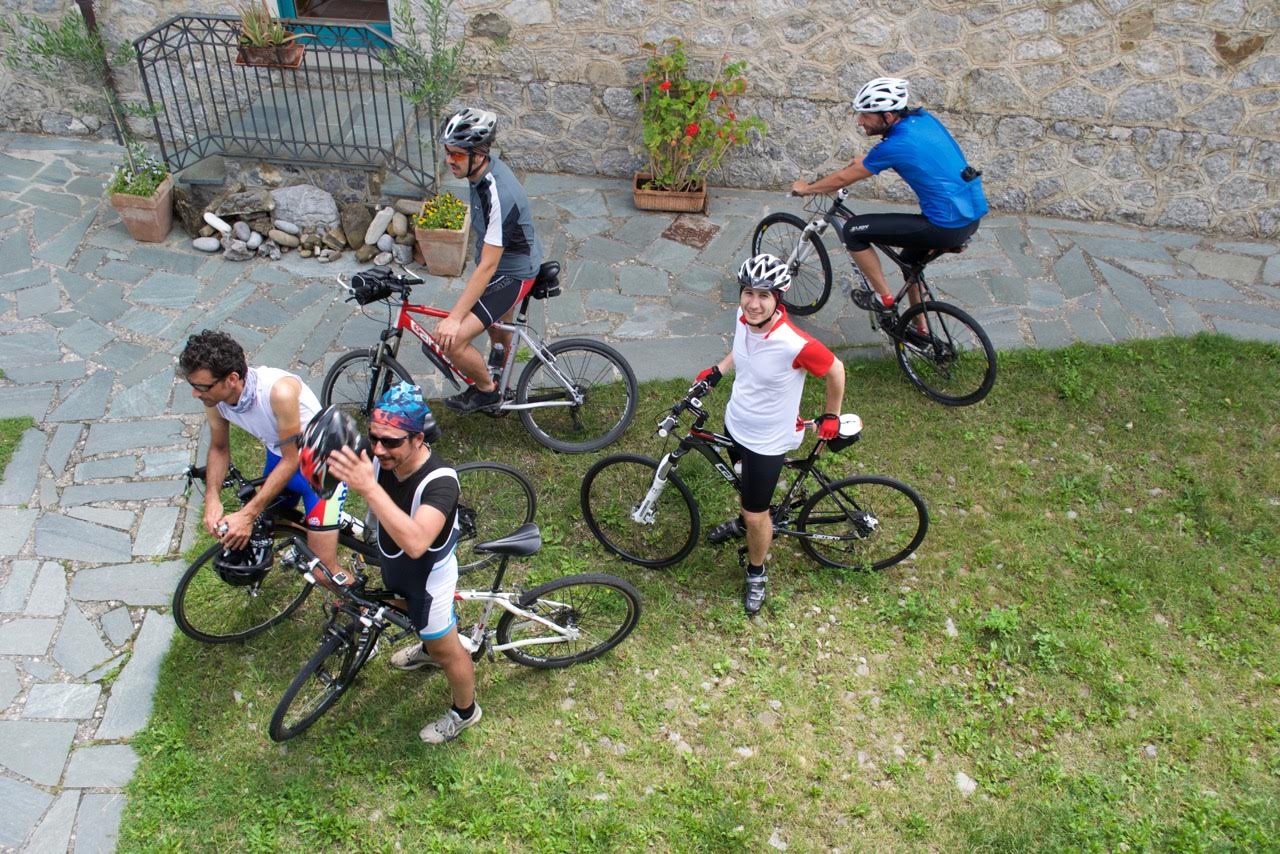 The walk leading to the mountain begins immediately behind the house, crossing the oak forest of the farm until reaching the hill of Civita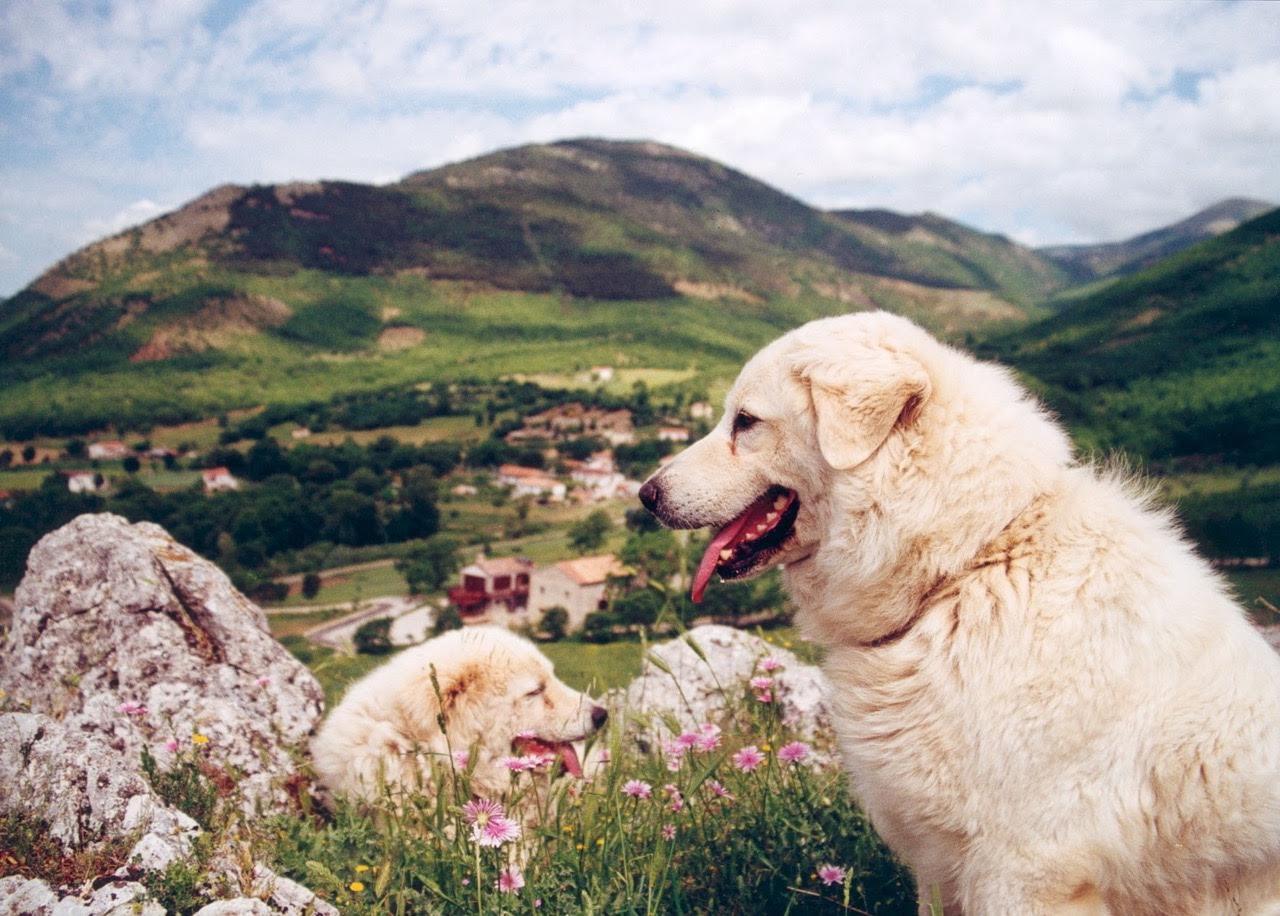 The peaks of the Apennines; Monte Volturino, Laura Plateau, Viggiano Mountain, Mount Calvelluzzo, Monte Raparo, Mount Sirino, Mount Alps, Mount Pollino.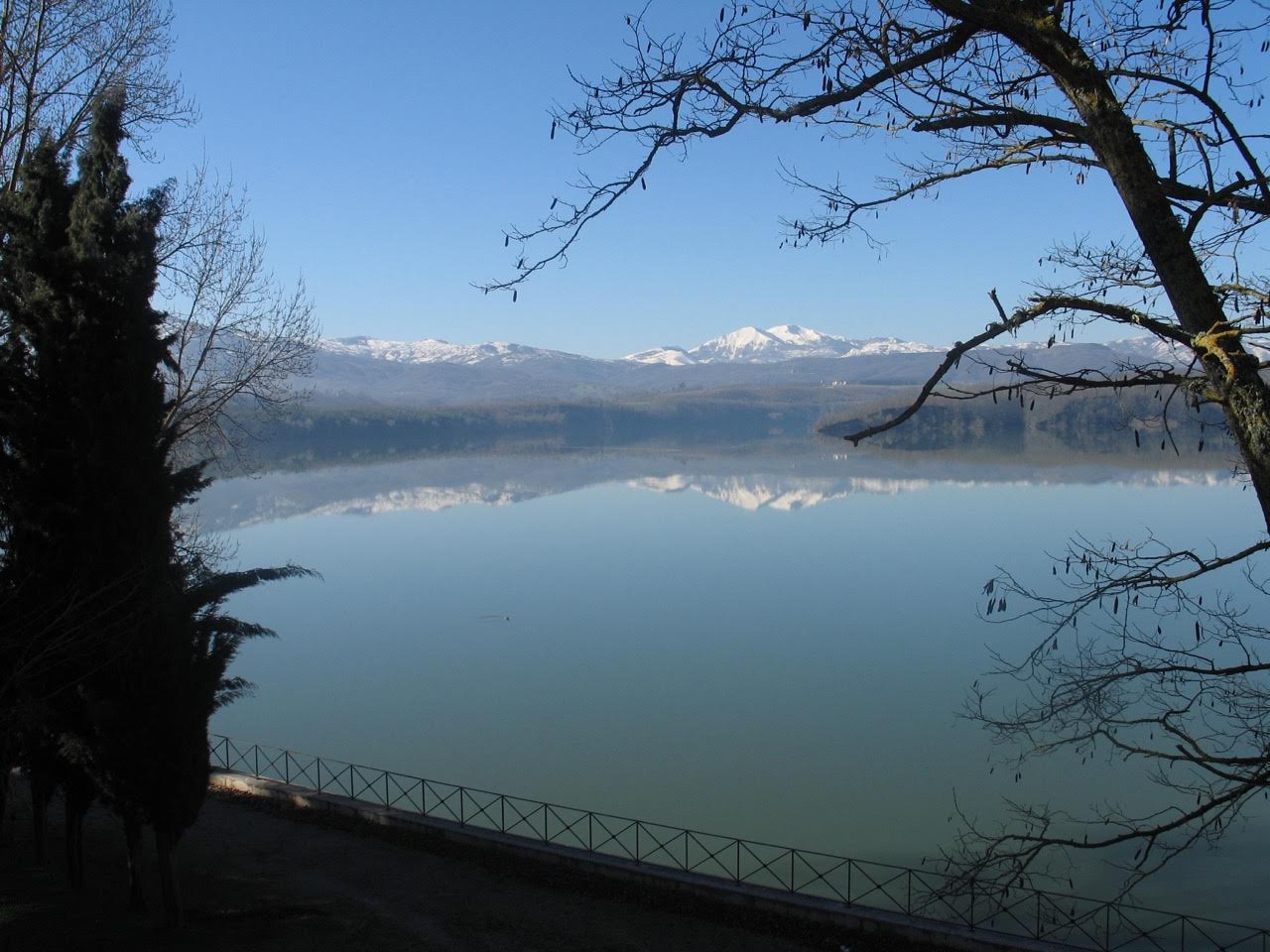 The Villa Romana of Marsicovetere is located on Herculea Street, a short distance from Il Queceto.
The Roman city of Grumentum
Aliano and the monumental complex of Santa Maria di Orsoleo
The ghost town of Craco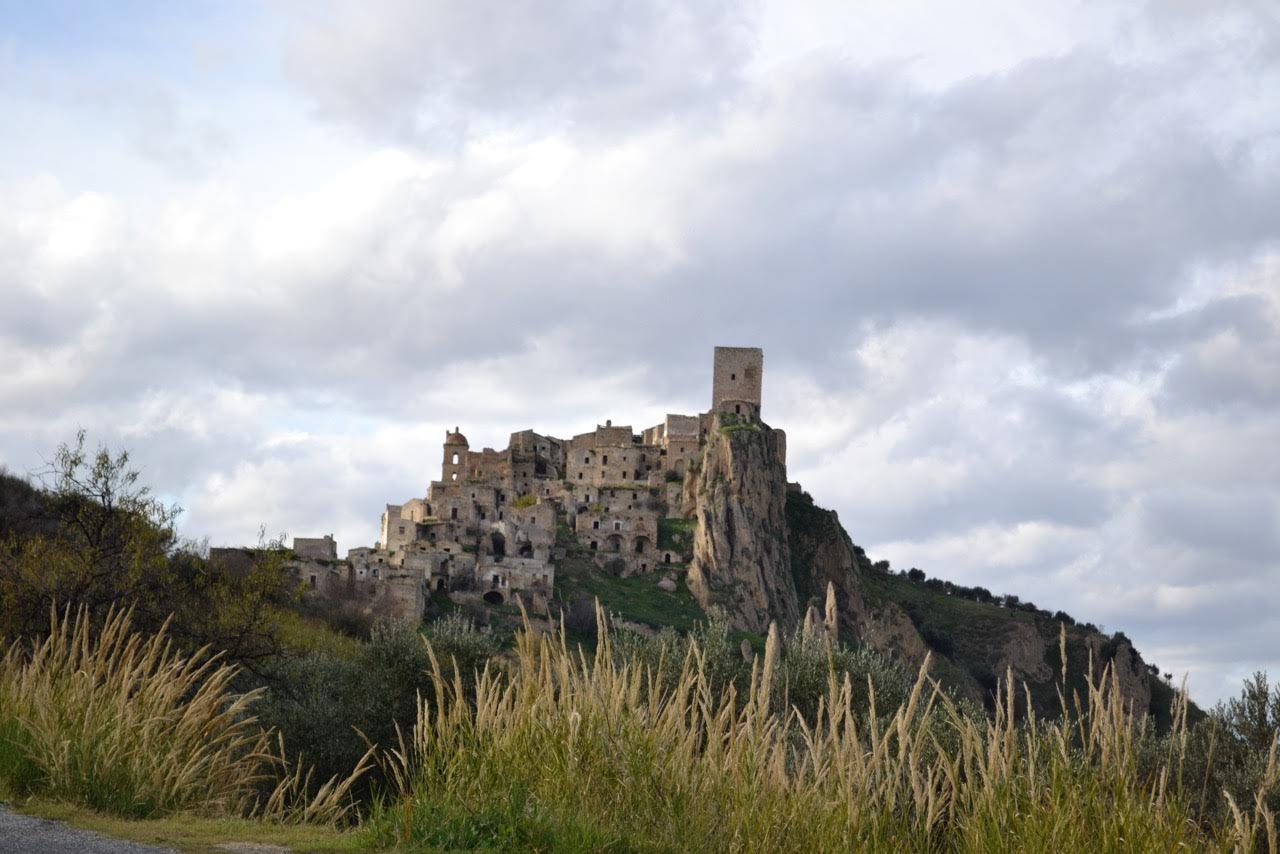 Tursi, the Arab city and the Anglona sanctuary
Matera, the stones and the park of Murgia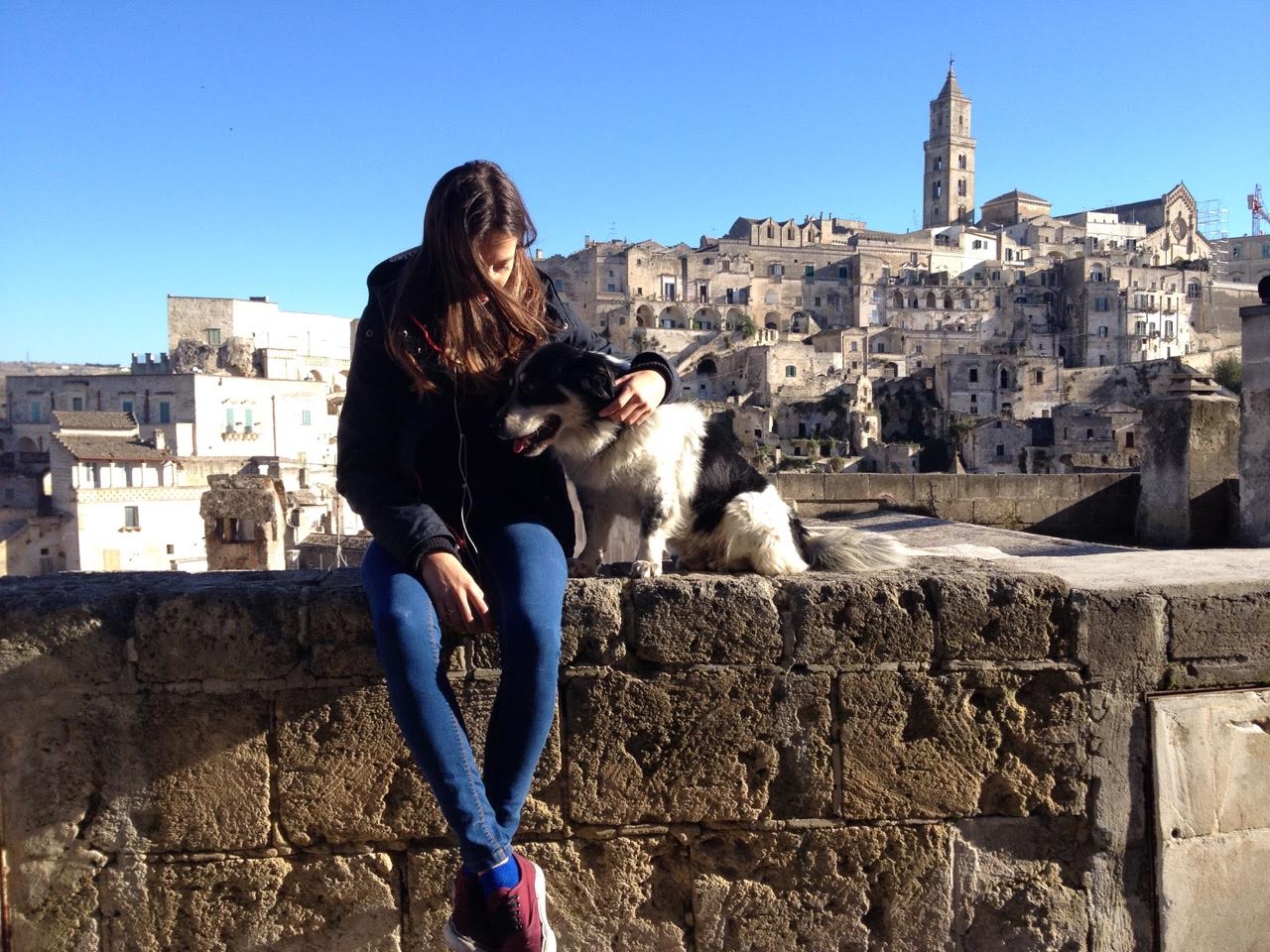 The Lucan Dolomites, Castelmezzano, Pietrapertosa and the Angelo Flight
Sasso di Castalda, the Frassati path and the Bridge to the Moon (Tibetan bridges and railways)
The Federic Castles and the Mephite Temple
Venosa, Complex of the Unfinished and the Aeganic Cellars
Campomaggiore
The white beaches of the Ionian coast and the coast of Maratea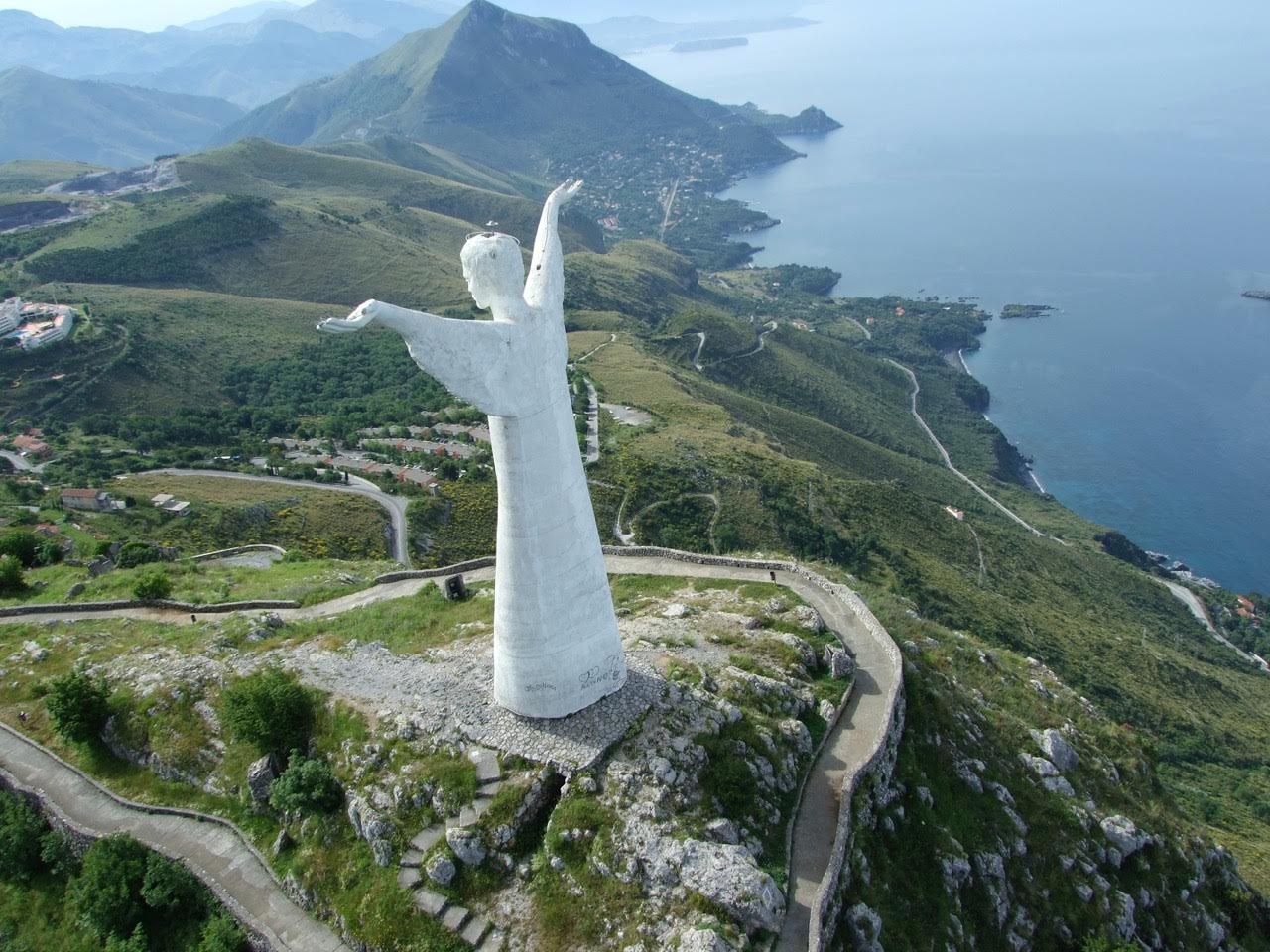 What do you say, we all see each other at Il Querceto?
You might also like: