Traveling the world with just a backpack never boarding on a plane?
Though difficult, it is not imposssible and this young Italian banker did over the last 3 years.
Claudio Pelizzeni graduated at one of the best Italian university in North Italy and immediately landed a great job at a prestigious bank institution in Milan, the Italian capital of finance.
His life seemed going well: a flat furnished with state-of-art tech devices, a great job, some friends, a fiancée and a loving family.
Then something broke inside him: he found himself sat on his commuting back home and realized this was not the way he really wanted his life to be.
And suddenly, long and monotonous days got a different turn and the 8 hour job was just a way to get what he really wanted: the money to start a trip around the whole world in search of a meaning, the meaning of his life.
We met Claudio last September and talked about his 3 year tour aroud the world, what he has foud out about life and how we made it without getting on a plane along this long travel.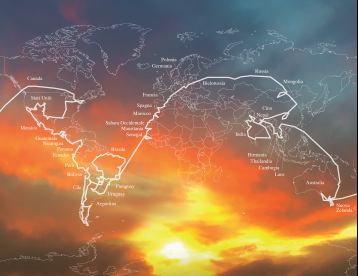 Why traveling the world without getting on a plane?
I must say that at the very beginning I had not a clear idea of how to make it. I was sure traveling woud have helped me become a different person, the real person I was wishing to be but I had no specific idea on how to make it happen.
I think I thought of a way to make it a more "meaningful experience" and I remembered a book I read years before.
In "A fortune-teller told me" the late Italian journalist Tiziano Terzani tells how he spent a full year traveling Asia never boarding a plane as a fortune-teller had advised him against.
I though "Why not?" And I did it, as well.
So it just came out of a fortunate coincidence of what I had read and loved.
What did you learn by traveling the world that way?
When you cross a border and you do it physically, I mean you walk across the border, you really have the feeling you are entering a country which is different from the one you leave at your back.
Faces, clothes, attitudes change abruptly and you can sense and see and hear those differences .
When you fly from a country into another country, you lose that sensation of overpassing a physical limit.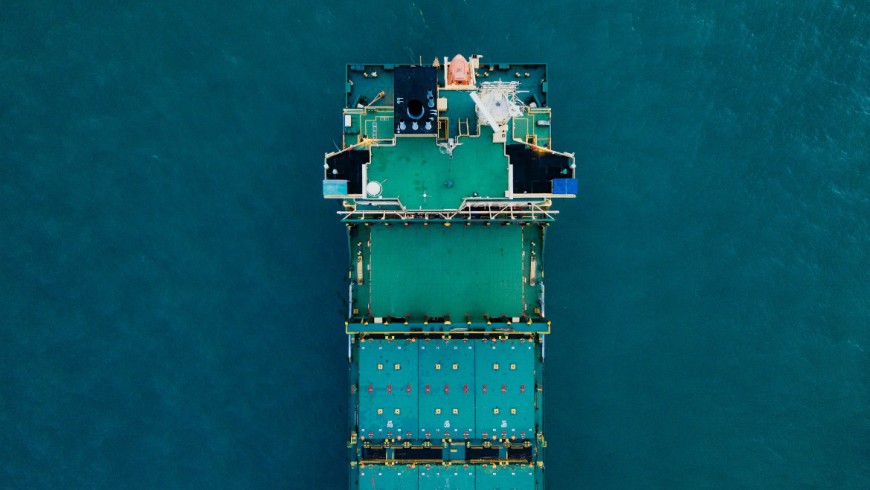 How did you travel, then?
I took trains, buses and local shared cars.
I even hitchhiking and travelled the Atlantic and the Pacific Oceans by cargo.
I actually wrote the drafts of the novel about my travel on my way from Australia to South America by cargo: what else could you do on a 3 week travel on a cargo?
People there are working and have few time to spend chatting and I thought I could start sum up my ideas about this extraordinary period of my life and so …the book was born.
What was the most difficult thing you had to do or that it happened to you while traveling?
The illness and death of my father.
One day earlier I was touring Thailand, the sun shining, friendly people, exotic mood and in a rush I had to find a plane, reserve a ticket, fly back home.
I spent almost one month there: it was our occasion to say good bye and to celebrate life as well.
He lived his own and he wished me I could go on and fully live mine.
When he died, I felt abandoned someway but I know he will be with me forever and ever.
You also "brought him" on Machu Picchu
It was his dream.
So I planned the second part of my travel to be there and to celebrate him on the exact day he had left me.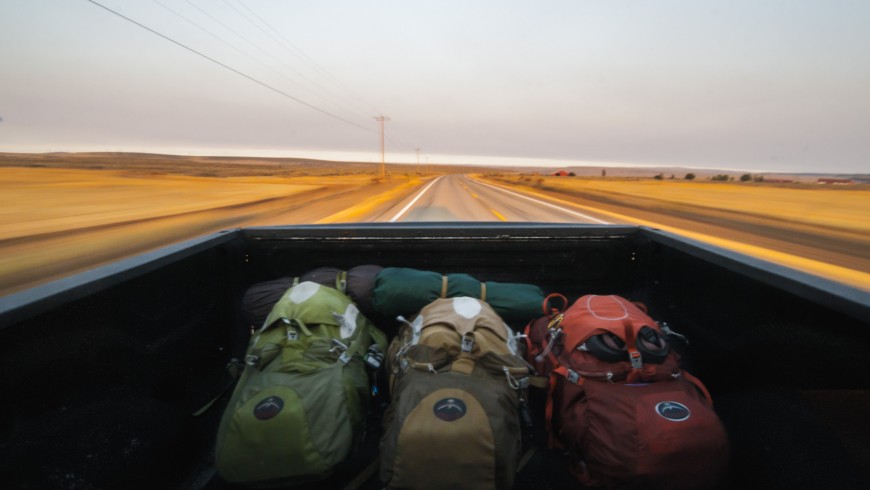 Your 3 year travel around the world is now over but your wanderlust is not, is it?
Right! As I wrote I worked as a banker and I thought that was my career.
It is clear to me now my real nature is exactly the opposite of the nature of a banker: I am natural born traveller with a urgency to explore and cope with new situations and people.
I have created the Backpack Academy out of that wish: the wish to live my real nature, go ahead traveling and bringing few people discovering new places and situations with me.
That's what I like to do best now.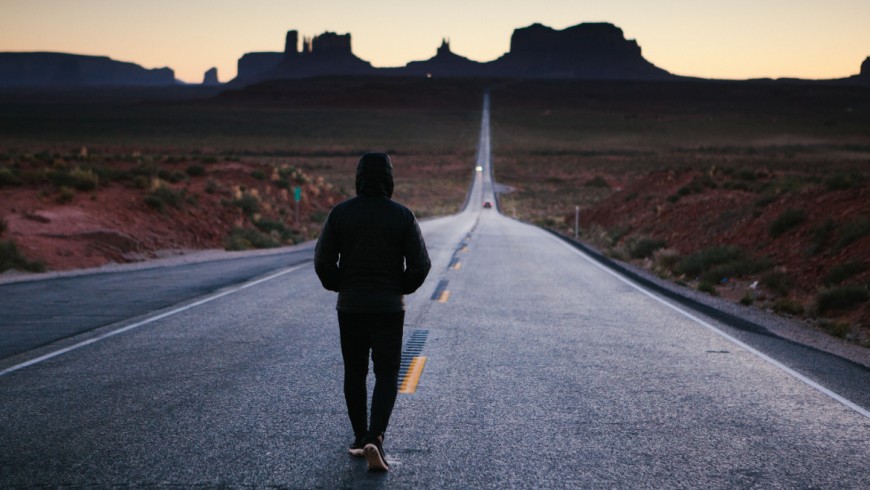 Ecobnb fans: have a look at Claudio's trips and let us know if you are thinking of joining him because we are…!
Cover image: Aneta Ivanova via Unsplash
You might also like