Aimed at the protecting our seas, Green Sail inspires action to make a difference by encouraging recycling and environmentally friendly behaviour in tourist hotspots, marinas and ports.
Partnerships for the Future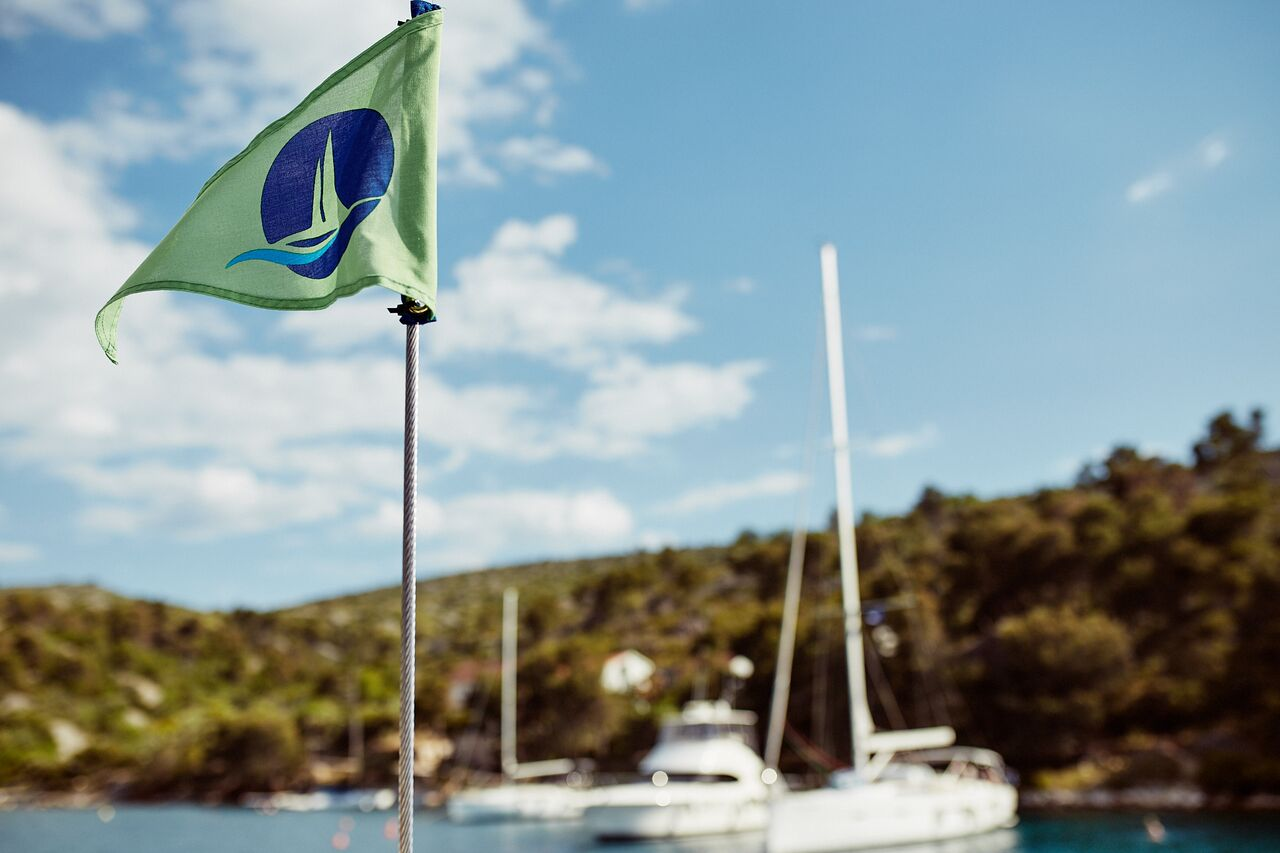 Green Sail is an initiative that unites charter companies, marinas, institutions, various businesses and interested individuals committed to responsible practices in marine environments. The initiative encourages and supports sustainable nautical practices by providing knowledge, new ideas and direction through partnerships with the nautical community.
As nautical tourism is reaching an unprecedented level of demand, the importance of ensuring ocean and sea protection is also increasing.
Green Sail offers environmentally friendly programs directed towards marinas and charter companies that provide support through informative and educational activities and materials. Also Ecobnb is a Green Sail partner 😉
​
Tackling Waste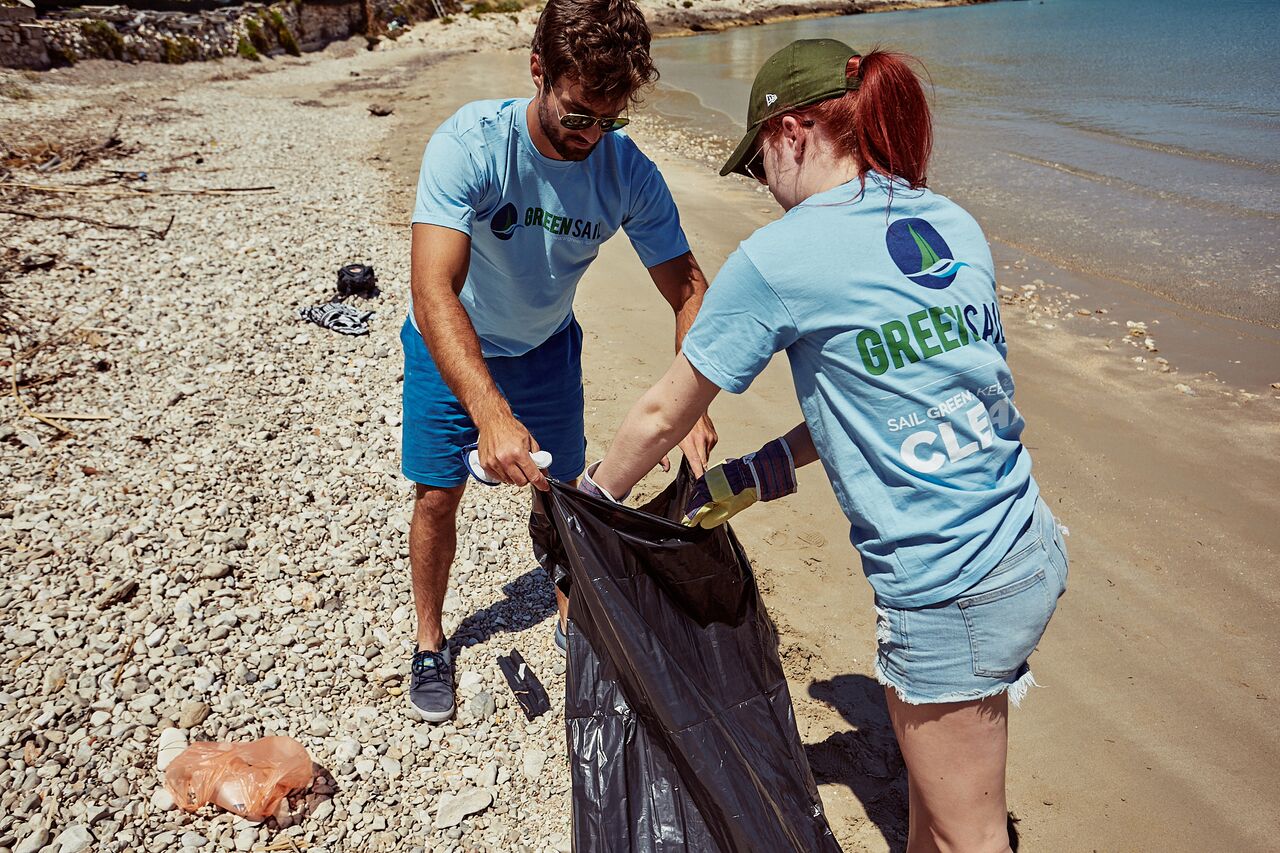 As we understand more about our impact on the planet and it's ecosystems, we become more aware of our responsibility to operate in a conscious and responsible manner. It is evident that our waterways have suffered at the hands of mankind throughout history and we have now come to the point where pollution has increased dramatically. The effects of pollution are not always easy to assess, but small steps can easily be taken to improve the situation.
Reducing, re-using and recycling is the best approach to individual and business waste management and the Green Sail Initiative whole heartedly promotes this through its programs.
Properly disposing of waste created onboard and recycling when possible can greatly reduce our impact on the environment.
The Future of Tourism​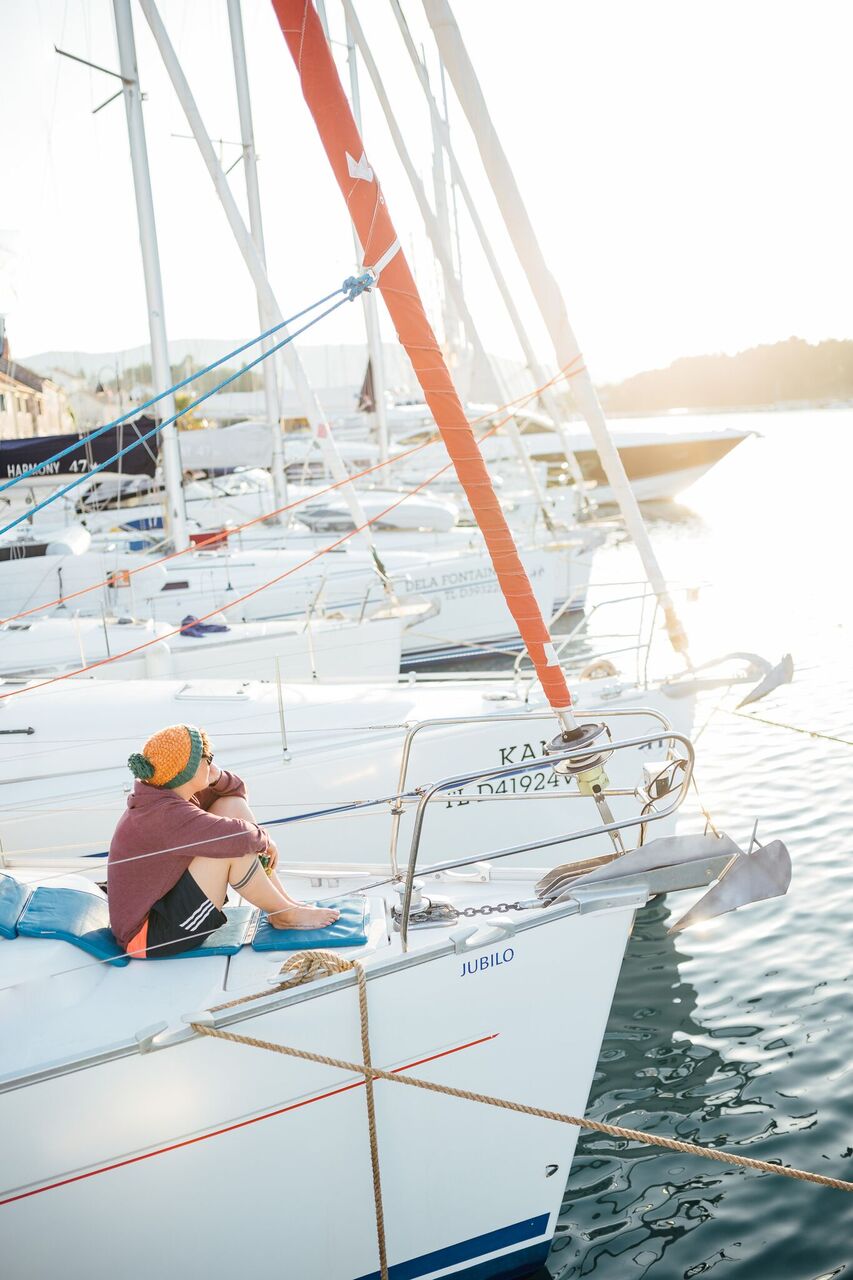 Sustainable tourism is Green Sail's core strategy for promoting eco-friendly contributions to the environment and society as a whole.
Tourism is the perfect industry to practice environmental sustainability, as tourists are becoming more aware of the impact of human effects on the ecosystem and are willing to contribute.
Green Sail is dedicated to providing continual support to their partners, ensuring that they are part of the solution for the preservation of holiday destinations.
The transformation towards becoming a responsible sailing business has lot of challenges and opportunities. Green Sail provides its partners with resources and advice, allowing them to take an active role in managing their transition to becoming an environmentally friendly business.
You might also like: