The list of new Unesco sites is updated again, with twenty new entries and five extensions of sites already present among UNESCO's sites. Let's discover together the new UNESCO's sites!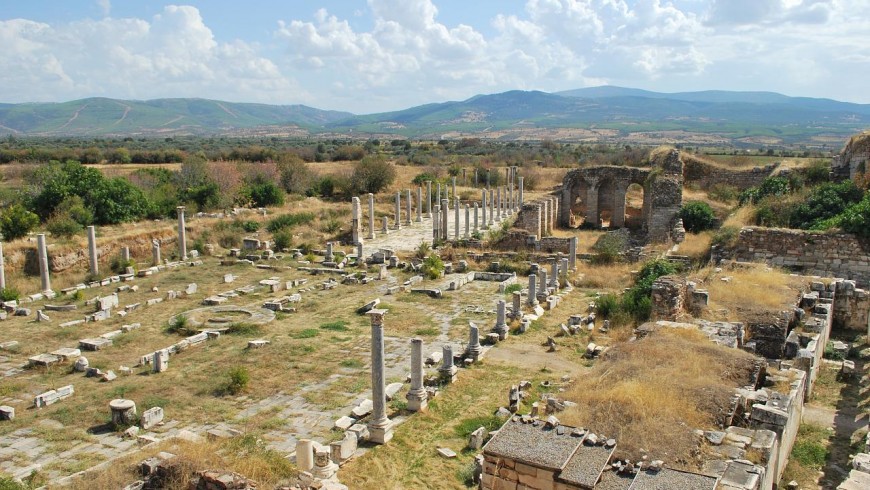 Sites recognized by UNESCO are those places spread all over the world that have an extraordinary historical, cultural or environmental value. Unbelievable places that deserve to be a World heritage and for this reason they must be preserved and protected. For this year, UNESCO has evaluated 33 proposals, approving 25, reaching 1073 sites of interest. And Italy confirms its primacy with 53 UNESCO sites distributed in 17 regions. From this year the primeval beech forests, ranging from the Abruzzo National Park to the Umbrian Forest, and the Venetian Works of Defense, that are also found in Croatia and Montenegro, have also become heritage.
China continues to grow and it seems that overtaking is getting closer: with the new entry of the island of Kulangsu and the Qinghai Hoh Xil Reserve, China reaches 52 Unesco's sites.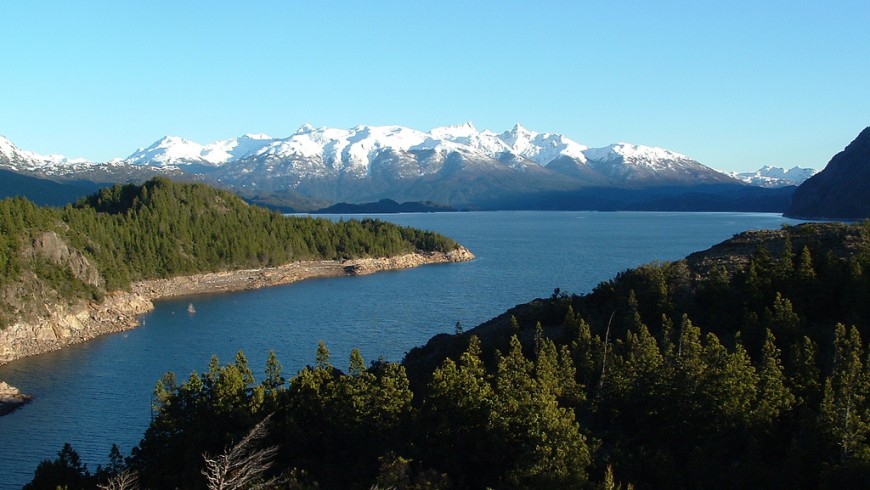 The new twenty new sites in UNESCO's heritage are both historic and cultural sites and natural parks; three are in Africa, nine in Asia, four in Europe, three in America and one in Oceania. In particular, these are the other Unesco's sites:
Los Alerces National Park, Argentina
Region of Dauria, Mongolia
Mbanza Kongo, Angola
Valongo Wharf, archeological site, Brazil
Sambor Prei Kuk, Cambodia
Asmara, Eritrea
Taputapuātea, French Polynesia
Kujataa, Greenland
Caves of Swabian Jura, Germany
Ahmadabad, India
Yazd, Iran
Sacred Island of Okinoshima, Japan
Aphrodisias, Turkey
Hebron Old Town, Palestine
ǂKhomani, South Africa
Tarnowskie Góry, lead-silver-zinc mine, Poland
Assumption Cathedral and Monastery of Sviyazhsk
Lake District, United Kingdom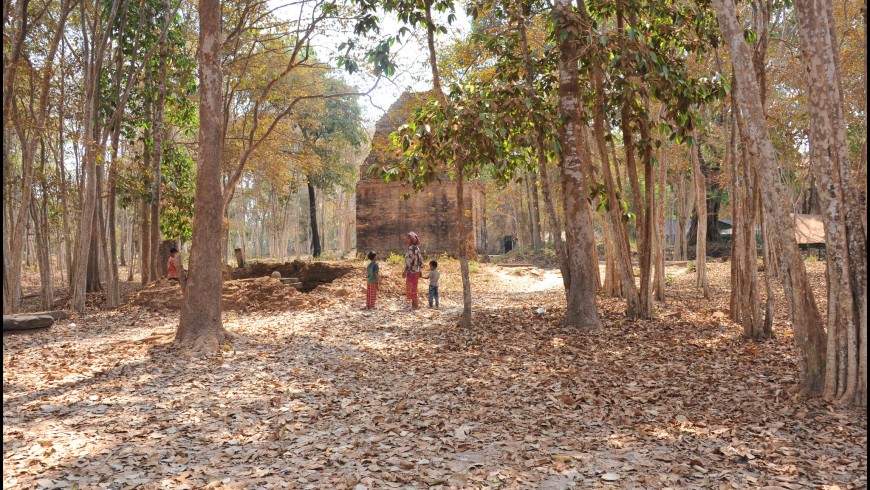 For the world of tourism, these awards have an invaluable value: they often shed light on lesser-known places, that are unknown by tourists around the world.
You might also like: