The world of sustainable tourism is evolving and news are many. The latest comes from the World Tourism Organization which, together with the United Nations Statistics Division (UNSD), has recently launched a new initiative called Measuring Sustainable Tourism (MST).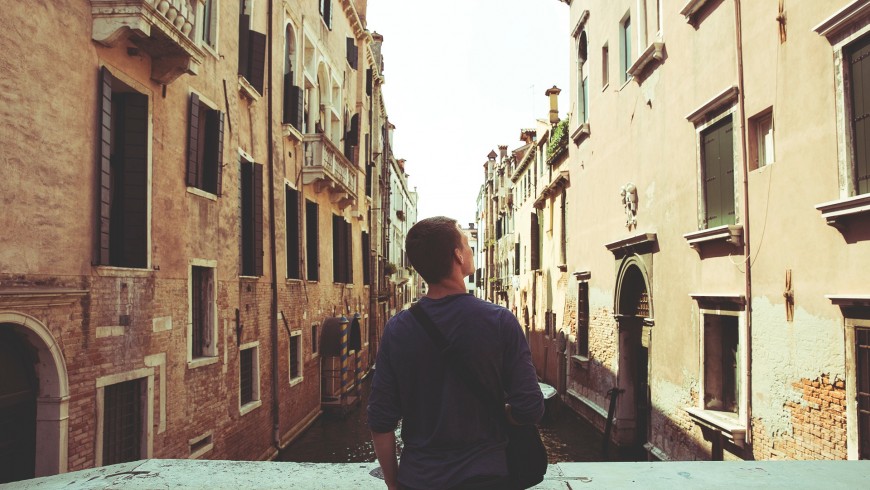 The aim is to develop an international statistical framework to measure the role of tourism in sustainable development. The initiative wants to thus provide a common language and an organizational structure to use the extensive data already available on the subject.
Such an initiative can further support the credibility and dissemination of measures and programs related to sustainable tourism.
In 2008, the UN approved the statistical standards for measuring tourism and its economic contribution, in order to obtain important data as the direct contribution of the tourism sector in the national GDP and in order to compare these data between different countries. These important provisions, however, concern only the economic aspects of tourism, and does not consider the equally important environmental and social dimensions. This lack is filled by the Measuring Sustainable Tourism initiative that will allow to obtain important information about the different environmental impacts of tourism (solid waste, wastewater, disruption of biodiversity), and about the dependency of tourism on the environment (eg need for water and energy) and about socio-economic impacts.
You might also like: