The beauty and richness of this place can not be represented by written words
These are the words that the French philosopher Michel de Montaigne uses to describe Medici's Villa di Pratolino, an unusual and suggestive destination at the gates of Florence, surrounded by woods, meadows and lakes, that hides a secret marvel, a creation of the Flemish sculptor Giambologna, known as the  Appennine Colossus.
The Appennine Colossus, half man and half mountain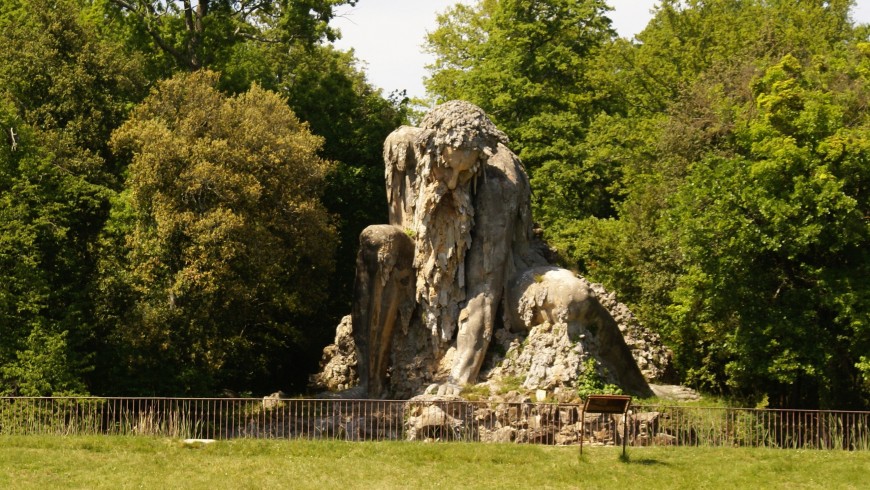 Among the green, a giant statue stands: a mysterious figure of ten meters, half man and half mountain, seems to come from the small lake. It's a thoughtful giant, covered in mud and lichen within which there are still two small rooms, one of them inside the giant's head. They say that once the rooms and the mysterious caves built within it were many more, and that inside the head there was a fireplace that blew the smoke out through the nostrils.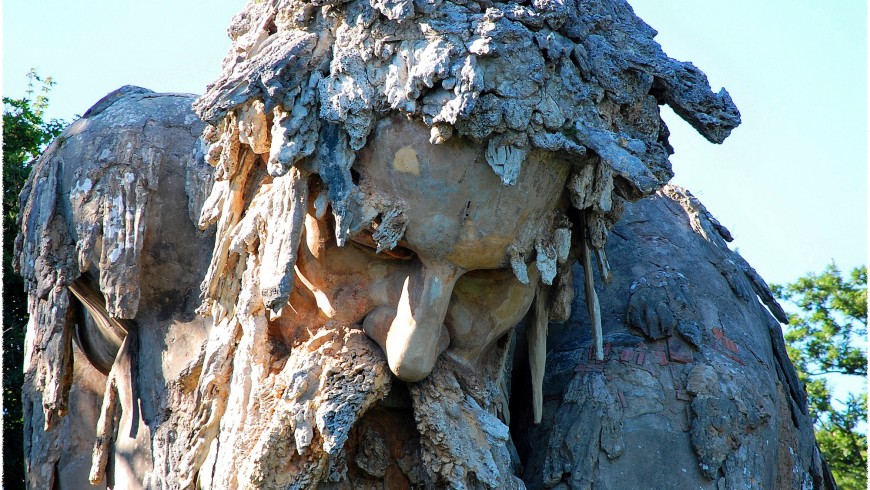 The Appennine Colossus has been there for 500 years, in the midst of one of the largest parks in Tuscany that from 2013 was recognized World Heritage Site by Unesco.
The Villa di Pratolino, also known as Villa Demidoff, was bought by Francesco I de Medici in 1568 that surrounded it with woods and wonders, water games and labyrinths. It was the largest park of the estates of the Medici, but when Francesco died it was abandoned until the Grand Duke Ferdinand III of Lorraine turned it into a romantic garden, destroying the house. In 1872 the Russian Prince Demidoff bought the park and in part he renovated. Although some art works of the park have disappeared over the centuries, the charm and ineffable beauty of this green oasis and the fairy-tale atmosphere remain.
Do you want to discover this unusual destination a few steps away from Florence? Book one of the eco-friendly accommodations in the area!
Coverphoto by Antonio Scaramuzzino via Flickr
You might also like: