Whether you're the landlord of an apartment complex or someone who rents out their vacation home during tourist season, you want to maximize your potential earnings. So, what can you do to hook more clients? One of the best ways to help your real estate investment be more profitable is to make it more eco-friendly. There are many benefits to being more eco-friendly, but executing it can be difficult, especially if you're new to real estate investment. In this article, we'll be covering what you can do to make your investment eco-friendlier.
Find the Source of the Problem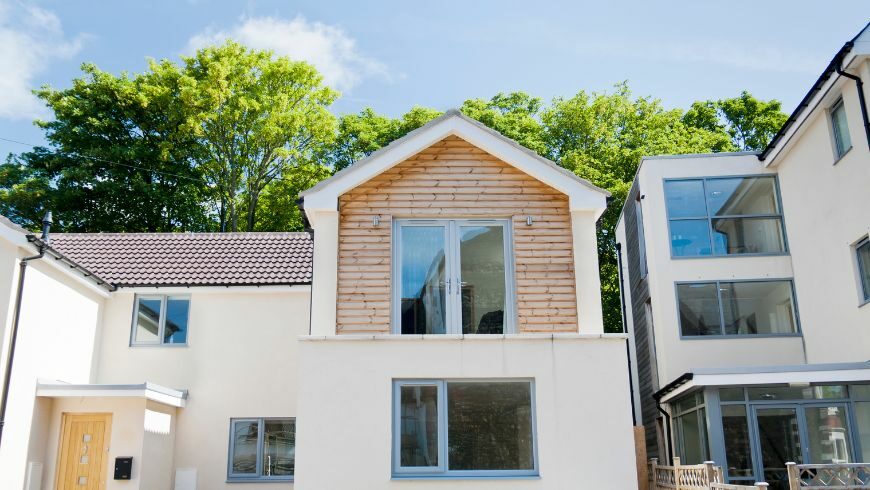 If there's one thing landlords and renters don't want to deal with when trying to find sustainable places to stay, it's an overpriced power bill. Expensive power bills only occur when too much power is being used. It sounds simple, but the causes are more complex than you may think. Here are a few of the most common causes of expensive power bills:
The building isn't insulated
Leaving appliances plugged in when you're not using them
The lightbulbs are too old
The thermostat isn't being used correctly
You're using too much hot water
What's listed here are more common than you think. In fact, you may have already heard the term vampire appliances. This is used to signify appliances that sap power even when they're not in use. Older lightbulbs have a substance known as argon, which isn't only dangerous to residents if they shatter, it uses far more electricity than LED bulbs. Constantly paying extravagant bills can make your investment far less profitable. You'll need to root out the cause before anything else.
Swap Out Old Appliances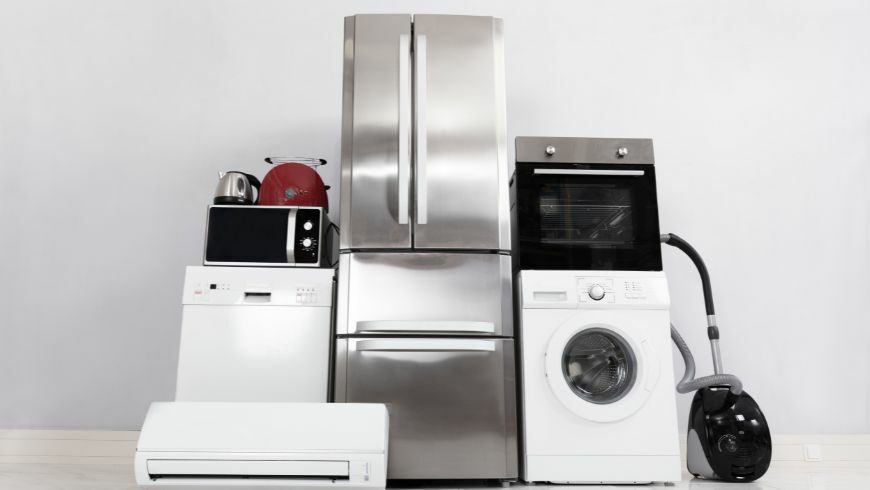 Any appliances that are over 10 to 15 years old use way too much power to barely get the job done. What's more, is that it also raises the water bill if we're talking about laundry machines and dishwashers. Swapping out each appliance will be an investment on your part, but it can help save you money, keep the environment safe, and attract more renters. You have plenty of different options available, so take your time researching the market.
Insulate the Property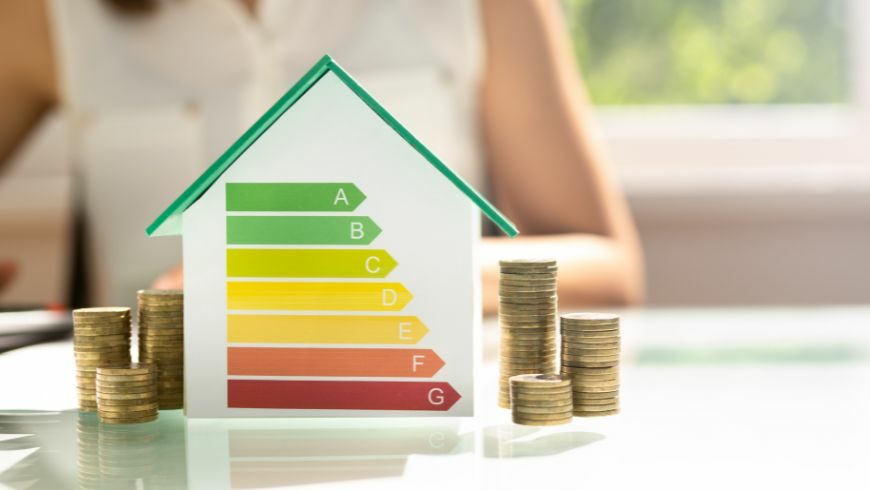 Insulation is the process of trapping heat within a space to keep the area warmer. This is how people typically stay warm, but if the building you're looking to invest in isn't insulated, it can cause many issues. When a building isn't insulated, it can cause HVAC systems to work significantly harder, promote mold growth, and make the area cooler. That said, you don't want to invest into a property no one wants to live in or spend their vacation. That's why you need to be sure the building is insulated before buying. Alternatively, you can add the insulation yourself by renovating the building.
Renovating is a great way to improve your occupancy rates, which can be difficult to understand. By understanding your occupancy rate, it can help you not only be more eco-friendly, but you'll also have a much better chance to turn a profit. Make sure to review an online guide that goes over everything you need to know about occupancy rates. This guide will cover what it is, why it's important, and how you can calculate them.
Promote Sustainable Transportation
The emission of greenhouse gases from cars causes quite a negative effect on the environment. You can play your part by encouraging your tenants to use more sustainable means of transportation. This can include walking, riding a bicycle, or installing electric car chargers. The latter is an investment within itself, but electric vehicles (EVs) are starting to overtake the entire car industry. Rather than use fossil fuels, like gas and oil, EVs use batteries to operate. This can drastically reduce you and your tenant's carbon footprint.
Cover image: photo via Canva PRO