If you have been thinking of which environmentally friendly movie to see any time soon, you might like to have a look at this absolutely brilliant one-minute short film with a rather succinct but a telling title 'Waterman' from India, which has been screened in as many as 32 countries globally.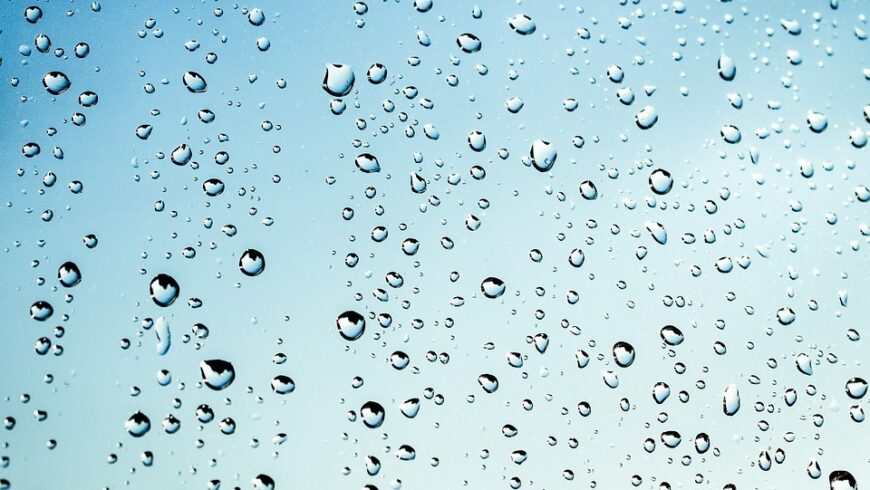 This one-minute short film Waterman got screened in 30+ countries around the globe as part of a number of international specialized film festivals. In this superbly short film from India, water is personified in a fictional character, which is a portrayal of the daily struggles water has to fight, en route to reaching ordinary people the way the end user tends to misuse it and squander it in vain.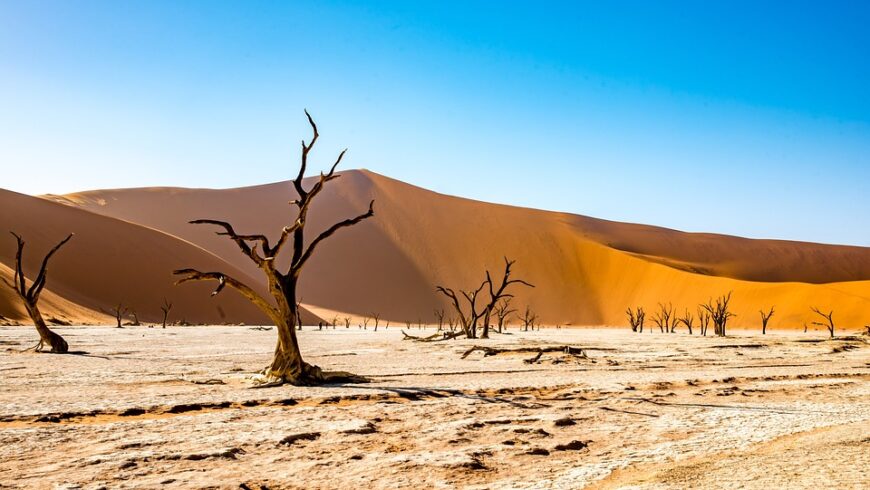 Given that the water crisis tends to be an eye-watering issue all over the world (pardon my pun), this superbly short film Waterman was made within the convenient comedy genre but in the very end it makes a high pitch point with a lot of food for thought for all of us – "Water comes from very far respect it".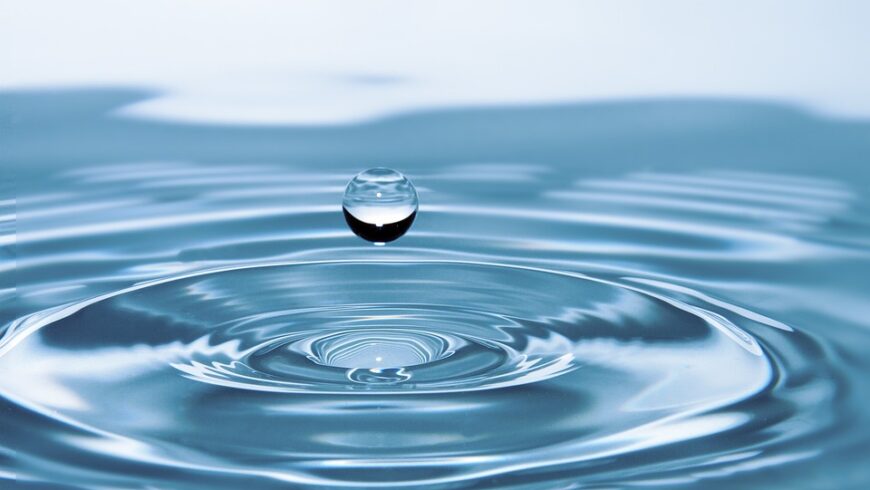 The film is written and directed by Anshul Sinha, a film director from India and Sandeep Sahu plays the role of the waterman Sandeep was the gold medalist in performing arts from Hyderabad Central University. Rajnish Sharma, Devika Das and Shubhang play the supporting roles in the film. The year 2019 meant the beginning of a series of international film festival tours for Waterman
This hilariously funny though short movie Waterman has won six International and three national awards so far. Besides, it has featured in more than 30 international film festivals as well. Anshul Sinha, the film director himself together with Sandeep the main actor in the role of the water personified, was invited to the International Green Culture Festival "GreenFest"-Belgrade, Serbia, South East Europe, to attend the special screening in person (where I had the pleasure to meet both Sandeep and Anshul in person).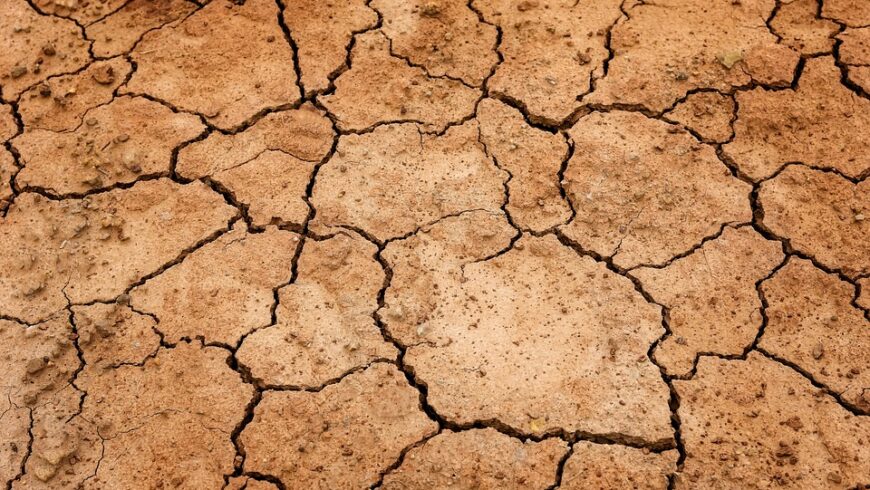 Waterman: a short summary
His family drama every morning for 60 minutes got this young indie director from India to create a superb short movie. Namely, precious water which tends to be so taken for granted elsewhere in the world is delivered to their tower block every alternate day for as little as sixty minutes during which, their family flat turns into a battlefield with his family members vying for their own turn to get their fair share. There are only three characters in the film, one of which is water itself.
In this film, water expresses pain when humans squander it wastefully. In this personification of water in this short movie, it is being given a face to be able to show her emotions so that humankind starts feeling empathy for it. The Waterman travels to great lengths to supply water to humans wherever they might be needing it. This married couple jumps with joy whenever water comes to their humble abode but when they set about doing their household chores, they waste it unawares.
There is a powerful message in the end: 'Water comes from far away. Respect it'. As the saying goes, many a true word is told in jest because there is a good dollop of humor in this short and silent movie. This idea to make it into a silent movie was brilliant because in doing so, it would reach out to the world though in its austere ways deprived of unnecessary linguistic decoration. Silence speaks volumes indeed. So far Waterman has received 20 nominations and eight international awards and the second prize at the International Environment Film Festival held by National Geographic in the USA.
Cover image: photo by Jimmy Chang on Unsplash
This article is adapted and submitted by: eco English with Natasha