Over the course of millennia, the incessant flow of the water of Candigliano river has created a spectacle of rare beauty: we are in Marche region, in front of Furlo Pass (Gola del Furlo in Italian). It is a wonderful canyon, a must see if you are in the area.
The Furlo Pass is located along the original route of Via Flaminia, between Mount Pietralata and Mount Paganuccio. The spectacle given by the high rocky walls, by the clear water that crosses them is truly unique; but the whole territory offers enchanting landscapes and habitats of considerable interest. Precisely for this reason, in 2001, they established the Furlo Pass State Natural Reserve. Today we are going to discover its 3907 hectares, made up of dense woods and uncontaminated places.
What to see in Furlo Pass State Natural Reserve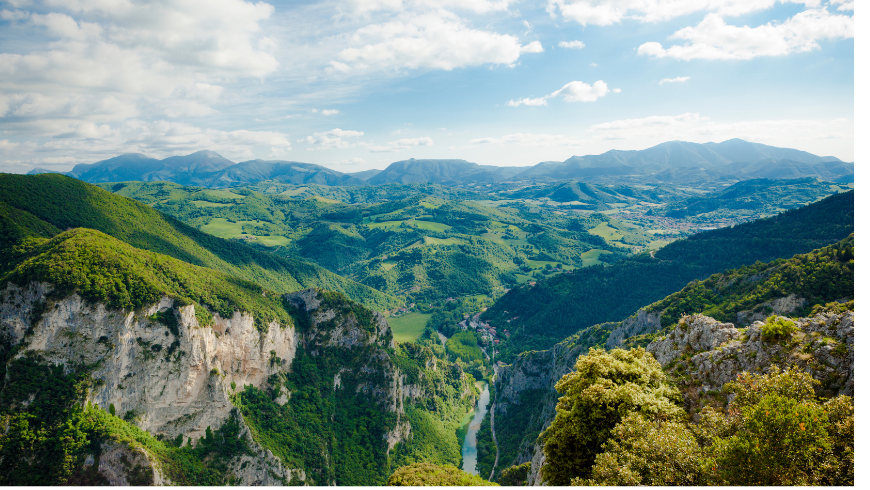 The best way to discover this wonderful area is slowly, walking through the many paths that wind through it. Walking through the walls of the gorge, we can admire the rich fauna of the place, spotting golden eagles, peregrine falcons, wolves, wild boars and fallow deer.
At the narrowest point of the gorge, the emperor Vespasian had a tunnel built. It was 76 and still today the road is passable both on foot and by car. Not far away we can visit the Abbey of San Vincenzo, or reach the Marmitte dei Giganti to try kayaking!
Furlo Pass, a reserve accessible to all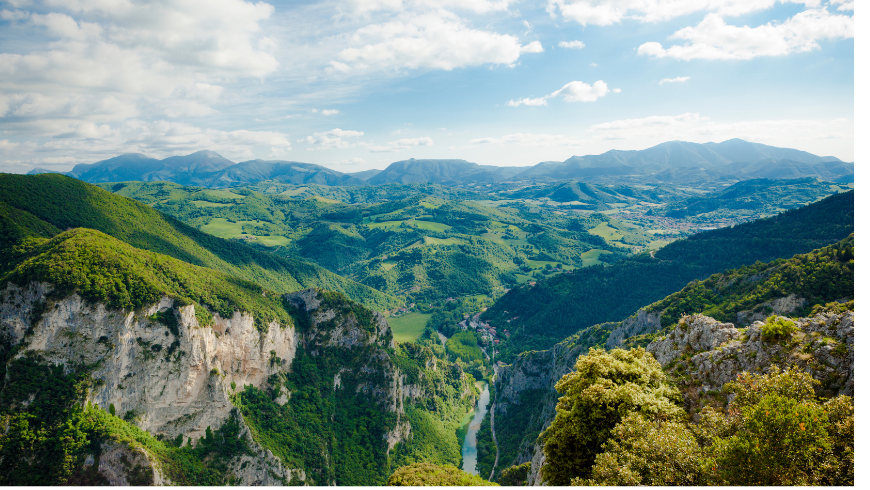 Beauty, but not only: what distinguishes the Furlo Pass State Natural Reserve is also the attention to the needs of every traveler. In fact, the territory offers experiences that are accessible and usable by all. You can use the Joelette, a special off-road wheelchair through which the more or less severely disabled people can enjoy unique mountain environments.
Where to sleep green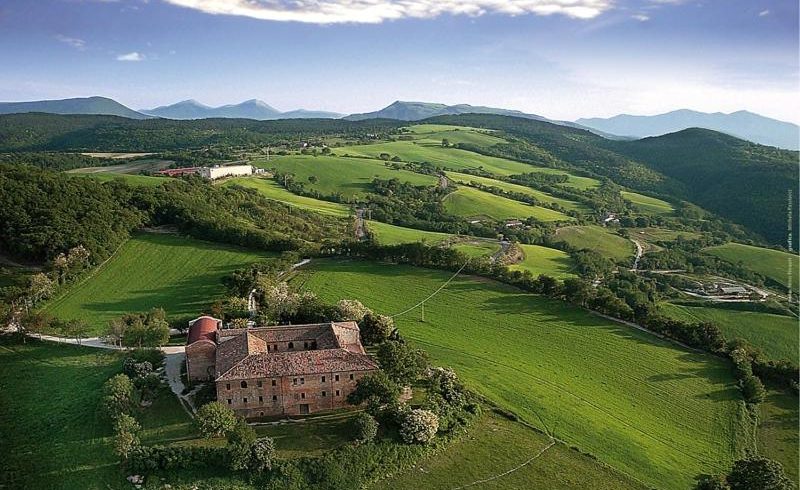 The three accommodations that we recommend for your stay to discover the Gorge are eco-friendly and immersed in the nature of the Marche. The Girlomoni farmhouse offers a salt pool and an organic restaurant and is also a mill and pasta factory; Valle del Metauro Country House is the ideal choice for those who want an independent apartment with breakfast and bikes included; Villa Rosa is an organic farm that also offers the opportunity to participate in the search for white truffles.