"I would like a museum from the extreme yesterday to the extreme tomorrow." (Ettore Guatelli)
Objects have the amazing ability to make memories indelible. Ettore Guatelli Museum is like a temple of resilient objects. He was writer and post-World War II elementary teacher, was fascinated by it. Objects have the amazing ability to make memories indelible. Ettore Guatelli, writer and post-World War II elementary teacher, was fascinated by it. He collected every single thing, transforming the cottage where he lived into a gigantic mosaic of objects. This collection is still present thanks to the Ettore Guatelli Museum Foundation.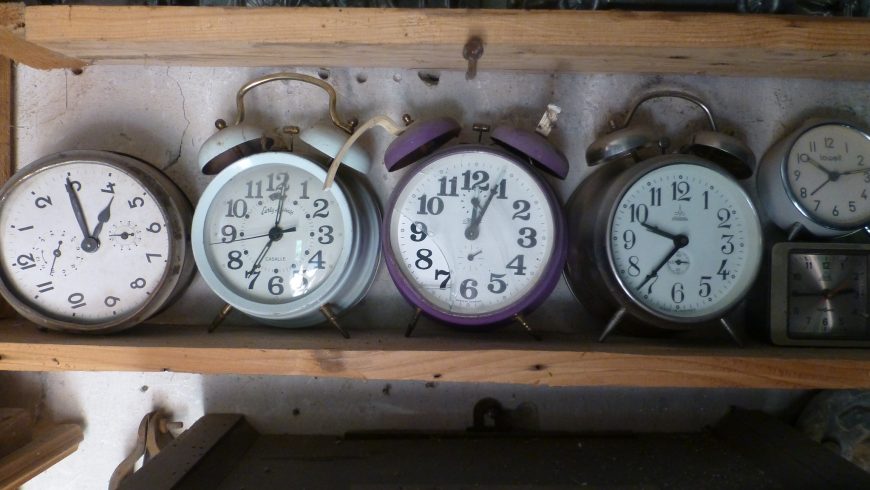 The museum of the obvious
In Ozzaro Taro, Parma province, there is a place where the humblest objects take on value in a more unique than rare contemporary art installation. Ettore Guatelli called his collection "the museum of the obvious", as it was made up of objects of common use, often abandoned in the attic. The Ettore Guatelli Museum contains more than 60,000 things, including hammers, pliers, scissors, shoes, cans, boxes… Each object perfectly placed according to a geometric design.
Specifically, Ettore recovered items from second-hand dealers who emptied attics and cellars, from flea markets, or even personally went to the homes of people who were about to move. The result: every little part of his home was occupied by objects in a methodical and meticulous way, in a game of repetitions and redundancies. He loved to surround himself with things.
Ettore Guatelli Museum like a temple: objects tell story
Ettore did not keep objects, but stories. Stories of men and women deeply connected to life, through work in the fields.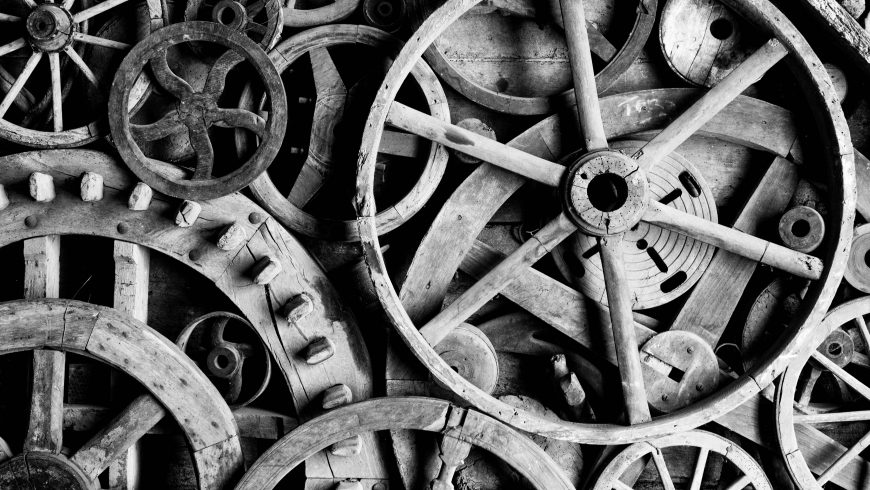 To be precise, the Ettore Guatelli Museum is the perpetuation of the pride in his origins, which he himself loved to pass on to his students. Through the objects, an inestimable treasure was recovered: the testimony of ancient knowledge and ways of living that until then were only transmitted orally.
In truth Guatelli wanted to give importance to the cultural heritage to the peasant world of the past. He told the stories that were handed down to him in the language of objects. In fact, his collection was capable of reflecting on peasant civilization, their technical intelligence and their relationship with modernity.
An anti-waste message
In pre-industrial peasant life, things acquired a second, even a third life. In fact, through patching and maintenance, the objects always assumed new functions, up to the limit of their existence.
For example, a soldier's helmet becomes an embers warmer, or a worn scythe becomes a kitchen knife.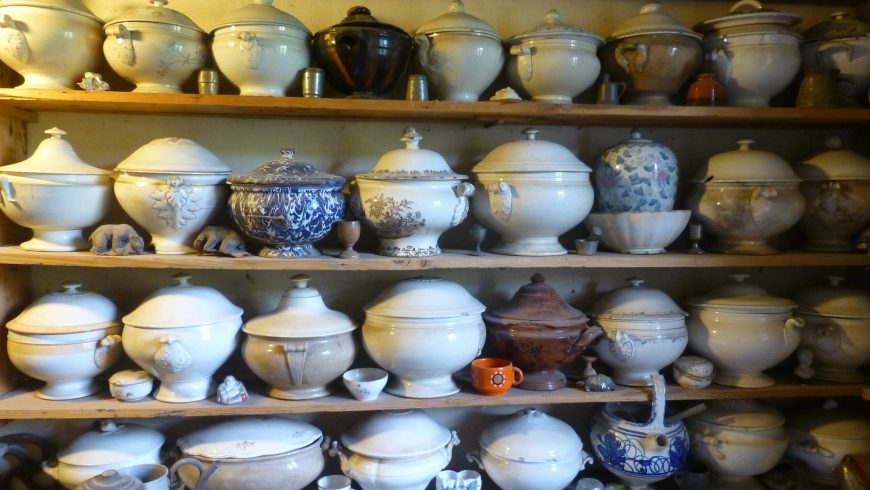 Finally, the meaning of this recycling is a real art of survival. Thanks to the Ettore Guatelli Museum we can learn an important lesson: giving the right value to things. Often, in this age of disposable, we forget how important it is to save resources. A little ingenuity is enough to give everything a second chance. But above all, let's remember that even inanimate objects have something to tell.
Info: MuseoGuatelli
Cover image: By Leo Orlandini – CC BY-SA 2.0, via Flickr