There is a path that allows you to discover in a few hours an amazing territory, made of postcard landscapes, flowing water and clouds that seem to envelop you. Val di Fumo is the southernmost valley of Adamello Brenta Park and is located right on the border with Lombardy, delimited by Mount Fumo (3409 m) on one side and Carè Alto (3462 m) on the other.
Discovering a mountain paradise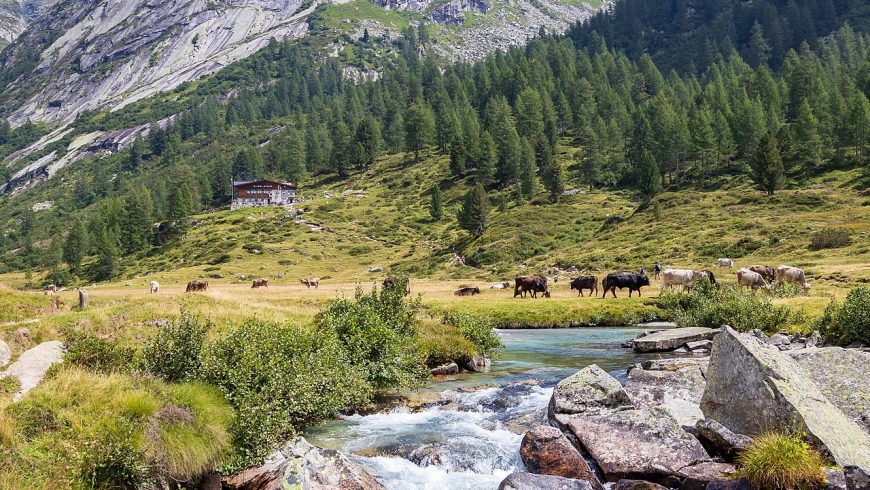 The path 240 starts from the artificial lake of Malga Bissina and reaches the Refuge Val di Fumo. The itinerary is within everyone's reach, thanks to a minimal difference in height, so even families can fill their eyes with beauty and enchantment. From the car park we take the bolted road that runs alongside the dam on the left and which leads us to Malga Breguzzo in 3 kilometers through a wood. We are at 1837 meters above sea level, halfway along the route; in front of us the most surprising part of the valley. Behind the Malga, now closed to the public, Chiese stream flows, forming a small waterfalls and very suggestive coves. At this point we can choose between two routes, both of which however lead to our destination so the advice is to do one now and the other on the return.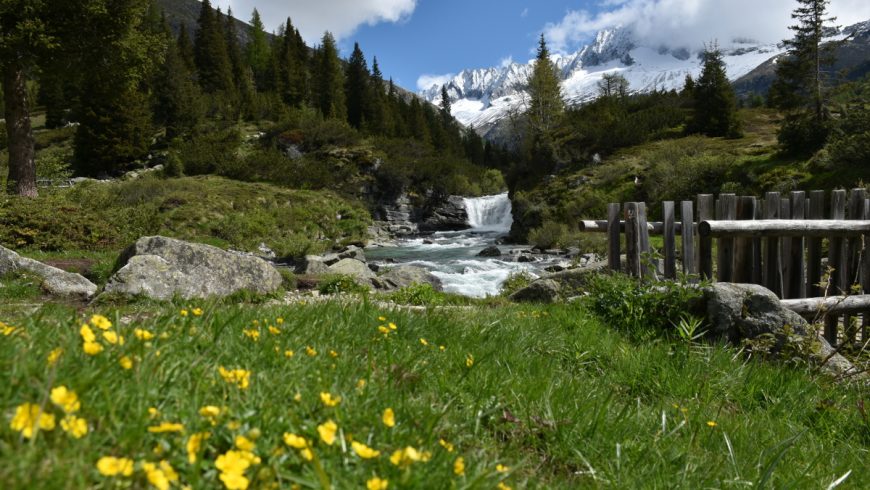 Without crossing the stream, we walk among mountain pines, wooden walkways and short climbs that offer truly incredible views and lead us to the green pastures of Val di Fumo. Now we understand why the valley is also called the Little Canada of Trentino. Before reaching the refuge we can visit the Malga Val di Fumo where it is possible to buy local products such as cheese, salami and honey.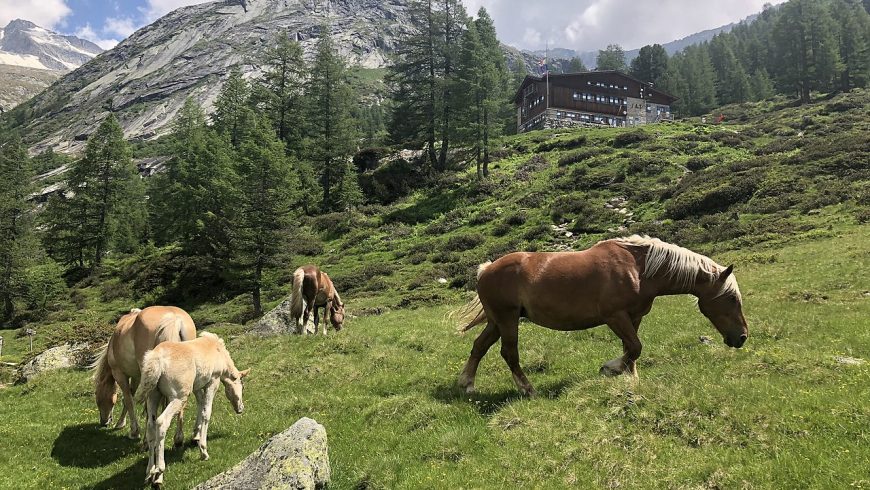 On a small hill, at 1918 meters above sea level, there is the refuge; perfect not only for refreshment from the 6 km walk but also for enjoying an idyllic view of the entire valley and the Chiese springs located on the glacier. Let's go back, sure we can never forget the dream scenarios of this corner of the world.
Where to sleep in Val di Fumo
The perfect starting point to discover Val di Fumo, but also the nearby Val Daone is Villa Ca 'Praja, a beautiful eco-sustainable bed & breakfast immersed in the pristine nature of Trentino.