This world is so big and so beautiful! It's not a big surprise that we find it challenging to choose one specific travel destination and one green hotel from a great variety. Are you about to start planning your next trip? We've crafted a list of eco-friendly hotels from all over the world. Take a look at our top selection of overseas accommodations, and maybe you find a perfect spot for your upcoming vacation.
Silky Oaks Lodge, Queensland, Australia
If you want to immerse yourself in the natural tropical environment, visit Silky Oaks Lodge. This eco-luxury lodge is situated on the Mossman Gorge River, close to Daintree National Park and the Great Barrier Reef. Stay at this place, and you will get the real excitement of the closeness of the wildlife.
Sarna Residence San Quirico d'Orcia, Siena, Italy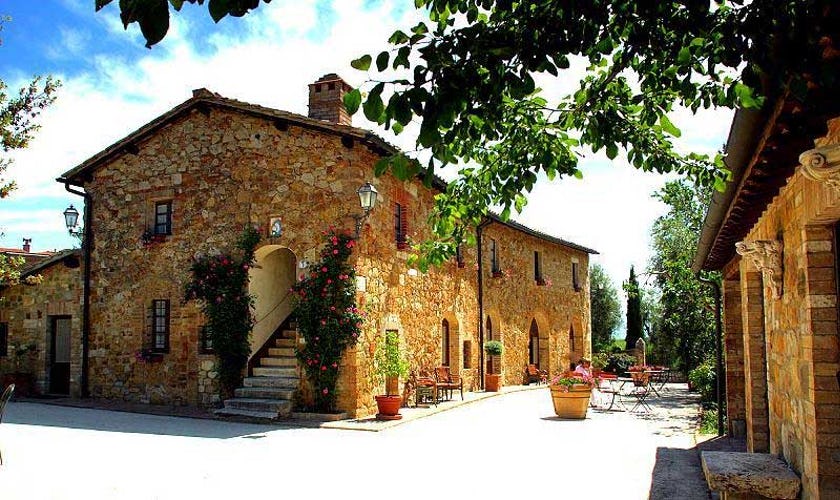 Have you seen the movie Under the Tuscan Sun? If you've seen it, the chances you have added Tuscan to your bucket list. Here is an eco-friendly hotel right for you.
Sarna Residence San Quirico d'Orcia is an antique Tuscan farmhouse in the heart of Val d'Orcia. It's a perfect place to enjoy the silence, tranquility, and privacy.
If you live in a big city and feel busy all the time, come to visit this small eco-hotel. Let your mind unwind, and let your soul shine.
Maso Azzurro Charming B&B, Trento, Italy
If you do love Italy, here is one more fabulous option for you. Maso Azzurro Charming B&B is an eco-friendly farm surrounded by the Adamello Brenta Natural Park. It's just a perfect spot for a weekend getaway.
There is a lovely terrace where you can have your breakfast or practice yoga. And there is a cozy fireplace area where you can spend your evening enjoying local organic wine and a good company.
Bambu Indah, Ubud, Indonesia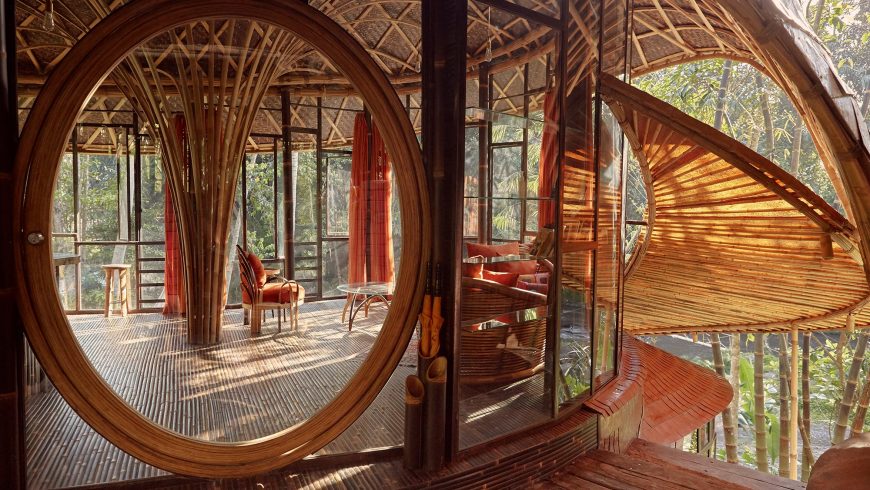 There are lots of eco-friendly hotels in Ubud, but Bambu Indah is a special one. All its buildings are 100% green and stylish. Most of the furniture made of wood, and it looks authentic and finely finished.
If you choose to stay at Bambu Indah, you will get a chance to try the best Balinese meals made of fresh homegrown ingredients. Also, you will get an opportunity to enjoy a morning rice paddy walk and to experience a unique Balinese massage.
Macaw Lodge, Costa Rica
Macaw Lodge is the "greenest" hotel on our list. It has green buildings, uses 100% renewable energy, recycles more than 80% of total wastes, and reuse rainwater.
And most importantly, Macaw Lodge produces enough food to be self-sufficient. Onsite farm yields various fruits, vegetables, herbs, and cocoa that are later used in meals served to guests and staff.
Macaw Lodge is located in a peaceful place, in the Central Pacific of Costa Rica. If you choose to stay here, you will be able to easily get to the Carara National Park, Turrubares Hills Forest Reserve and Wildlife Refuge Fernando Castro Cervantes.
Levendis Estate, Ionian Islands, Greece
If you are fond of Greek culture and are interested in visiting the island of Ithaca, take a closer look at Levendis Estate. This eco-friendly hotel surrounded by a beautiful Mediterranean forest and private farmyard can be a perfect spot for your family vacation.
Here you can try organic homegrown fruits and vegetables, swim in a salt-water endless pool, and practice yoga in a peaceful environment. If you travel with kids, you can visit the local farm to feed sheep and other animals.
Jungle Bay Eco Lodge, Sihanoukville, Cambodia
Ecotourism is not an expensive thing. And here is proof. Jungle Bay Eco Lodge is a 100% sustainable hotel that offers affordable bungalows.
If you are looking for a place to escape civilization, the eco-friendly lodge is the best choice for you. Here you will find neither fancy pool with infinity view nor luxury wellness center. Jungle Bay Eco Lodge is a place where you can be closer to nature and enjoy simple yet meaningful things.
Cover image: Bambu Indah in Bali
In conclusion
Today, eco-friendly hotels are available all over the world. So wherever you go next, you can travel responsibly. Choose green hotels over unsustainable hospitality businesses, and you will make a significant contribution to environmental protection and local community improvements.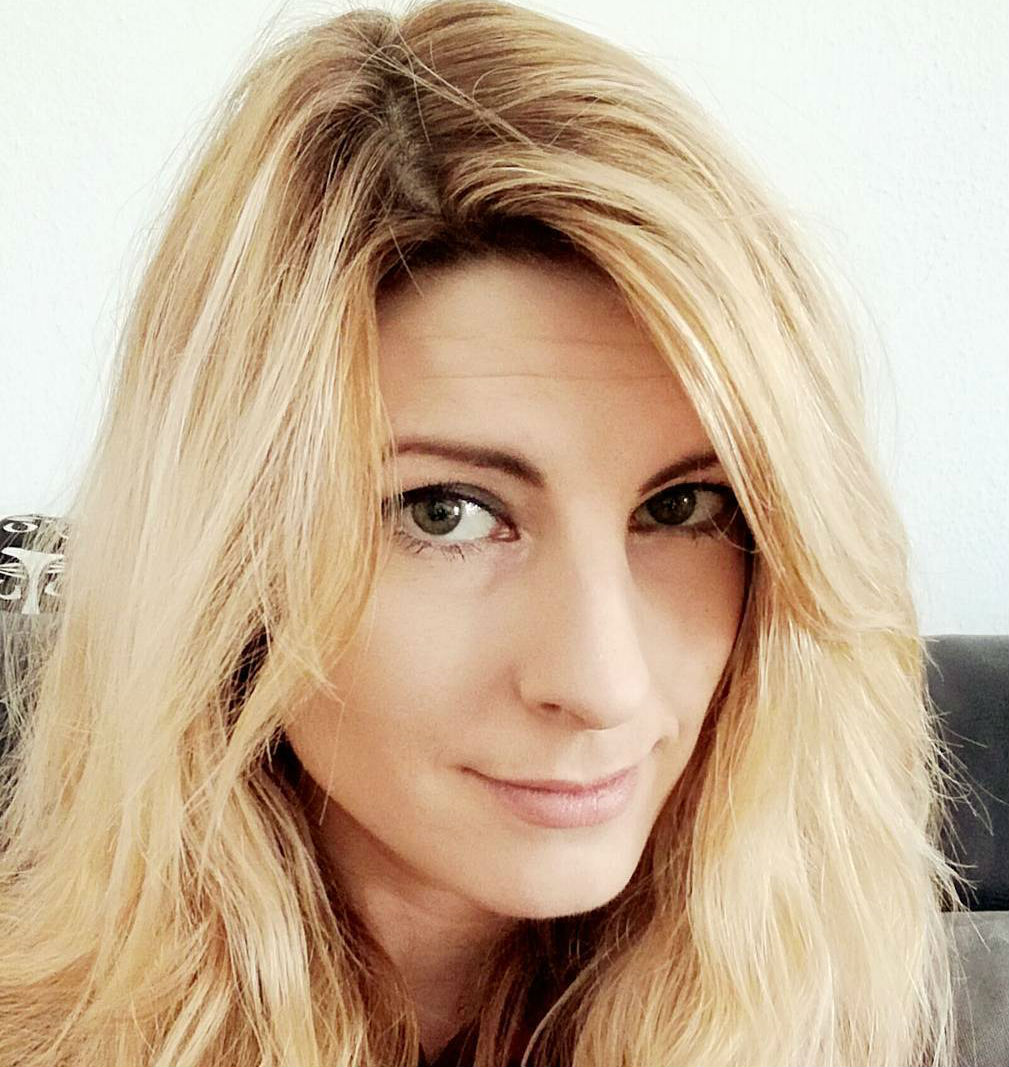 Autor: Elisa Abbott is a freelance translator, writer, and content creator. Currently, she works at pickwriters as a translation service reviewer. Elisa is a passionate traveler and an environmental activist.