Ecobnb is committed to promoting sustainable tourism every day, making eco-friendly accommodation available to travelers around the world. We do this also thinking about accessibility standards, to make eco-sustainable travel as inclusive as possible.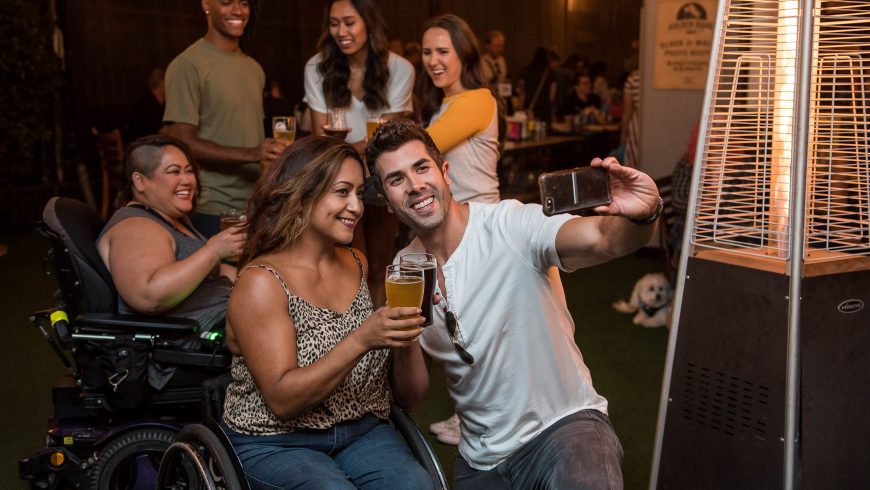 This is why we work every day trying to increase the number of accessible accommodations available on our website, while at the same time trying to raise owners of ecobnb awareness about the importance of accessibility, reminding them that often some of the features required by guests with disabilities can be added without big expenses and big works.
The accessibility filter
We want to make sure that all trips made by those who book on Ecobnb go smoothly. That's why you will find numerous search filters in our portal, including the accessibility one. You will find it on the left, among the services, and by using it you will only see the accommodations that meet your accessibility needs. If the announcement does not seem clear enough or you want to have more information, you can always contact the host via the "Enquire" button on the page.
How to welcome guests with disabilities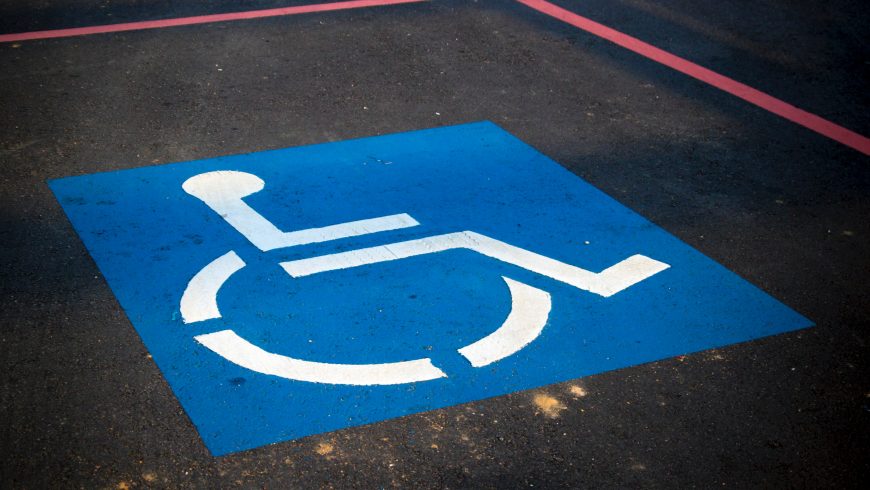 You may not know it, but your property may already be accessible to many guests with disabilities. If there are no important architectural barriers, such as steps or excessive slopes, small tricks may be enough. The most important thing is your availability! For example, it may be necessary to move some furniture to make the hallway wider or to put some objects in a more easily accessible place.
Here are some accessibility features that could help your guests:
no stairs or steps to enter
illuminated entrance path
ground floor corridors are at least 91 cm wide
accessible bed
extra space around the bed
fixed support bars for shower
fixed support bars for toilets
large entrance door to the bathroom for guests
handicap parking spaces
Add as much information as possible in your ad and beautiful photos so that interested travelers can understand if your accommodation is suitable for their specific needs.
Together, we will continue to work to make Ecobnb more and more accessible.