We set off in the thick woods, cool off in the streams, climb the mountains, admiring the outlines of their peaks, strolling along lakes that seem to come from the fairy tales we read as children, look at various species of plants and maybe a few footprints of wild animals: we are in the wonderful Adamello Brenta Park, which immediately conquers us for its landscapes and which immediately allows us to rediscover that lost connection with nature.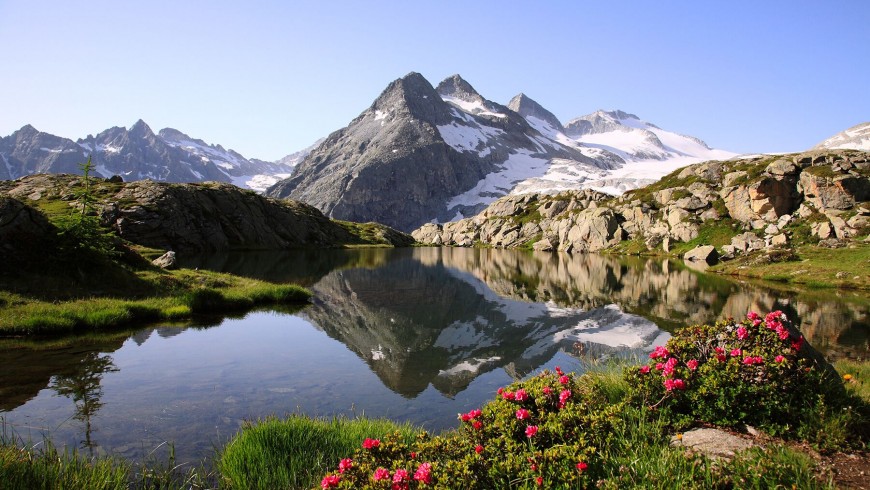 Nature is the absolute protagonist of the Adamello Brenta Park, the largest protected area in Trentino and a must-see destination in every season. Pristine and wild, it offers us varied and diversified landscapes, from holly groves to alpine meadows, from rock vegetation to glaciers. The two mountain massifs that form it and make up its borders are as incredible as they are different: on one side the Brenta Dolomites, a World Heritage Site, and on the west the Adamello with its glaciers. In the middle 620 square kilometers of nature, among ponds, waterfalls and ancient forests inhabited by the brown bear, symbol of the park, and numerous other wild animals such as foxes, chamois, deer, marmots and roe deer. In the Adamello Brenta Park more than 400 kilometers of paths intertwine, everyone can find the perfect one for their needs, thanks to the different levels of difficulty.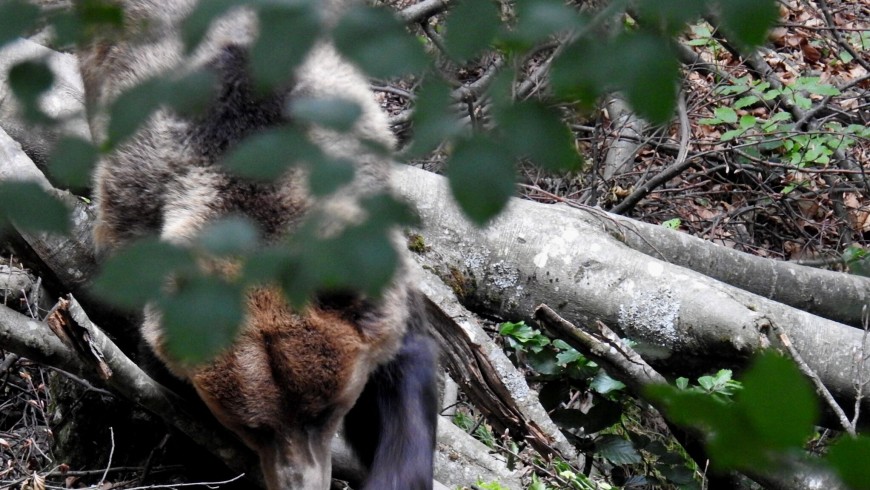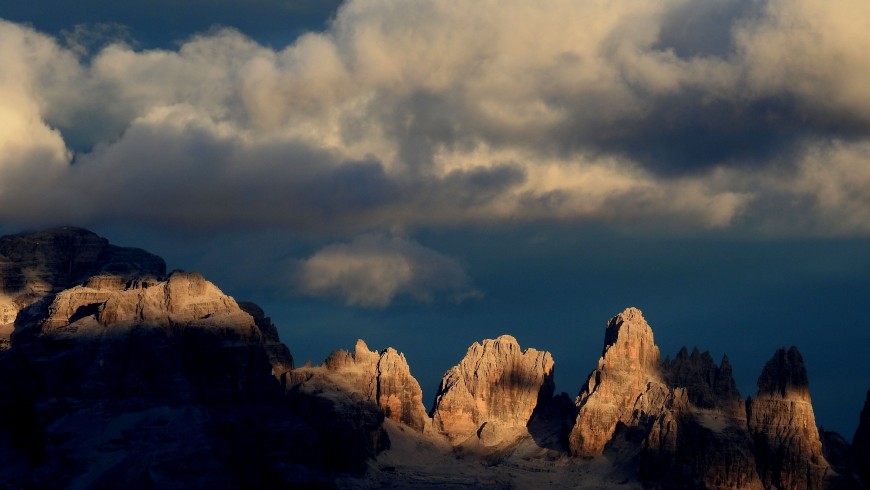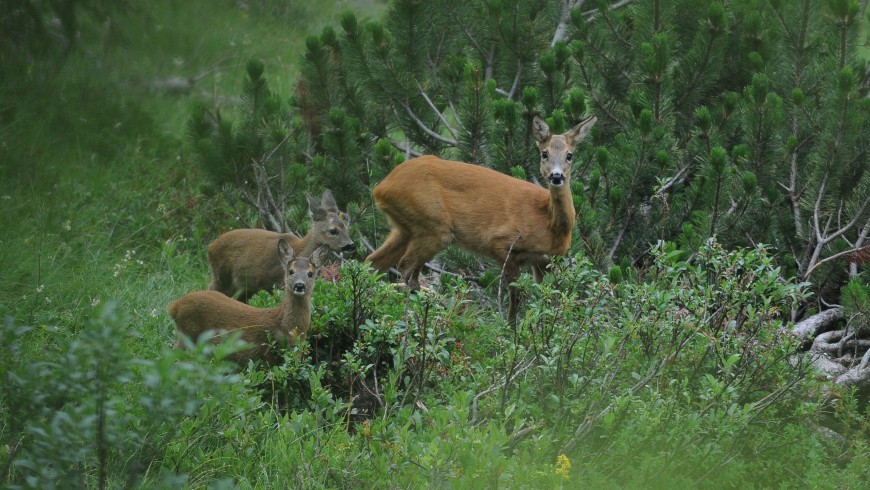 Autumn is the season for the deer roar, that you can listen during an excursion during twilight or night, spring is the best time to admire the flora of the Adamello Brenta Park: walking in the woods among the maples, hazels and willows you'll see colorful flowers sprouting from the green, while, rising in altitude, you will find numerous species that survived the glaciations such as the edelweiss and the boreal linnea.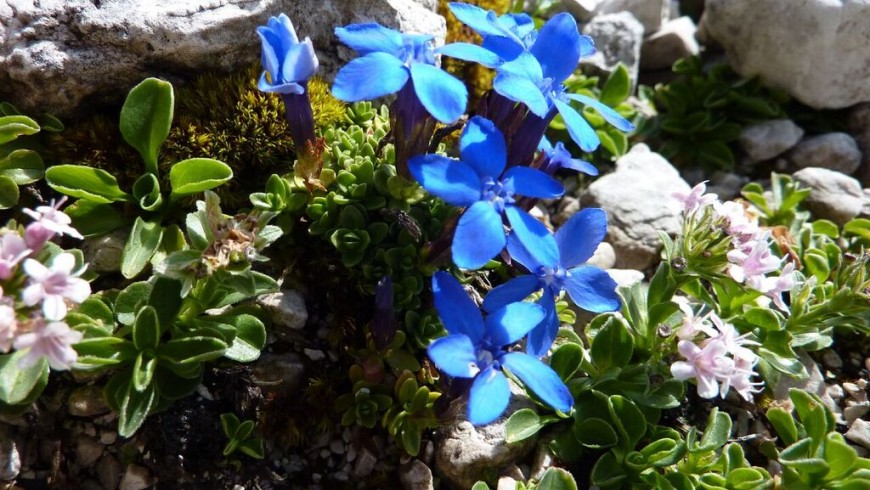 In summer, instead, you can live an active holiday, by electric bike in the largest bike area in Italy, in the spectacular via ferratas, with a paragliding launch or by fishing in streams and lakes.
Walk, ride, explore and breathe deeply. Experience the Adamello Brenta Park, let yourself be surprised once again by the infinite beauty of nature and by the magic of the Dolomites.
Cover image: Janko Ferlic via unsplash