Warm summer temperatures can make it hard to maintain the lower body temperature necessary for restful sleep. If you're looking to cool down while keeping things green, there's a lot you can do whether at home or traveling.
1. Open the Windows
Open the windows in your bedroom or ecobnb is one of the best ways to cool things down. Not only can an open window bring temperatures down but it also freshens indoor air. Studies have shown that clean air boosts both your sleep quality and next-day performance.
Of course, you'll have to wait until the outside temperature starts to fall. Hopefully, you're somewhere where a summer breeze is fairly common. If not, a box or table fan can help pull cool air inside.
2. Turn on the Ceiling Fan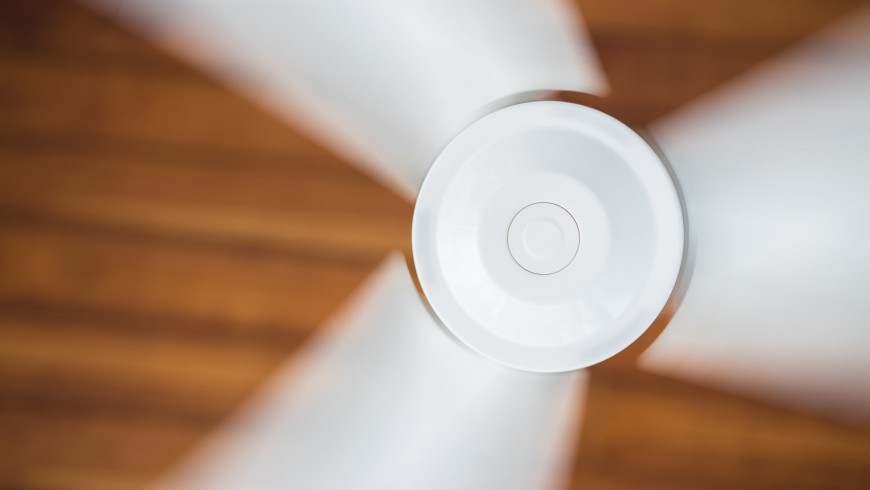 Ceiling fans use far less energy than an air conditioner. Plus, they are a fairly inexpensive upgrade to make in the bedroom. You can use the ceiling fan to blow cooler onto the bed or reverse direction so that it will suck air through an open window.
3. Unplug Electronics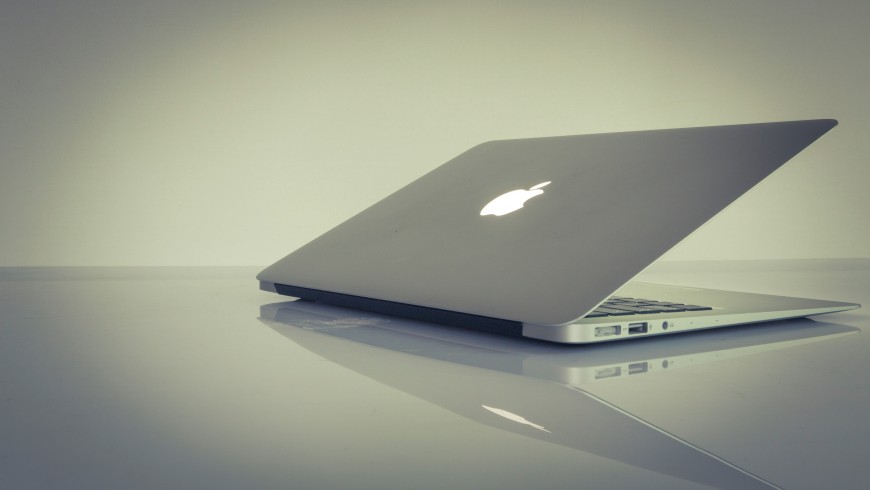 Televisions, DVD players, and even a charging iPad give off a small amount of heat. Unplug everything before you go to bed. While this won't make much of a difference in a large room, if you're staying in a small hotel room, reducing small amounts of heat can make a difference. You'll be cutting the temperature while limiting your energy use too.
4. Use Ice to Your Advantage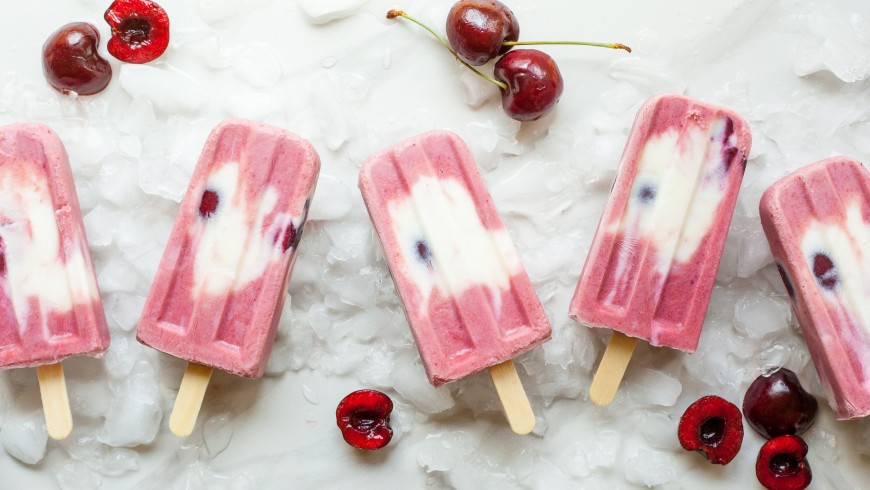 Ice can come in handy in all kinds of situations. Place it in an ice-filled bowl on the nightstand next to your bed. Then, position a table fan behind the ice so the ice cools the air before it blows over you.
5. Use Cooling Bedding and Pillows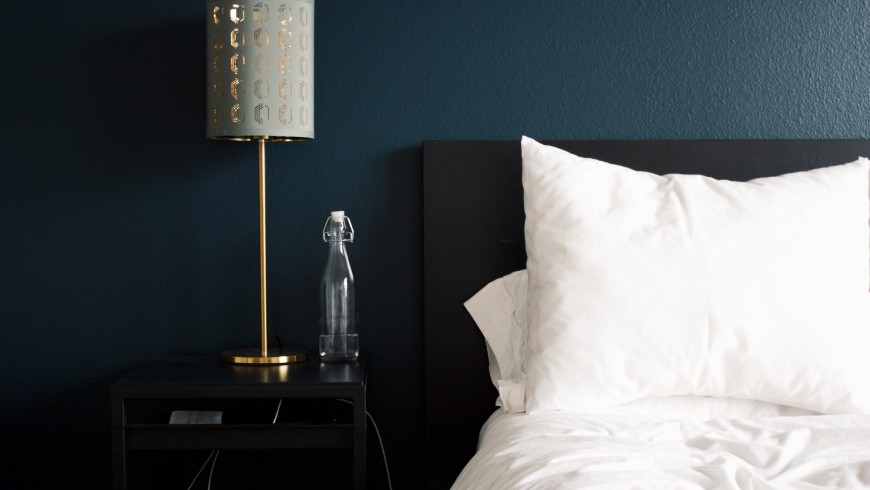 Natural fibers like cotton and linen have a looser weave than synthetic materials. That means they let more air and moisture move away from your body so you stay cooler. If your mattress keeps you unusually warm, a cooling mattress topper for the summer months can help improve breathability. When you travel, you might want to take along your own cooling pillow made of fabrics and fillings (like buckwheat) that let air move freely and keep your temperature down.
6. Manage Heat and Light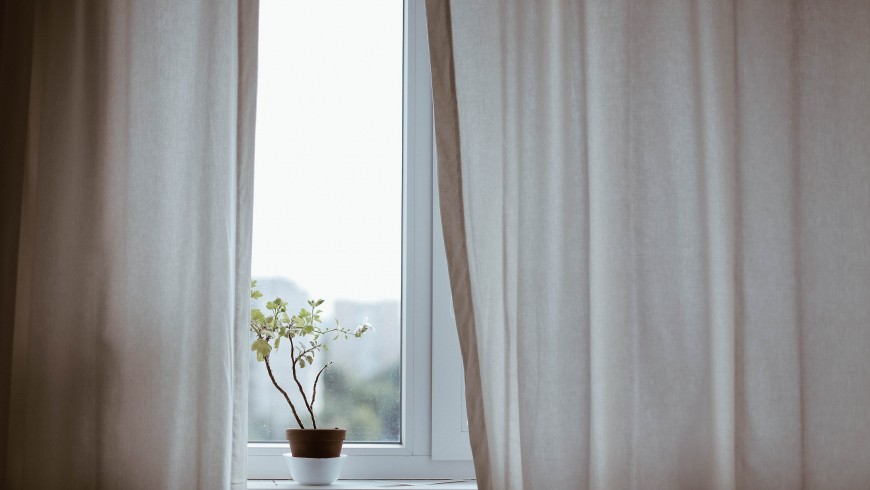 Heat and light enter through windows. While opening the window at night keeps things cool, during the day you want to block out as much heat as possible. Blackout curtains, heavy drapes, and blinds can help you regulate the indoor temperature. If you're traveling, close the window coverings in your room before going out for the day.
7. Prepare for a Hot Night Before Going to Bed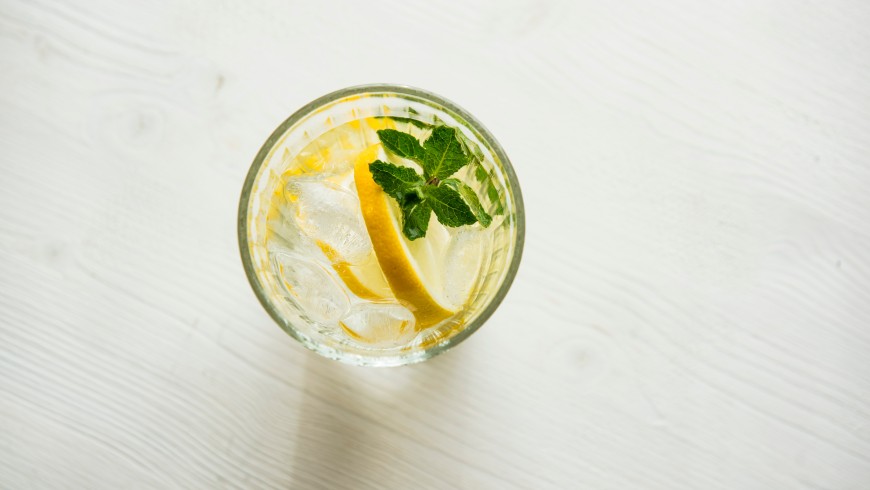 If the heat is still getting to you, prepare a few cooling methods for a midnight cool down. Try leaving a cup of ice water on your nightstand for a sip when it gets too hot. You could also leave a bowl of cool water on the floor so you can soak your feet if you get overheated.
Our ancestors cooled themselves for generations without air-conditioning and so can we. With the right seasonal changes and preparation, you'll be able to get the rest you need.