A holiday for two of Umbria's wonders, among magical villages, and the scents of vineyards and olive groves.
Let's leave to discover this beautiful region, in the center of Italy: a place where uncontaminated nature intertwines with Italian history and culture, thus offering incredible landscapes. A perfect destination for any kind of vacation! We have created a dream weekend, to spend with your own half, between bike itineraries, tastings and a stay in a castle… Come with us!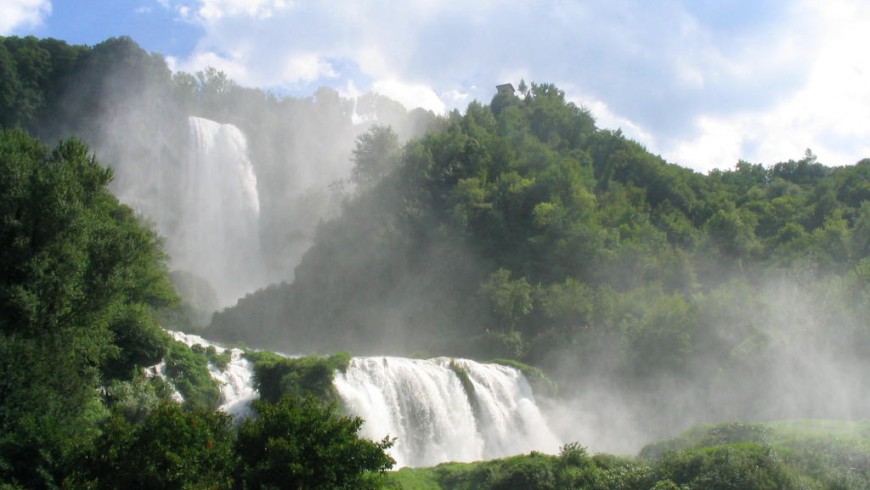 The starting point is Castel Ritaldi, where the Albergo Diffuso Torre della Botonta awaits us. From here we can easily reach the most beautiful attractions of the region.
We start our Umbrian journey from the Marmore Falls, the most famous waterfall in Italy and among the highest in Europe. We are in Valnerina, a lush and uncontaminated valley where the Nera river flows. Among the many ways in which this natural show can be reached there's also a beautiful slow itinerary, to go by bike from the beautiful village of Spoleto and following the old Spoleto-Norcia railway. The best way to dive in nature!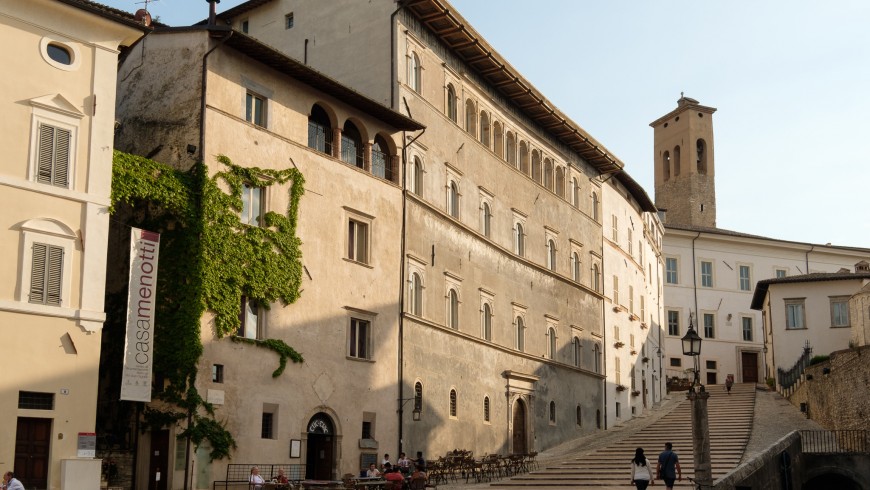 The starting point and the point of arrival of the trail are two more unmovable places. Spoleto will leave you breathless thanks to the historical-artistic heritage, the majestic Albornoziana Fortress and the Bridge of Towers. Norcia in the National Park of the Sibillini Mountains, together with Castelluccio di Norcia and other beautiful Italian villages, have been severely affected by the last earthquake, but remain magical places, offering unique landscapes and incredible flavors.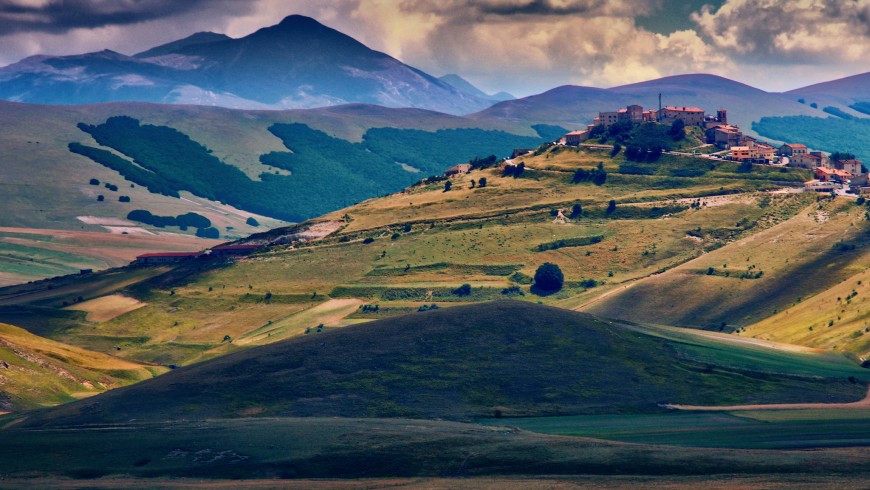 The second part of the trip is dedicated to other truly fascinating medieval villages. We walk in the historic center of Montefalco, Bevagna and Trevi, getting lost in the narrow streets and admiring the walls, churches and romantic views of these incredible places.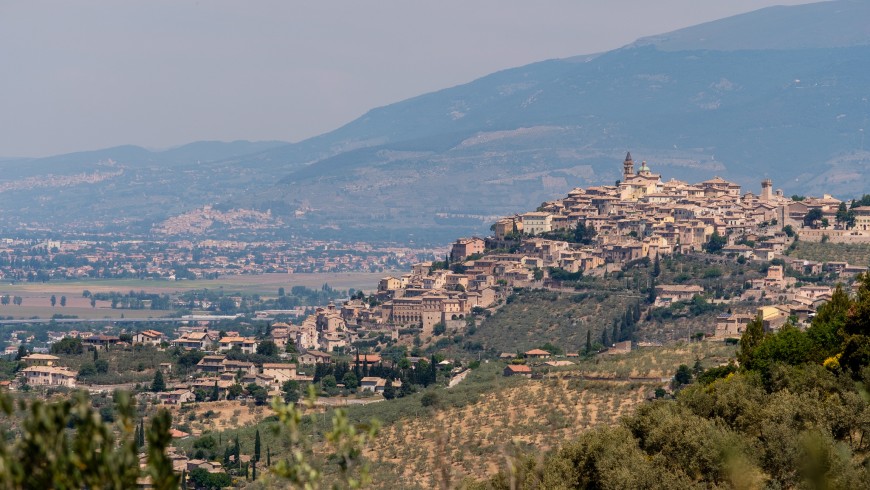 A 14th-century castle converted into an Albergo Diffuso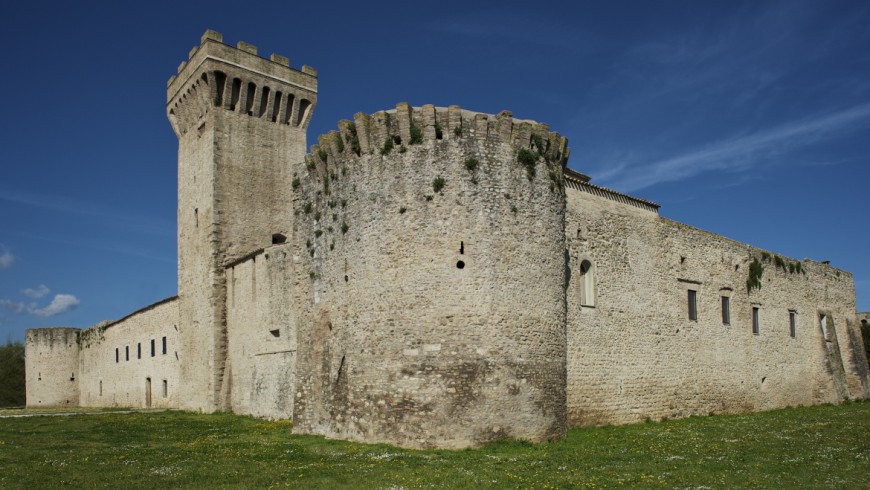 Torre della Botonta is the location for your romantic night. An Albergo Diffuso born in 2010 in the small fortified hamlets of Castel San Giovanni. The reception is in the Guard Tower, the rooms and guest houses are spread within the castle walls. Guests become so villagers for a few days, getting in touch with the lifestyle of the place. The rooms combine unique antique pieces and modern design elements for a unique and romantic charm. The eco-friendly accommodation also offers a great restaurant and a nearby spa.
Ready for your fairy tale?
You might also like: