Before I came to Badolato I had never heard of Badolato, this village 30 km from Catanzaro (Italy) with an old part at 250 meters above sea level "Badolato superiore" and a new"Marina" on the sea.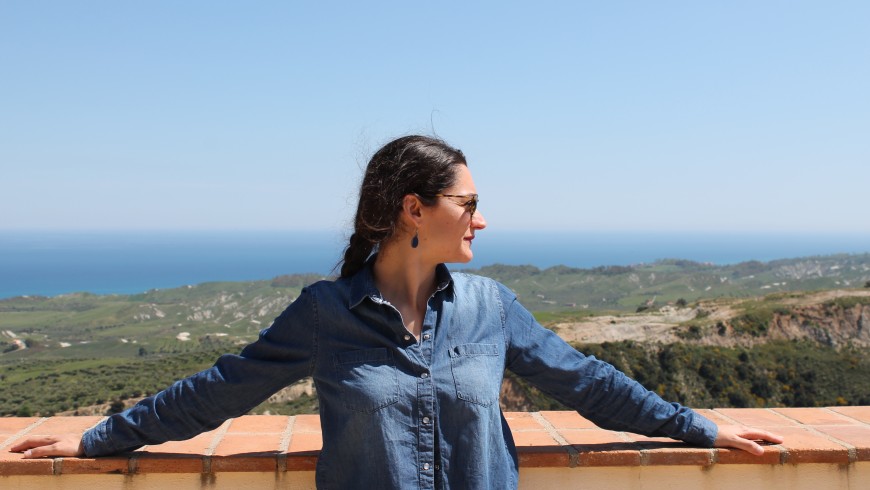 But its peculiarity is not in being a well-kept medieval village with ancient traditions especially in the Easter week, or in a typical gastronomy, is in being a place of deep welcoming and harmony.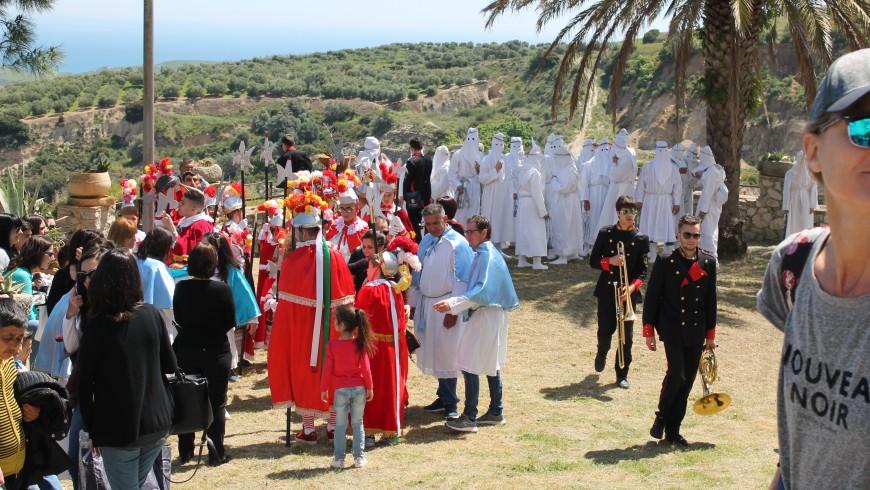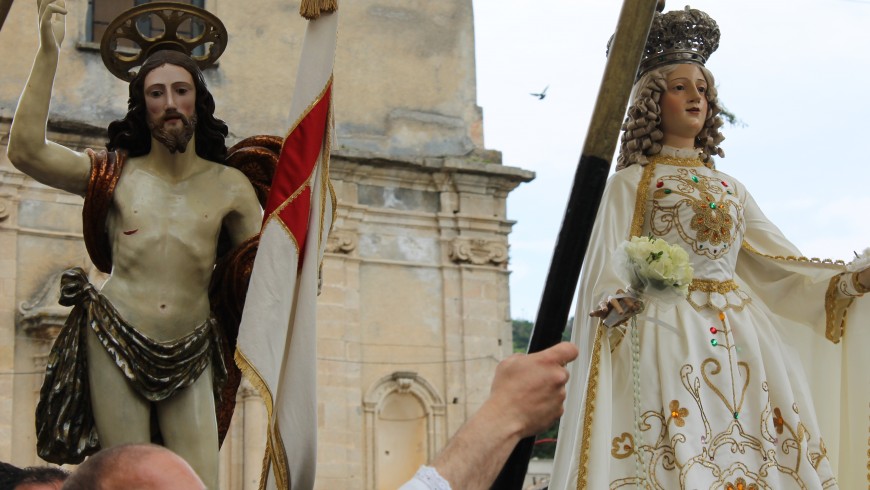 This place is chosen as a "buen retiro" by many couples of Northern Europe: Wales, Sweden, Denmark. Once in retirement they decide to buy and renovate typical houses: built in height, with a cellar underground, in the middle there's the room and on the top floor the kitchen from which the smoke of the oven comes out. They keep everything intact, recovering furniture and reusing the elements giving it new life, adding a pinch of their northern style and their memories to live this street piece. On the terraces facing the sea, they host travelers, make coffee, tell, listen to different voices and dialects. They open the doors of their homes and share, demonstrating that they have absorbed the atmosphere of the village. Not only foreigners but also Italians are buying the houses of the village making them their holidays or life residence: from Genoa, from Naples. Looking for a different way of life between these mountains overlooking the sea, on the "Riviera and Villages of the Angels".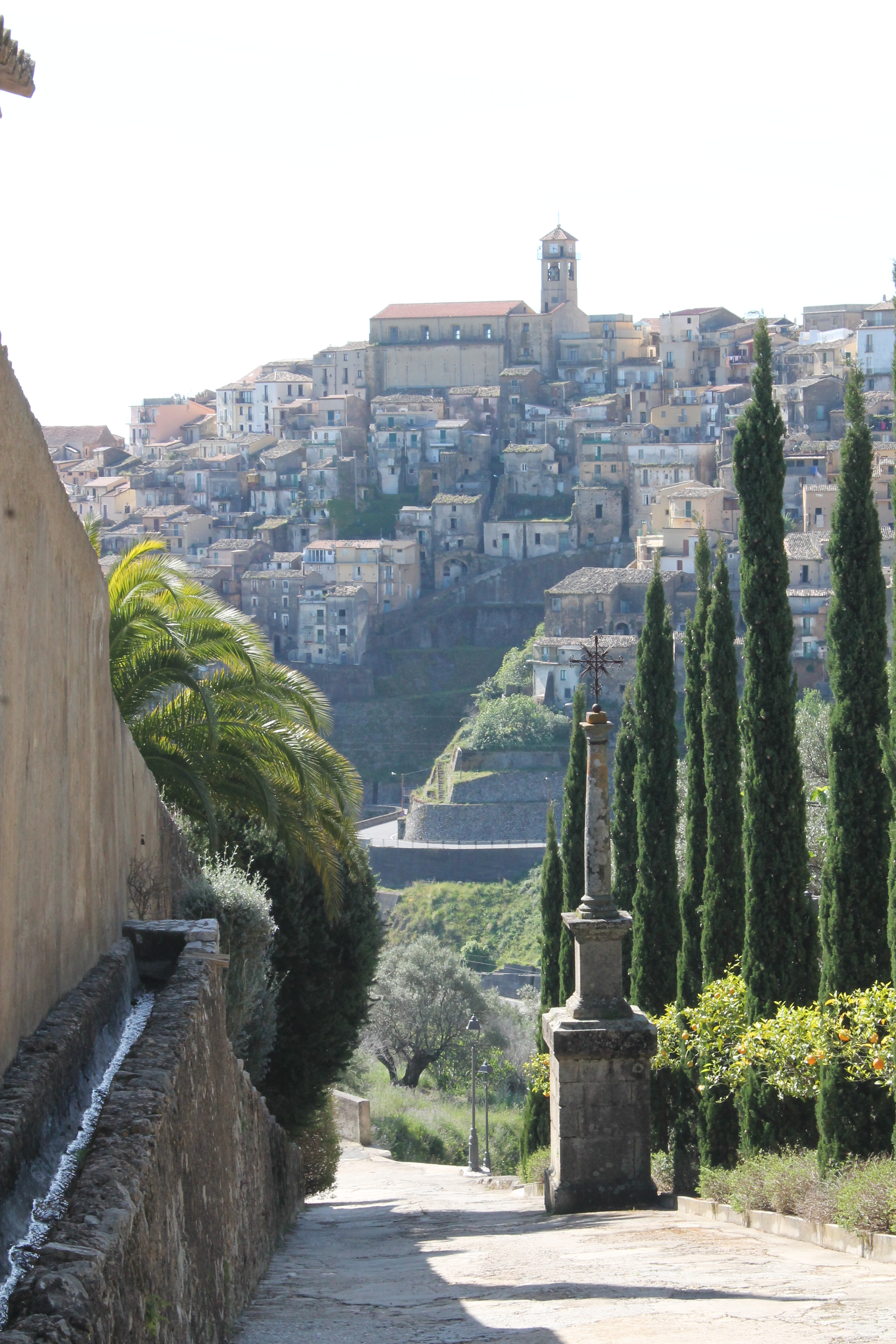 Badolato's historical and architectural recovery is known all over the world. You can read about Badolato in many languages ​​and on many magazines.
In the 1970s, the Calabrian village was provocatively sold because it was emptied and forgotten, and in the 1990's it was news that it was willing to welcome refugees. Here the short film of Win Wenders "The Flight" was shot.
What kind of tourism can you experience in Badolato? A slow tourism, slow pace in a dense social fabric. Even the most shy people will be able to talking to others simply because they have crossed their gaze.
Keep an eye on the timetable because here you can try harvesting, olive harvesting, live Easter week with all its celebrations, the sea in summer, Yoga in September and a wealth of activities that can be activated through Riviera and Borgo degli Angeli.
Finally, in Badolato you can live a sustainable tourism, walking up and down the village, in contact with people and in the middle of ancient roots, eating local products, cultivated just a few steps from where they are consumed.
Cover photo by freshcreator via Flickr 
You might also like: