Home of the famous Puzzone cheese, a star-shaped town set amidst beautiful lawns, the Dolomites that surround it: we are talking about Moena, the Pearl of Val di Fassa (Italy).
In this corner of Trentino people still speak Ladin and the magnificent mountain landscapes are the perfect setting for  trekking, mountain biking and winter sports lovers. Moena is one of the Alpine Pearls of Italy and is a perfect place for a slow holiday.
We spoke with the mayor, Edoardo Felicetti, about the tourist offers of the town, the adventure undertaken with the Alpine Pearls and future plans.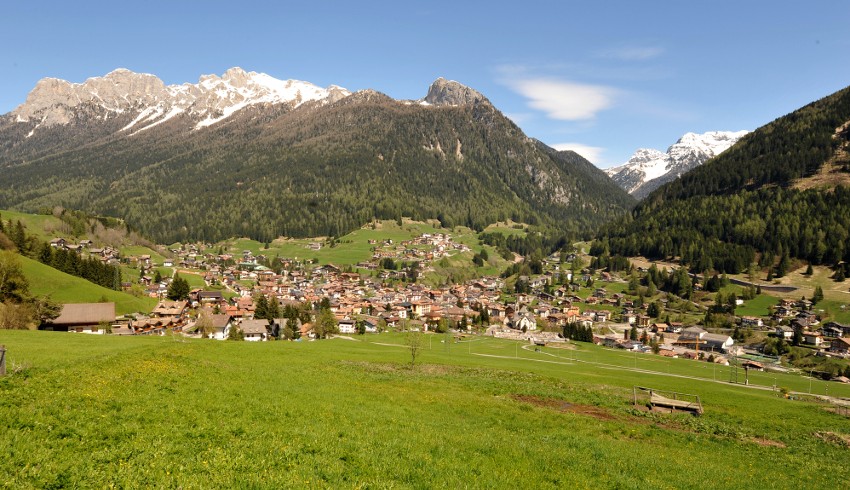 What is Moena's experience of sustainable tourism that you'd like to recommend to our readers?
Our Outdoor program makes our tourist offer unique: it collects everything that is not skiing, and allows you to discover routes on foot or by mountain bike along with trained guides. Moena is also very rich in terms of culture, given its provenance from the Ladino world.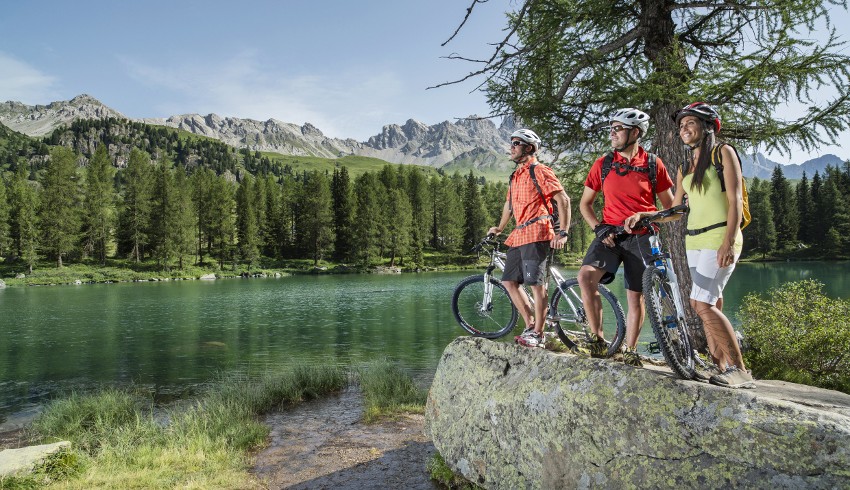 What is the most important goal you have achieved?
I think it was that of the completion of the ring road that allowed to move valleys' traffic outside the village that is now much more livable and sustainable. There are several limited traffic zone and pedestrian areas.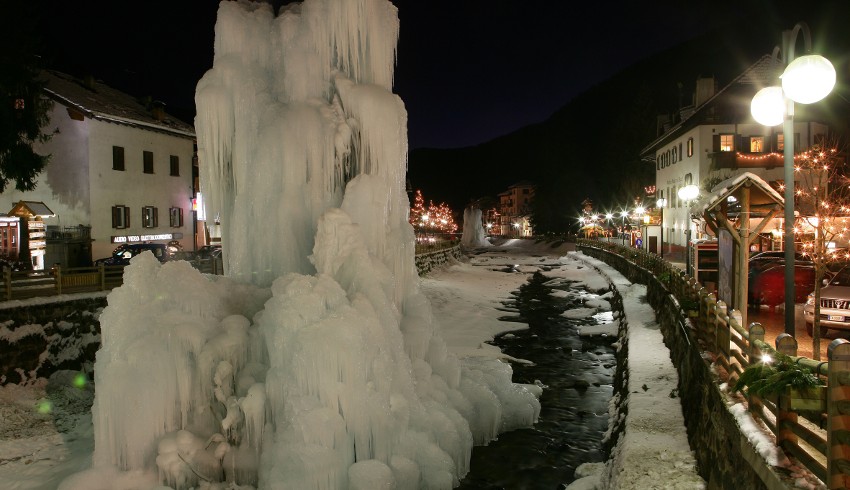 What makes the experience in the Alpine Pearls unique?
Moena is part of the municipal that have received UNESCO recognition for the Dolomites that surround it and for their mineralogical uniqueness. We are very proud of our mountains, of which we continue to discover the breathtaking beauty along with travelers.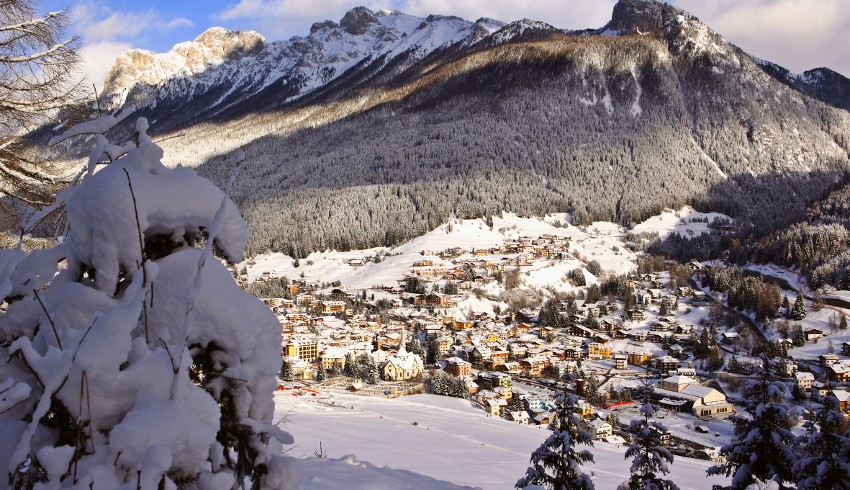 What are the future goals?
Try to convey to locals and visitors what are our values ​​and historical, cultural and natural features.
Which Alpine Pearl is an example for you to follow?
There is an Alpine gem that shines more than the other. Every Alpine Pearl has its own characteristics. There are those who are stronger on sustainable road network, other activities on offer. Some have natural wealth, others have cultural peculiarities. All have something to teach and much to learn. This makes rich and meaningful the relationship between Alpine Pearls.
Cover photo via Moena.it
You might also like: