Cogne, recently named one of the Top Tourist Destination 100, is an oasis of uncontaminated nature in the heart of the Gran Paradiso National Park, in the mountains of Aosta Valley. The tourist offer of Cogne is vast and completely oriented towards sustainability. It is indeed one of the Italian Alpine Pearls. Among hiking, Nordic skiing and e-bike your holiday in Cogne will be truly unforgettable.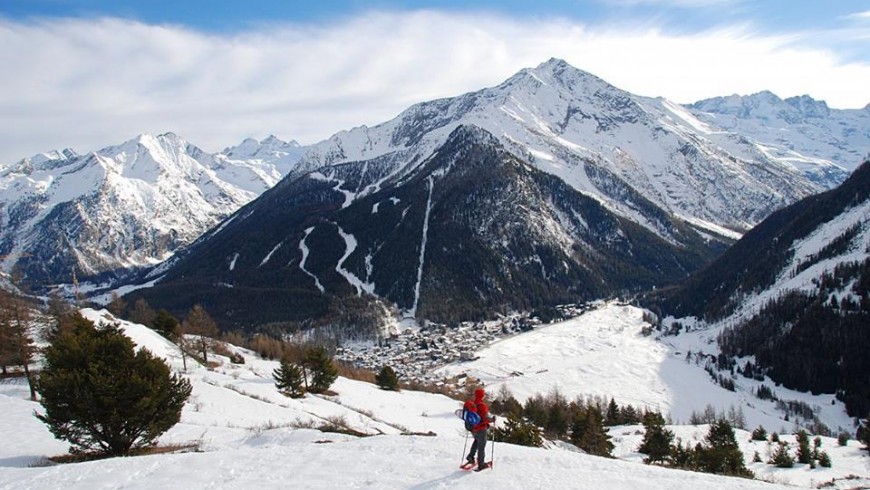 We met Franco Allera, Mayor of Cogne, to talk about the wonders of this town of 1400 inhabitants and its commitment to safeguarding the environment .
When and how did the city of Cogne join the Alpine Pearls?
We looked at the association of the Alpine Pearls in 2009, we then submitted the request for membership in May of 2010.
What is the town's experience of sustainable tourism that you'd like to recommend to our readers?
Cogne is a beautiful location in the Gran Paradiso Park that aim for offer the best of sustainable tourism, along with all the necessary tourist services, such as high quality accommodation and shops of local products. The possibilities are so many, but among the experience not to be missed there's definitely Nordic skiing and climbing the 150 frozen waterfalls, which attract tourists from all over the world.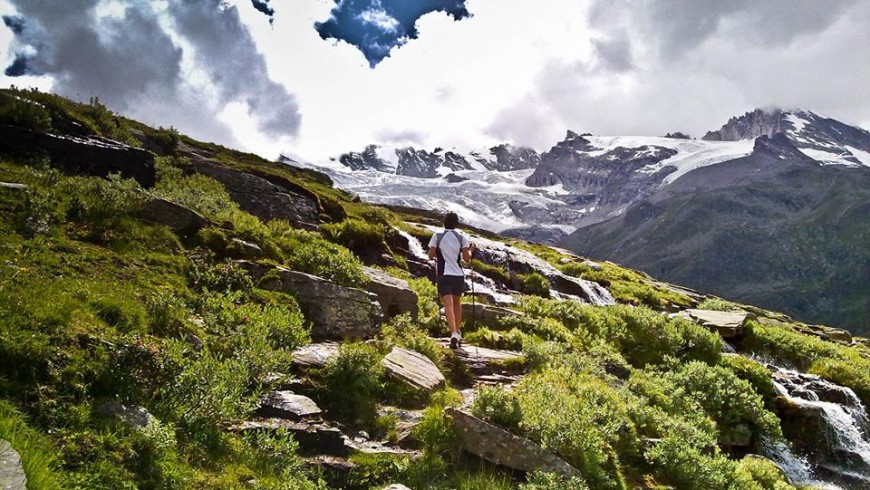 What are your future goals?
We want to continue working with the National Park, building an increasingly close and successful collaboration. Then our dream is to build a new area, which is a link between Aosta, Pila and Cogne.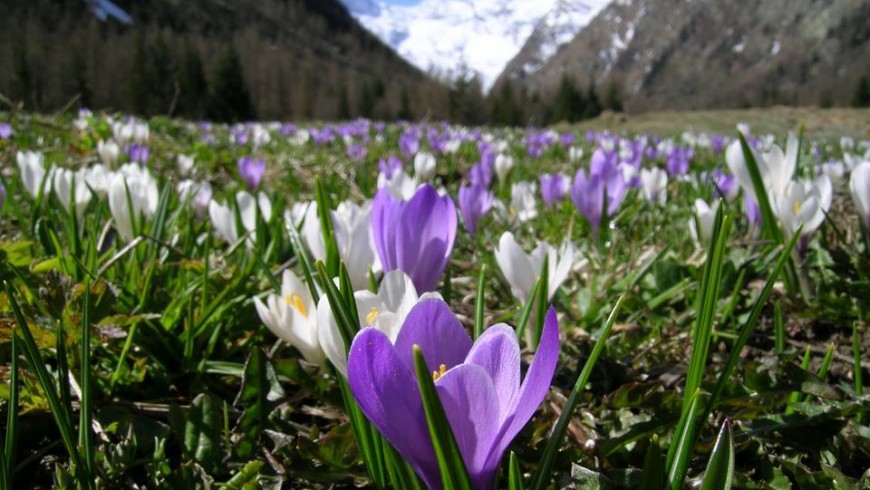 What other Alpine Pearl is for you a lighthouse, an example to follow?
You might also like: