Still a month to share your green adventure, participating to the online Contest launched by Ecobnb with the European Project EcoDots, and win an eco-friendly weekend in Italy, from the ligurian Sea to the Apennines mountains.
Share your green adventure! By October 30th, 2015 you can describe with photos and text your a green itinerary or an eco-friendly stay and win a weekend for 2 people in Italy.
The contest has been launched by Ecobnb, the community of sustainable tourism in Europe, together with the European Project Ecodots.
The goal of EcoDots is to create a network of green hospitalities and itineraries throughout Europe to make them discover to responsible travelers.
Are there amazing routes or special stays that you've discovered, that can reflect a way to green travel, respectful of nature, places and local communities?
If the answer is yes, you can share your green experience through a short text and some pictures (or video), and participates for free to the contest. The best essays will be posted on the site of Ecobnb.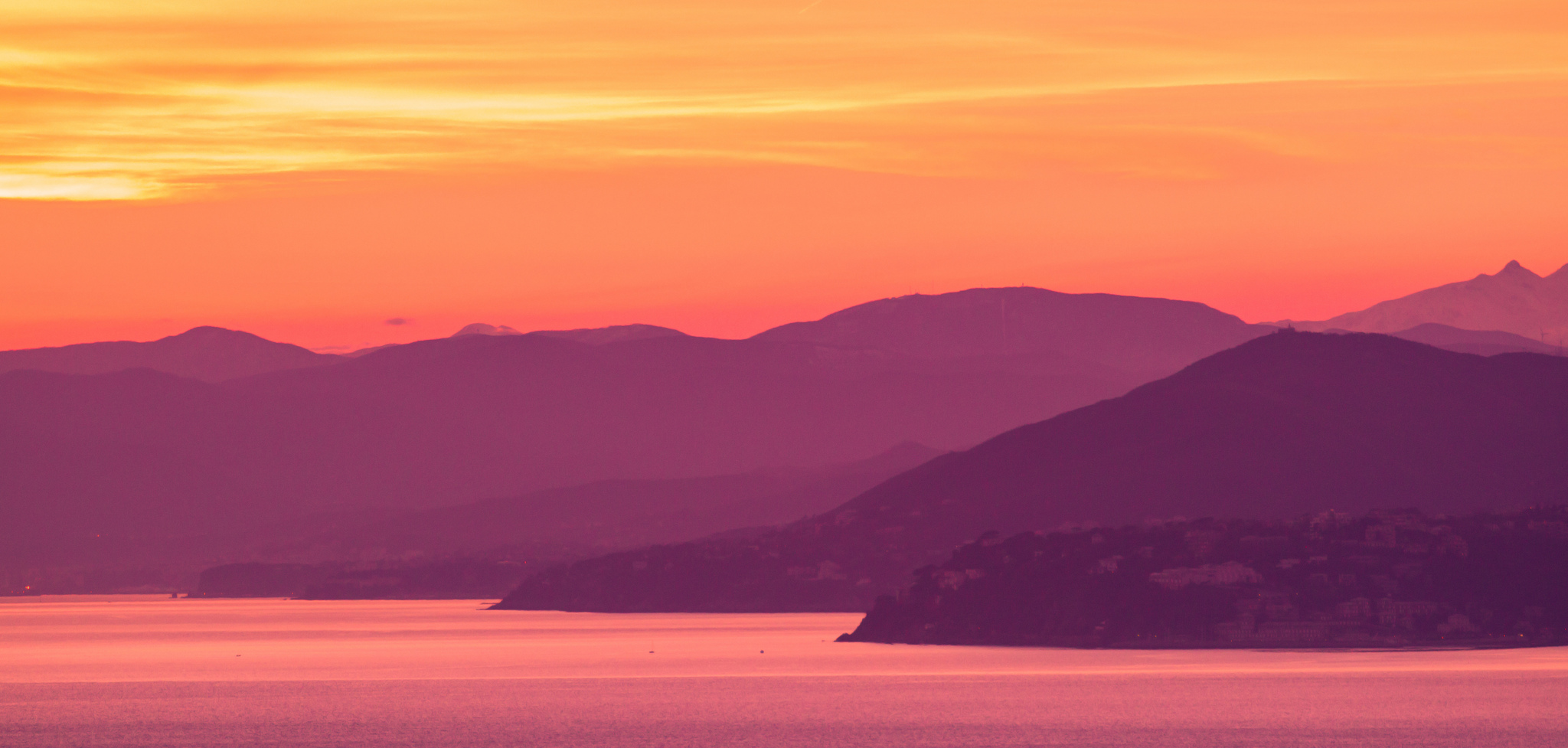 The authors of the best essays will win a weekend for two people in Italy. Where? On the sweet hills of Parma, among vineyards and ancient castles; or on the emilian Apennines, home of boletus mushroom; or again near the warm sea of ​​Liguria, among olive trees, lavender fields and ancient villages.
What are you waiting for? Share your green adventure!
Cover image: ph. by Giovanni Orlando, via flickr
You could also like: