There has been a definitive move over the last decade to move the world into a more sustainable, environmentally-conscious frame of mind. But one country that got there before anyone – and continues to be one of the most sustainable countries on Earth – is Costa Rica.
For anyone who has ever visited Costa Rica, its sustainable impact is pretty much impossible to miss. It's all there in the landscapes themselves – beautiful green rainforests, densely populated jungles and countless businesses that have strong, sustainable objectives at heart.
But what about specific examples? A recent study found that Costa Rica was the greenest – and similarly happiest – country in the world, but why is this the case, and how much further will Costa Rica go in its quest to become the ultimate sustainable juggernaut? Below are five examples of Costa Rica's green state of mind and why they are so important in 2023:
Turning Back Time
For anyone visiting the country in 2023, we would recommend taking one of the boat rentals in costa rica and simply exploring the coastline. What you will see is a rainforest. Simply rainforest. But it wasn't always this way. It was around the mid-20th century that the world really began to venture into dangerous territory sustainability-wise.
In the 1940s, for instance, more than three-quarters of Costa Rica was rainforest, but by the 1980s, only a third of that woodland remained. As a country, Costa Rica had one of the highest rates of deforestation in Latin America.
But things quickly turned around, with the government prioritising conservation efforts in an attempt to reverse the effects of deforestation. Today, 75% of Costa Rica is covered in rainforest, meaning it now protects 5% of the world's biodiversity.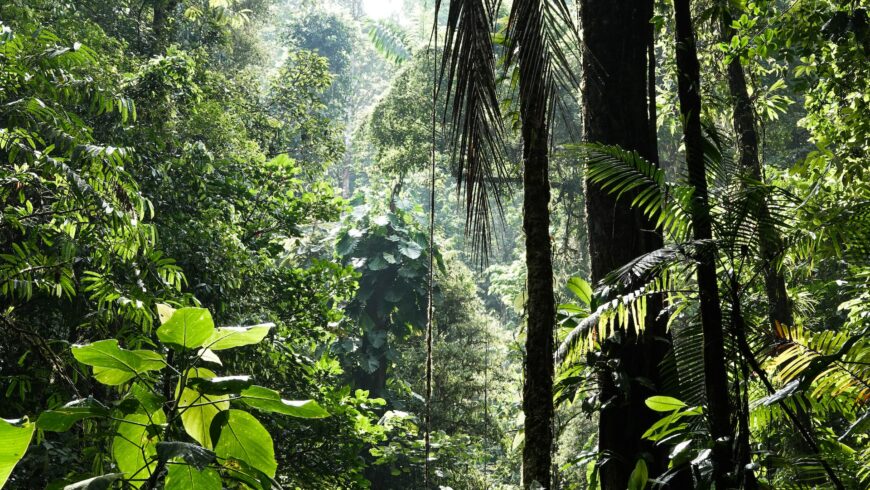 An Aim For The Future
Costa Rica is already a modern-day Garden of Eden, but that's not enough for the Central American nation. Apart from being one of the most sustainable countries today, it has recently detailed a plan to entirely decarbonise the Costa Rican economy by 2050. This comes after Costa Rica was awarded the United Nations Environment Programme's Champions of the Earth award, recognising the country as a pioneer in the protection of nature and peace.
In terms of the near future, Costa Rica is also taking giant steps. It is the first country to benefit from IMF's Resilience and Sustainability programme, which looks to help low-income countries to ensure sustainable growth and provide long-term financing for climate change preparation.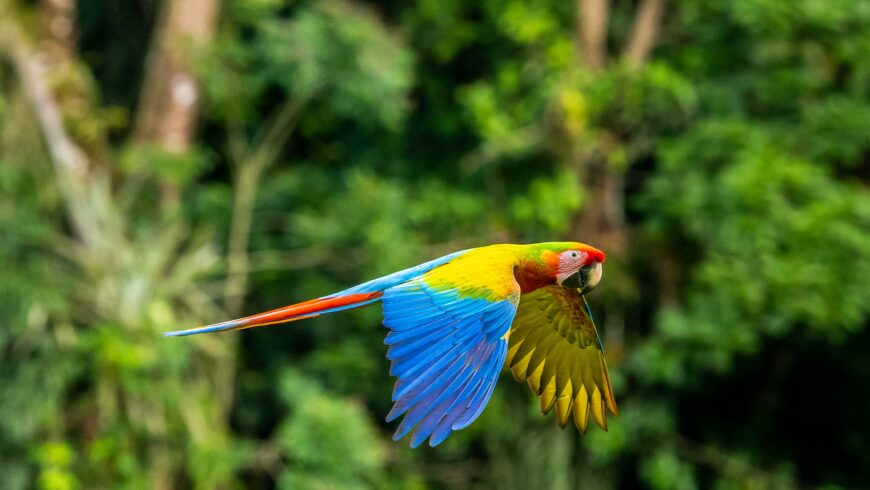 Punching Above Its Weight
The important thing to note here is that Costa Rica is a "low-income", vulnerable country. There is no specific reason, therefore, why Costa Rica should be the pioneer and the gold standard as far as sustainability is concerned. But the truth is, Costa Rica is a sustainable juggernaut, and it has proved itself to be so through a careful focus on finances and control over where governmental efforts should go.
For instance, after the second world war, Costa Rica abolished its military, focusing those finances instead on security, education and, of course, conservatism and culture. This, really, is the most important factor when it comes to Costa Rica being a sustainable juggernaut. Any country can do it, but Costa Rica is one of the few that has put all its cards on the table and is truly fighting to build an entirely sustainable culture.
Cover image: Volcan Tenorio, Costa Rica, photo by Sterlinglanier Lanier via Unsplash