Follow the ultimate list of unique and eco-friendly events in Istria, to combine fun with sustainability and environmental concern.
What's better than events that combine fun, with sustainability and environmental concern? Pack your calendar full with these authentic eco-friendly events in Istria.
Istria County is turning more and more towards sustainable ways of attracting tourists to reflect responsibility and eco-consciousness. From a unique collection of Eco Domus accommodations and e-charging stations to innovative eco museums. Everyone is trying to do their bit to reduce the ecological footprint and make Istria a green destination.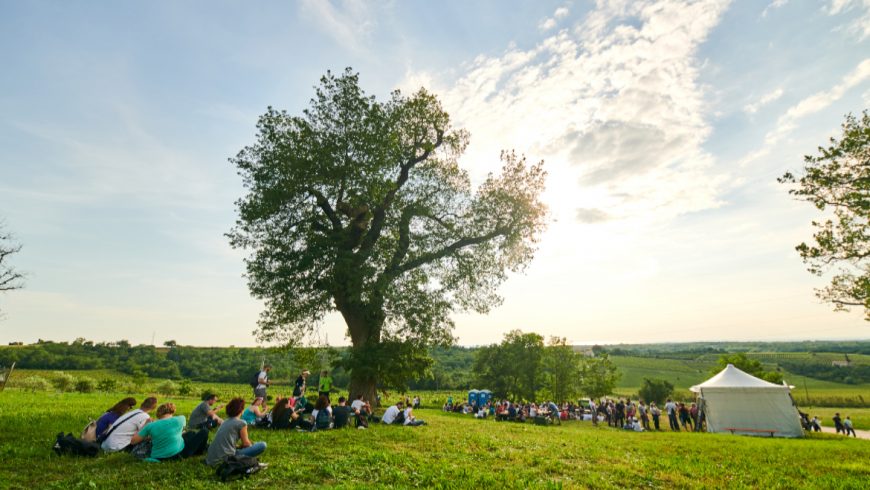 An economically successful eco event does not only meet ethical and fair standards but also has as little environmental impact as possible. There are plenty of ways to enjoy Istria responsibly and we have created a list of the 5 most authentic eco-friendly events you absolutely have to attend:
1. aMORE: Festival of the sea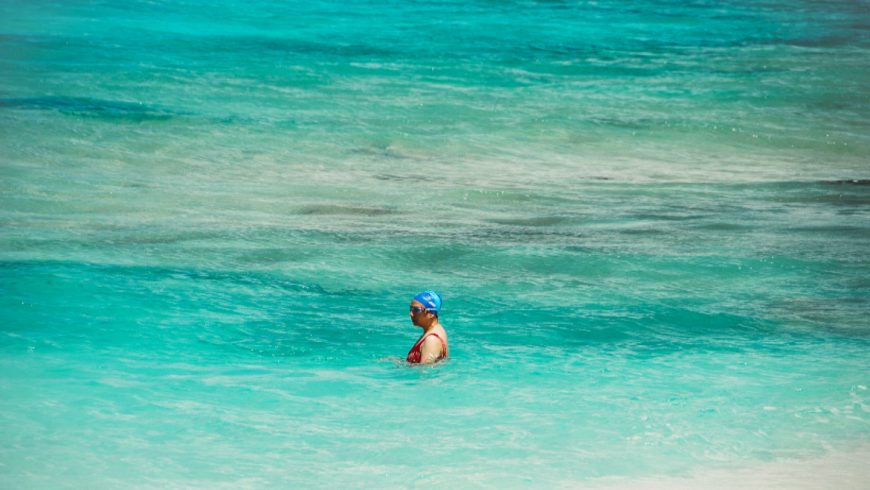 aMORE is a new festival organized by Association Zona, emerging to draw attention to the significance of seas and oceans – the largest suppliers of Oxygen on earth. They are the source of food and health, connecting the world via many transport and communication channels and represent an important energy potential.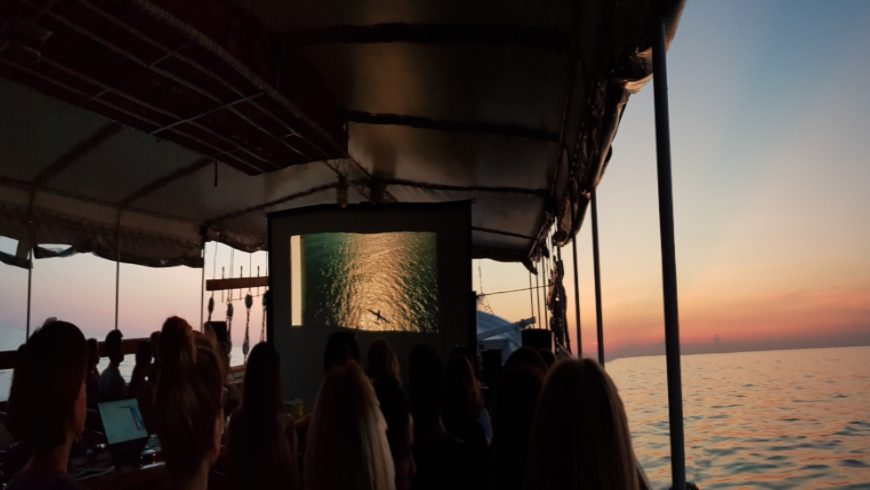 On this festival you can enjoy the film screenings, workshops, exhibitions, seabed and beach clean-ups, panel discussions, lectures, and campaigns.
When & Where?
From May – July in  Poreč  & Pula
2. Wild plants festival for lovers of ancient herbs

Follow the scent of beneficial herbs. Herbalism in Istria is growing. Green, authentic nature offers numerous wild herbs. In the springtime, the village of Kršan becomes the center of the floral world as well as the host to the Wild plant Festival.
Learn about the preparations made from wild medicinal herbs, such as traditional teas, juices, honey, natural cosmetics, sweets, and drinks. There is a plant for every disease in the world and herbalists will gladly help you to find the right one to stimulate your health and well-being.


After the short herbal tour to one of the meadows near Kršan, you can pamper all of your senses with a rich menu with very authentic dishes from wild plants prepared by top chefs.
When & Where?
End of April in Kršan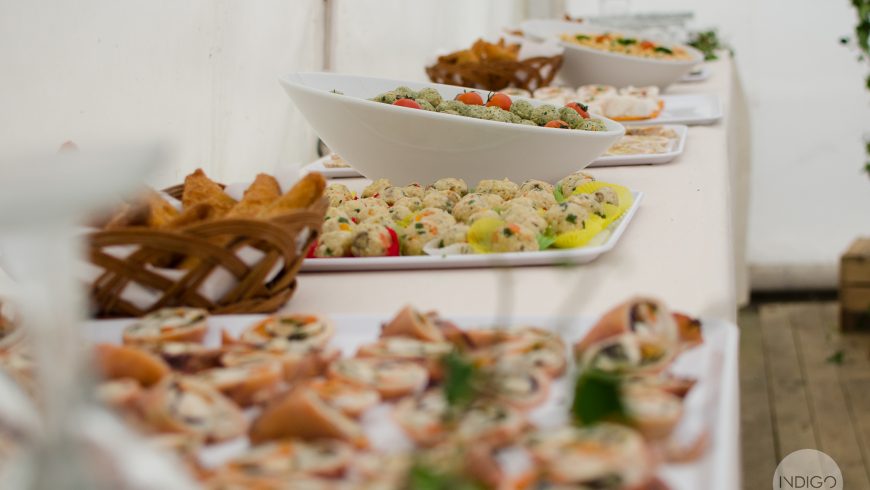 3. Istria Wine & Walk
Why not combine wine and springtime strolls in nature? Istria Wine & Walk is eno – recreation event through vineyards and olive groves of northwestern Istra. Prepare for the inspiring 11 km walk, 9 top Istrian wineries, 7 local producers and restaurateurs, and 7 refreshment stops.
At the starting line in Buje, you will take your tasting glass and a map of the route. You will then be taken by mini-bus to the first vineyard, Santa Lucia, where your wine & walk adventure begins! Every 2km, you'll be pampered by Istrian winemakers and other producers, with local treats and top quality wines.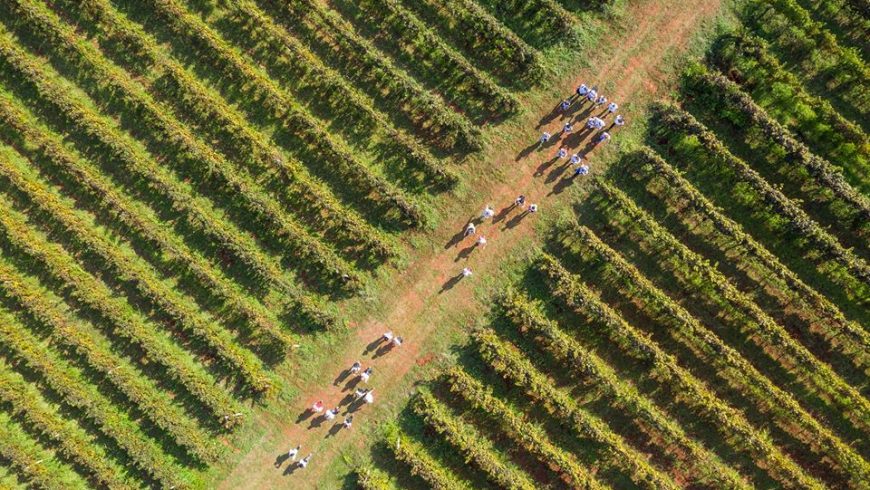 You can totally relax and leave no trace. The organizers of this amazing eco-friendly event are taking special care of waste management and the use of biodegradable materials and sustainable printing materials. 
When & Where?
Mid-May in Buje and Brtonigla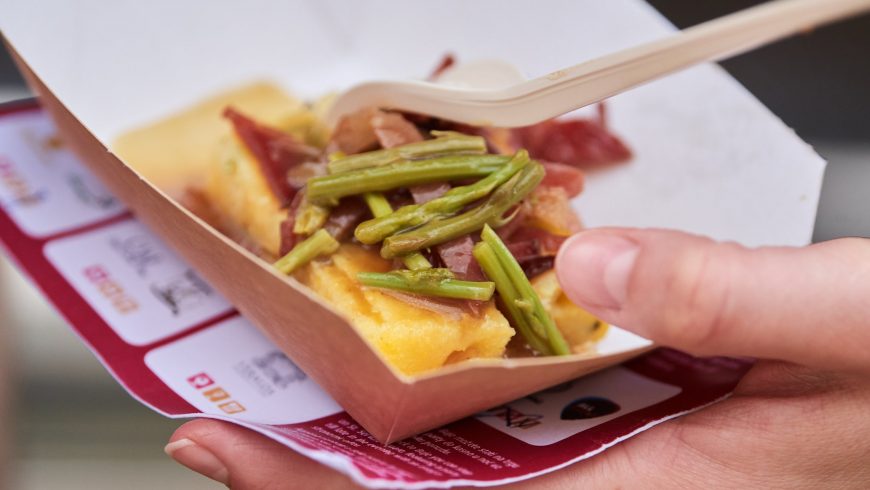 4. Solidarity eco market – 100% organic
How to know you are really buying organic foods? On the Solidarity eco market you can only buy products by certified organic farmers – the ones with proof that growing their food comply with ecological standards. These standards are being prescribed by the Ministry of Agriculture and issued by the monitoring authority upon regular annual inspection. 
When & Where?
Winter (4-6 PM), Spring (5-7 PM), Autumn (6-8 PM), Summer (7-9 PM). Locations:
Pula (every Tuesday, Šijana Trg 1 Istarske brigade)
Rovinj (every other Wednesday (Juraj Dobrilla elementary school schoolyard)
Novigrad (every other Thursday, sports hall frontyard)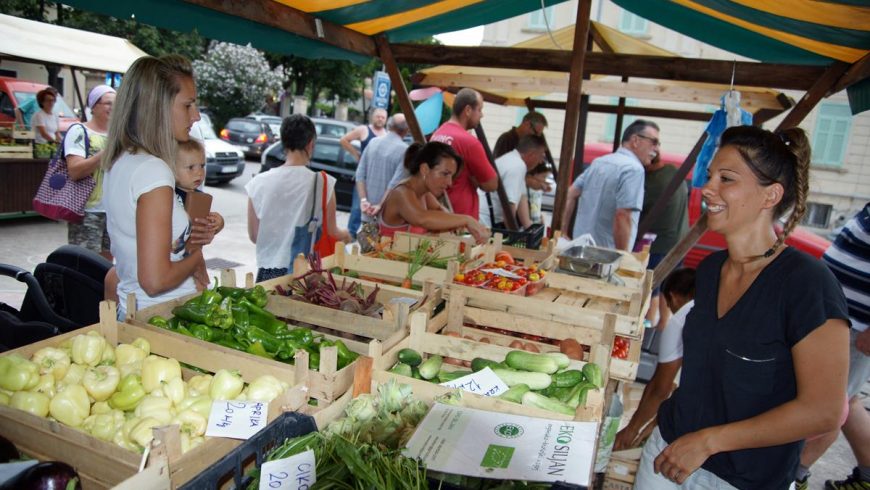 5. Fair of original Istrian agricultural products – Made in Istria
This fair promotes traditional Istrian foods and products that can be bought online on the Web Farmers Market or directly on the fairs. Around 60 amazing family farms from entire Istria are presenting indigenous agricultural products, produced and processed by using traditional techniques.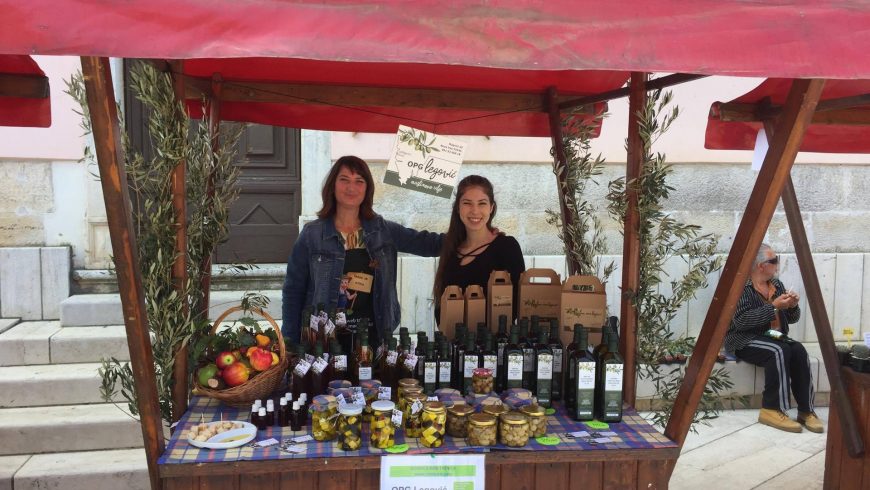 When & Where?
Check the timetable of the market in Istrian towns, organized by the Domestic web market.
Cover photo: Herbal tour on the Wild plants festival