Discover the Dolomites
Via dei Dossi, 3 - 38070 Premione - Trento - Italy
The Special Offer includes:
- 4 nights in a double room
- Breakfast on the panoramic terrace
- entry to the castle of Stenico
- thermos with tea
- binoculars rental, trekking poles and hammocks to mount in the woods
- trekking routes maps
You can explore: the unspoilt nature of the Brenta Dolomites - UNESCO Heritage and the Adamello Brenta Natural Park - Geo Park.
You will be able to observe footprints and wild animals: including roe deer, deer, foxes, hawks, buzzards and many others .. and with a little luck also the bear.
The offer also includes free admission to Stenico Castle and discounts to adjacent restaurants.
Half board at the restaurant close to 12 euros per person.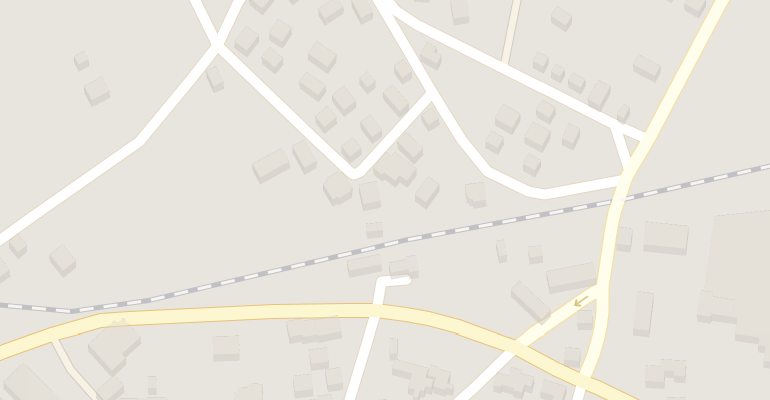 4 nights in a double room with breakfast on the panoramic terrace € 240 instead of 320! Price valid for two people. 240 € (instead of € 320)