Romantic Escape
Strada Dolomites, 4 - 38039 Vigo di Fassa - TN - Italy
A holiday to celebrate your love, to rediscover accomplices in the magical atmosphere of the Olympic, between intertwining looks, hands, smiles ... We will surround you with sweet pampering, so you can have a unique holiday on Valentine's Day. And every day! Why wait for February 14 to treat yourself with a sweet holiday? Our Val di Fassa is romantic in every season and here at Olympic we love to cuddle lovers with special experiences, which remain etched in the heart.
A romantic parenthesis for couples that includes:
-7=6 nights in one of our romantic Suites
-Breakfast buffet with local products
-1 surprising romantic setting in your room
-Candlelit pair bath in the Private Spa Suite with strawberries and chocolate
-Romantic walk on the snow or snowshoeing
-Bonfire and sweets at the poolside
-Romantic dinner or lunch in a refuge
The offer is valid also for 4 night or a weekend.
7 nights at the price of 6 from €1020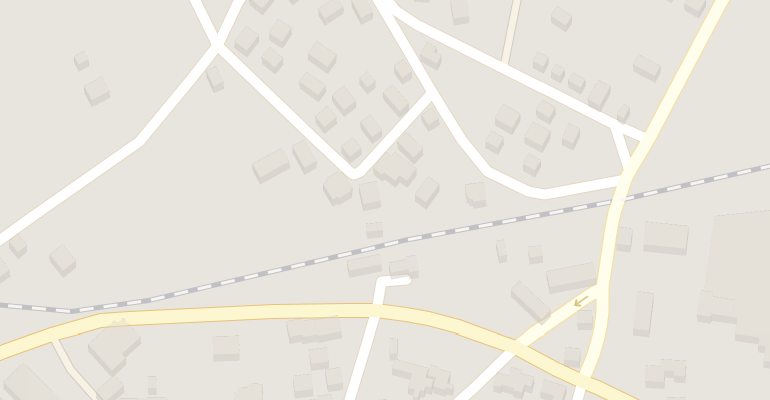 7 nights at the price of 6 from €1020
By
Vigo di Fassa (Trentino-Alto Adige)
Starting from 122,00 €