The Emilian Apennines by Mountain Bike
Località sambuceto 208 - strada provinciale 66 - 43053 Compiano - PR - Italy
Do you love Mountain bike or do you want to try this outdoor sports? This is the right offer for you!
Three days (two nights) surrounded by unspoilt countryside and beautiful villages, to explore with the expert guidance of Giorgio, guide of the National Mountain Bike, staying in an ecofriendly guesthouse.
Tolasudolsa Room & Breakfas is located on the Apennine Parma, about 5 km from Compiano, one of the most beautiful villages in Italy.
At 830 meters above sea level you will be immersed in the absolute green, far from everything. The sensation is like being at home with the pleasure of falling asleep in the evening and wake up in the morning with the sounds of the forest and mountain.
Guests have access to 3 spacious and comfortable bedrooms, a large room for breakfast and lunches and extra 2 shared bathrooms.
On the lower ground floor there is a storage room for the night shelter bikes, motorcycles and personal sports equipment, laundry, tavern / TV and reading room and a machine shop, where repair your mountain bike.
The ideal starting point to explore the Emilian Apennines mountain bike to explore the nature and the beautiful villages.
You can also rent a mountain bike at a nearby shop.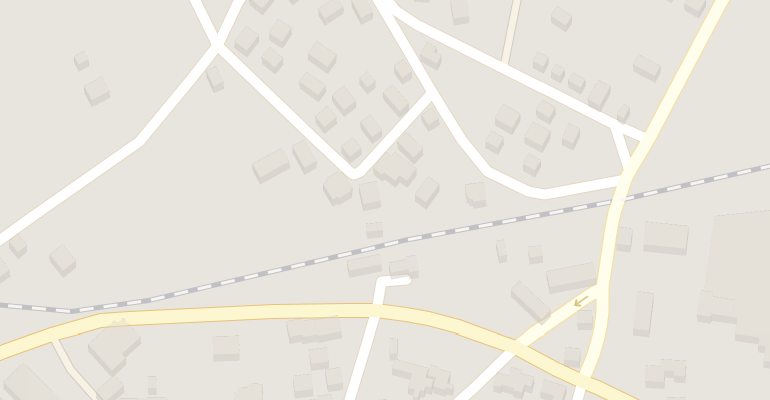 2 nights + breakfast + MTb guide 125 € (instead of 155 €)
More Offers