2x1 in Valtidone
Casa Canevaro, 3 - 27059 Zavattarello - Pavia - Italy
An hour and a half drive from Milan, Valtidone amazes with its exciting views. Soft hills dotted with ancient villages and castles. Some call it the "Chianti del Nord", but we are between Emilia and Lombardy, Piacenza and Pavia are around the corner.
Among the hills where the sun delights the rows of Barbera and Bonarda, which give life to the red Gotturnio, you will find villas and farmhouses immersed in marvelous panoramas, silence and excellent cuisine.
One of these is Valtidone Verde, a paradise in the hills. Here you wake up with the scent of homemade desserts and leavened bread with a centenary pasty paste and freshly ground stone wheat, served together with the different homemade jams, the result of the organic farm.
 If you want to spend a weekend in Valtidone Verde you can take advantage of this special offer: pay 1 night and stay 2. You have in fact the room available from Friday late afternoon for free!
Not to be missed: Zavattarello with its castle and its village, one of the oldest in the province of Pavia. From its terraces and from the tower you can enjoy a breathtaking view of the surrounding area.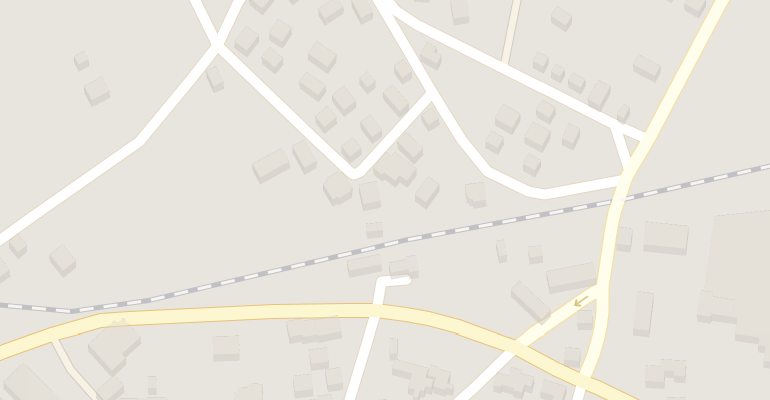 2 nights for 2 people € 120 (instead of € 240)
A couple staying on Saturday night has a free Friday night! After checking availability.