December 8th weekend, sweetly romantic and vegan...
Località Piano Massaro - 66015 Fara San Martino - Chieti - Italy
Relax, rejuvenate, learn. These are the keywords of the long weekend we offer.
Relax away from the noise of the city, new energies in contact with nature, the preparation of a cake recipe unedited!
The cost of the ingredients (all strictly organic) is at our expense.
I will be sure to provide explanations about the recipe and directions for making ... I will guide you in creating a rustic sweet rolls, tasty, full and completely vegan!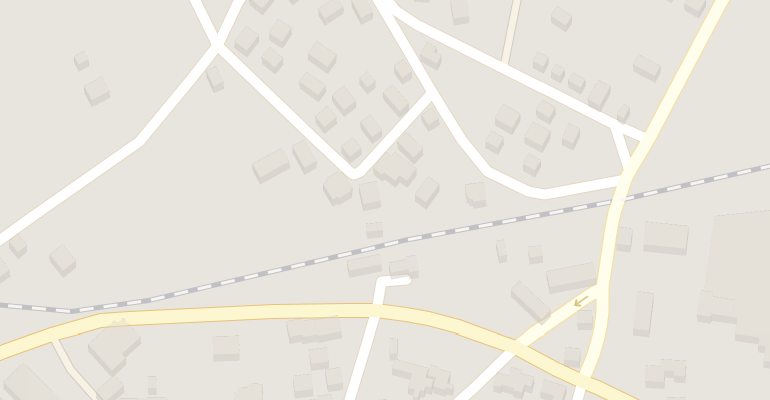 free
vegan cooking lessons€
If you stay at B & B Il Bosco dei Daini during 8th December can participate to cooking vegan for free