Istrian truffle hunt with truffle lunch
Karigador 71 - 52474 Novigrad - Općina Novigrad - Croatia
Istrian forests may be picturesque and peaceful, but buried in their soil are hidden treasures waiting to be unearthed. Enter with us this enchanted forest that will take you back to your childhood and remind you of all the fairy tales from your imagination. Join us on a treasure hunt for the world's most precious "golden nuggets", wild truffles.
Wild truffles, the intensely aromatic fungi that grow underground, near tree roots, can be found only by the acute sense of smell of wild boars and, lucky for us, specially trained truffle hunting dogs. These nuggets of earthy fungi are a special gourmet food that adds a new dimension of flavor to any dish.
Istrian forests are one of the few areas of the world where truffles can be found. For generations, Istrians have fostered and celebrated the tradition of truffle hunting. Today they produce 16 tons of the world's precious white truffles annually.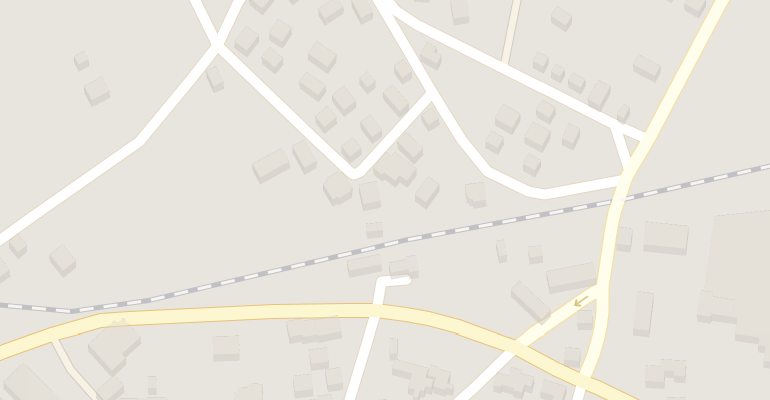 By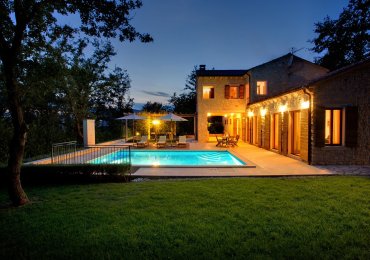 Novigrad (Istria)
Starting from 400,00 €