Discover the magic of Vis, island at the edge of the Adriatic Sea
Dr. Ante Starčevića 27 - 21485 Komiža - Općina Komiža - Croatia
You've finally found it, your own piece of Mediterranean paradise. The island of Vis and Komiža, an idyllic fisherman's town, welcome you with an open heart. A perfect blend of tranquility, pristine nature and rich history, the island is one of the best kept secrets of the Mediterranean.
If you crave real tranquility, deserted beaches and balmy warm weather, consider coming in May/June or September/ October. The swimming season lasts six months, from May to October, and that's exactly when Komiža, calm, friendly and relaxed, shines in its full splendor. Catch the fragrance of rosemary and citrus that fills the air. Go for a swim in the crystal clear sea. Explore the island's breathtaking landscapes and intricate history. Taste the delicious local food and wine. Find a peace of mind and recharge your soul.
Come sail into Vis Island and claim your own piece of Mediterranean paradise.
ABOUT THE UNESCO GEOPARK VIS ARCHIPELAGO
Protected natural areas of the Vis Archipelago encompass the island of Vis and the surrounding islands of Biševo, Sveti Andrija, Brusnik, Jabuka and Palagruža.
We are proud to be involved in the project as an official partner!
The establishment of the Geopark Vis Archipelago will contribute primarily to raising awareness of the importance of protecting geological and geomorphological heritage and recognizing geotourism as a unique tourist offer.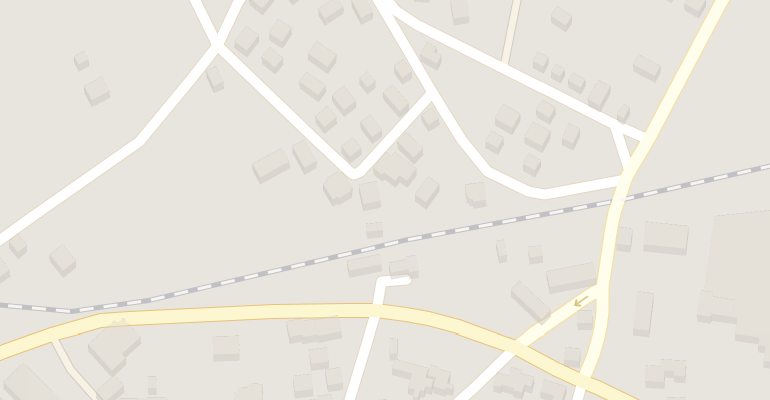 350€
instead of
400€
5 nights for 2 people
Offer valid for September/October 2023.