Week Long Stay
Lieu-dit Montchauvel - 43300 Chastel - Haute-Loire - France
You will be offered the opportunity to run the installation hands-on yourself, so as to experience what renewable energies are all about, and what they can do for you.
6 consecutive nights 20% discount
Valid all year round
A 20% discount on standard rates applies.
Meals (breakfast, lunch and dinner) are complimentary as per our hosting policy.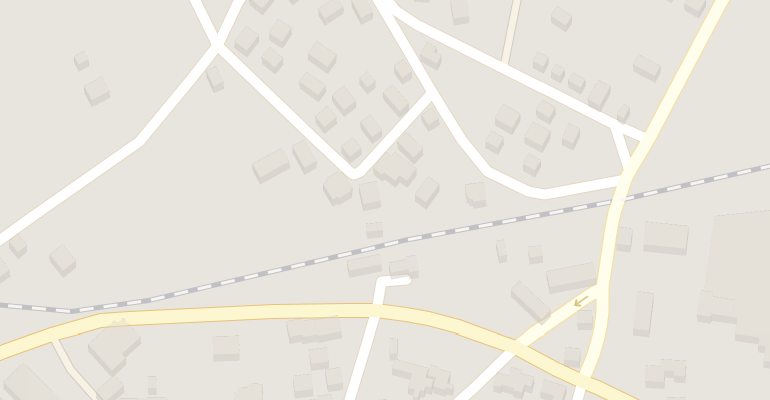 6 consecutive nights 20% discount
Valid all year round
By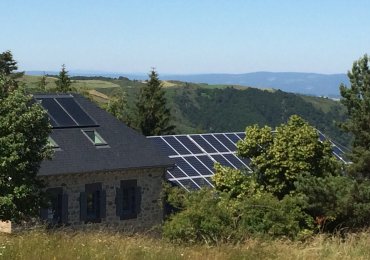 Chastel (Auvergne-Rhône-Alpes)
Starting from 111,00 €
More Offers