MAY & SEPTEMBER FREE NIGHTS !!
Welcome in Vila Nina, in Kramolin, Bulgaria. In a woderfull nature contest with waterfalls, caves and lake, we propose you an ecological and rural turism with a wonderfull OFFER:
for the months of MAY AND SEPTEMBER 2023 if you book Vila Nina for 4 nights, you will pay 3 only !
For 6 people max
Pet allowed ! They are free!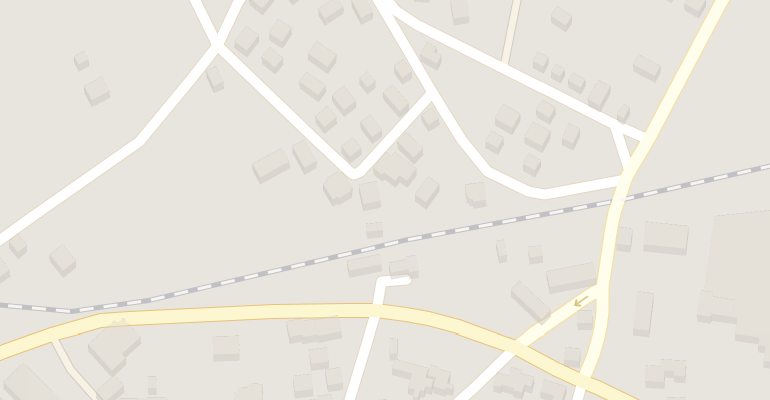 min. 4 nights
262€
instead of
348€
condition valid for ECOBNB members and only for the months of May and September 2023